Winter Protection: How to Adapt Your Beauty Regime When the Temperature Plummets
It is the season to be… cold.
Without trying to put a dampener on the festivities, there's no doubt that winter brings something else to the table from a fashion and beauty perspective. It has the power of undoing all of the hard work that many of us put in the more fashionable summer months, but with some adaptations to your beauty regime, you can ensure that this doesn't happen to you. When the temperature plummets you need to think about adapting your beauty regime with winter protection to keep your skin healthy and beautiful.
The power of SPF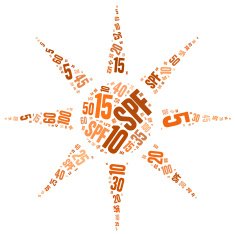 Hopefully, you'll have all heard of this tip by now. In short, SPF isn't just for summer – it's for the entire year.
Sure, there is less UV around during the colder months, but it still exists – and it can still wreak havoc with your appearance. It can undo all of the work you have done to preserve your skin during the summer months, with the effects even more profound if your area has been hit by snow, which tends to reflect the rays even more.
As such, as demoralizing as it might feel, try and arm yourself with sunscreen daily.
Steal the show with sunglasses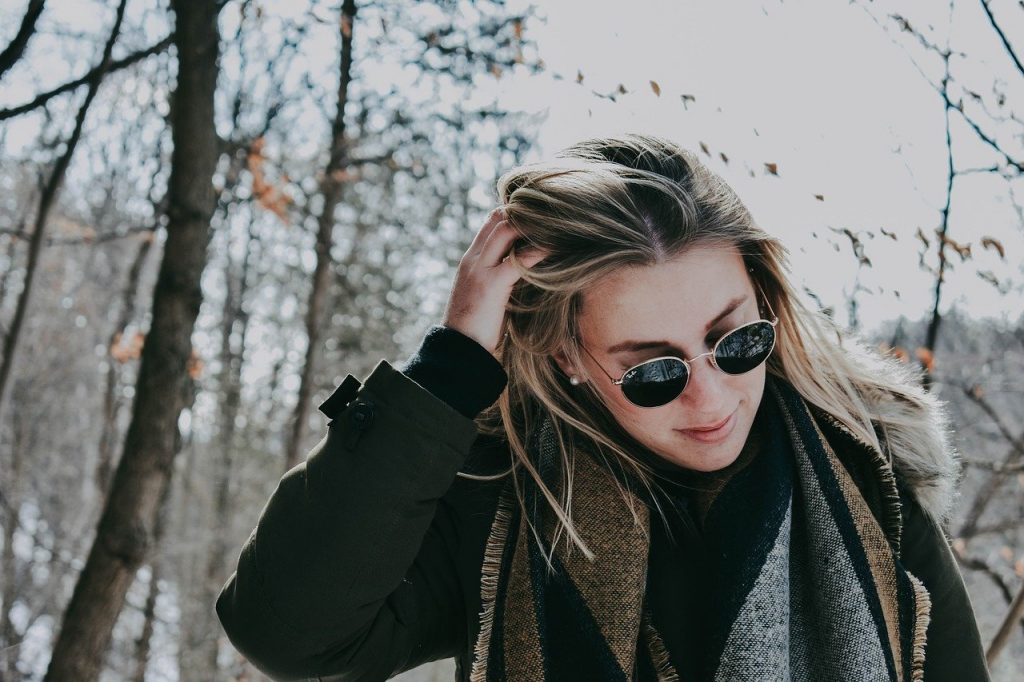 Once upon a time, sunglasses in winter were only reserved for the rich and famous. Well, times have changed.
You'll no longer be classed as going overboard if you don a pair of shades in the winter months. On the contrary, you'll be doing wonders for your appearance. Particularly if you choose a reputable brand, like Tom Ford or Ray-Ban from Covent Garden, you'll find that the days of having those puffy, tired eyes in the depths of winter are long gone.
Without sunglasses, our eyes are exposed to all of the cold, brutal elements renowned around winter. It means that when we reach our destination of choice, our eyes can be dried up, while our skin has been squinted for the recent outdoor adventure.
Instead, wear sunglasses, and you'll notice a monumental difference when it comes to the perceived age of your eyes. It is important to provide your eyes with winter protection.
Your lips need more care than ever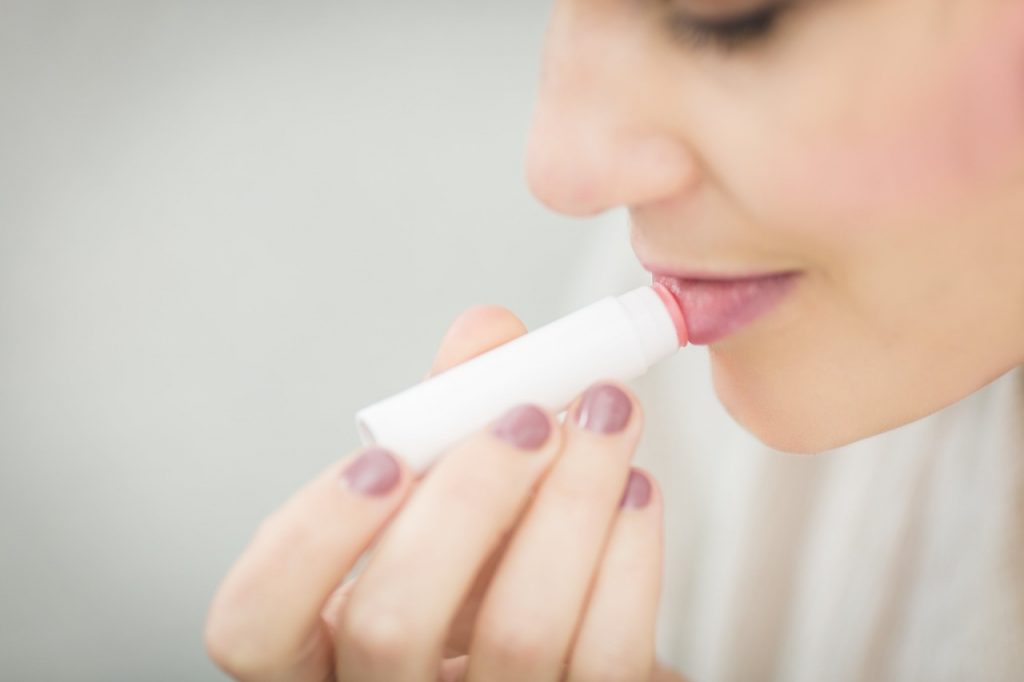 One of the most obvious signs that winter is here is noticing dry or chapped lips. Some people suffer worse than others, but the problem intensifies as you lick them more.
You need to ensure that your lips are sealed with ointments and any product that works for you. We all react differently to the various balms on the market, and the only real advice is to ensure that you choose one with some level of UV winter protection for the same reasons we outlined at the start of today's guide.
It's not just about the facial products
Contrary to popular belief, protecting your skin in winter isn't just about applying the correct products. Sure, this plays a big part, but making sure that your skin is hydrated via other means is another key measure.
When we talk about these other means, we're mainly talking about drinking the correct fluids. This means enough water and not too much coffee and other diuretics.
Featured Image by Nissor Abdourazakov from Pixabay