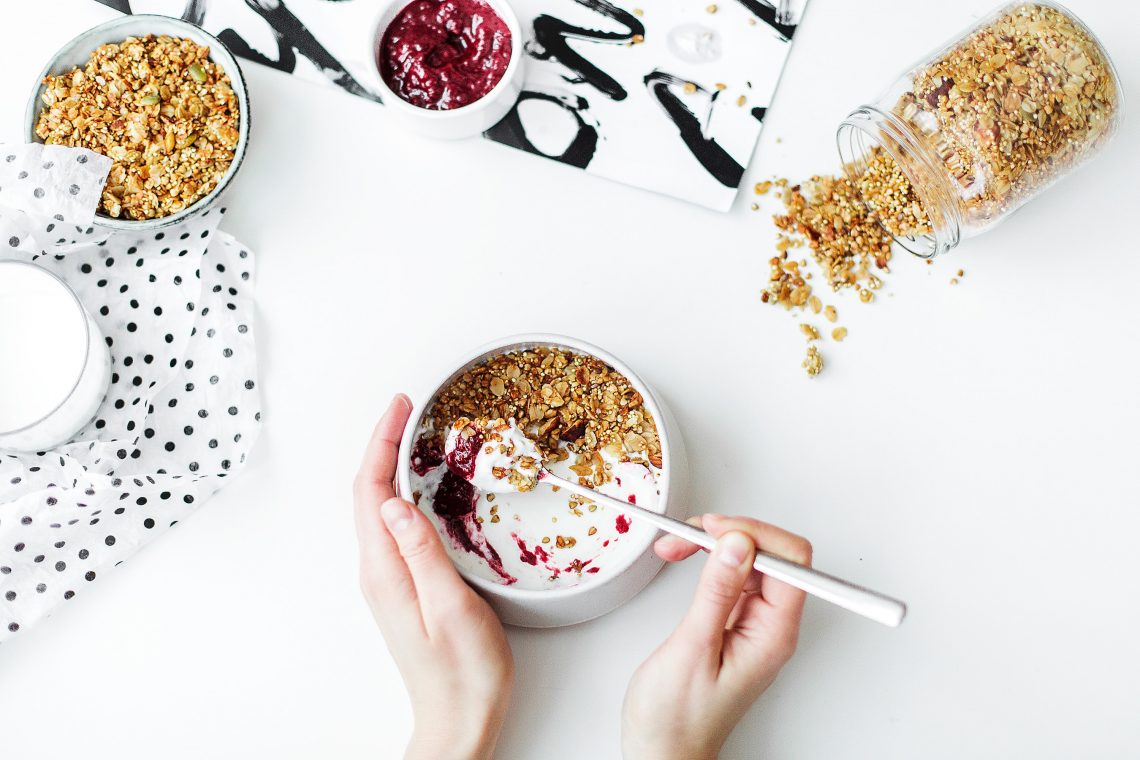 6 Ways to Make Your Overnight Oats Unique and Delicious!
Overnight oats have been gaining a great deal of popularity. And what's not to love? They are easy to make and are great meals for health-conscious people. What's more, they very versatile, and you can mix and match them to cater to your specific tastes.  You will discover in this article that you can make your overnight oats unique and delicious.
Overnight oats are oats that have been left overnight to chill. They are usually mixed with various types of fruits and are a healthy breakfast alternative. Oats are packed with various nutrients such as fiber, magnesium, potassium, and protein. You can also pack your overnight oats with a variety of fruits. 
They are usually eaten during breakfast time, but can also be considered a healthy snack. But as healthy as overnight oats are, eating them the same way day in and day out can get tiring, which is why you should shake things up a bit. Here are six ways to make your overnight oats unique and delicious.
Use quality custom glass containers
When it comes to making overnight oats, it is important that you store them in good quality glass containers. One of the biggest factors in making overnight oats is that you store them properly. If your storage container is bad quality, it might leak or even worse, break when you chill it.
This is why it is a good idea to purchase custom glass containers. By choosing to have your mason jars custom made, you will be given high-quality custom glass packaging for a reasonable price. Also, there will be little to no chance of spillage during the storage process.
Get creative with your liquids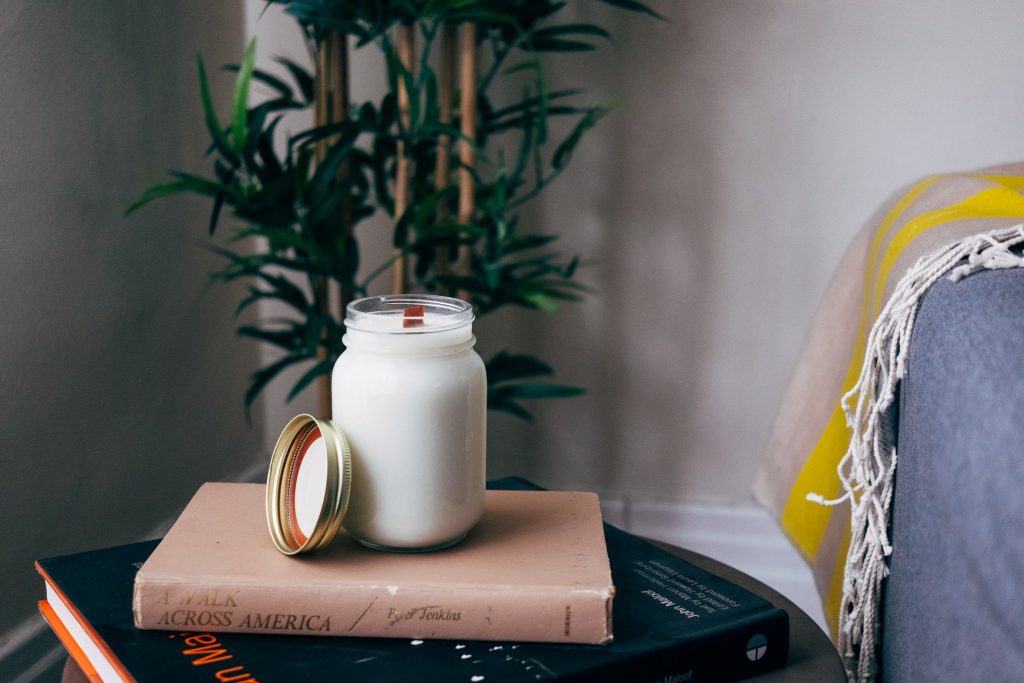 As it was stated earlier, overnight oats are filling and delicious. But if you make them the same way every day, you might get bored in the long run. This is why you should try out various liquids to go with your oats. For example, you can use cow milk in your overnight oats. This is a good source of protein and does make it creamy. But why not try something else? How about instead of plain old cow milk, you can use yogurt, coconut milk, almond milk, soy milk, or a myriad of other liquids. By trying out different alternatives, you are opening yourself up to new flavor pallets and health benefits.
Use a wide variety of fruits
Aside from choosing a dairy milk substitute, you should also be adventurous in your choice of fruit toppings. The fruit is not only there to add flavor, but to give you essential vitamins as well. So be adventurous in your fruit choices. Although strawberries, berries, apples, and more common fruits are tried and tested favorites, you should also try out other more exotic fruit combinations. Why not try kiwi fruit, dragon fruit, rambutan, jackfruit, and even the notoriously pungent Durian. These types of fruits will add a more tropical feel and taste to your overnight oats. 
The aesthetics do count
When you make overnight oats, your main goal is to make a nutritious meal with minimal fuss. But as overnight oats have gained popularity, a myriad of people are using it as a way to show off their creativity. There is a certain art on how to assemble visually striking overnight oats. It could be how your oats are layered or how you arrange your fruits and nuts. Just remember that aesthetics do count when you make overnight oats because they make the dish more appetizing.
Use various nuts and seeds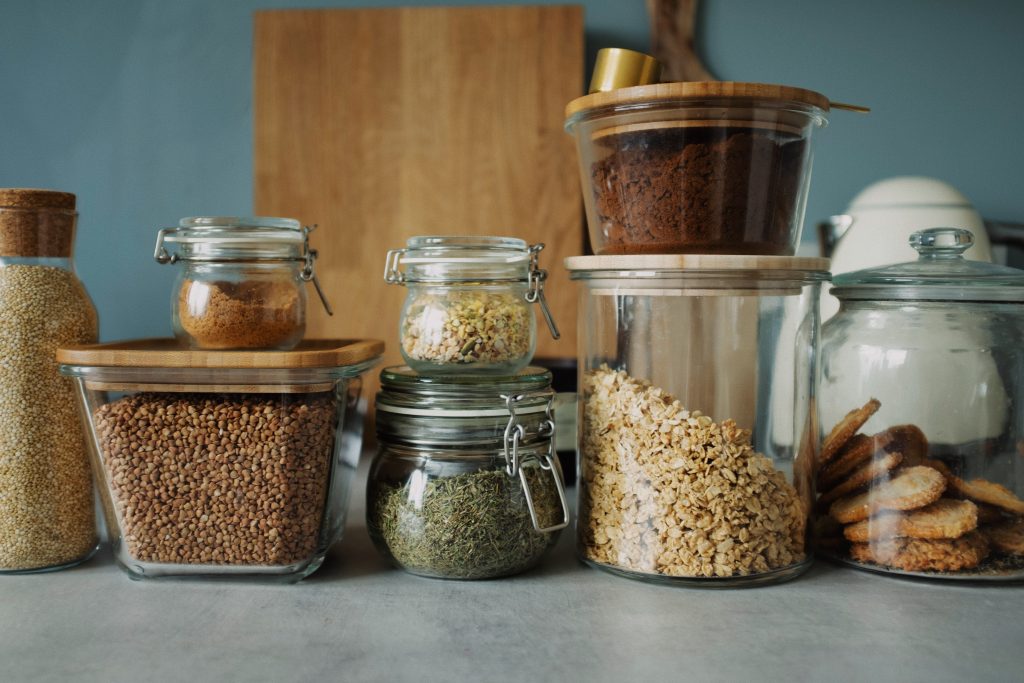 Photo by ready made from PexelsAside from fruits and liquids, yet another key component to overnight oats is the nuts and seeds that you use. The nuts and seeds are the protein component of your overnight oats. They provide you with a healthy alternative to beef, pork, and poultry products. They serve as a low-calorie substitute. Some great examples of nuts are macadamia, pistachio, peanuts, walnuts, just to name a few. As for seeds, you can use pumpkin seeds, sunflower seeds, and chia seeds for a start. They also add a pleasant crunch to your overnight oats. So sprinkle a healthy amount into your overnight oats and enjoy. 
Don't be afraid to experiment
We discussed three components in creating overnight oats earlier, but aside from the three, you have so many options to choose from. Instead of adding fresh fruits, you can add dried fruits such as raisins and dates. They have a sweet and slightly sour taste that adds a certain zest to your overnight oats. Not to mention they are usually preserved in sugar, which makes them sweeter than fresh fruits. Just be sure to use them moderately, because they have a lot of sugar in them. 
You could also add flavorings such as vanilla, caramel, strawberry syrup, cinnamon, and so much more. But like dried fruit, flavorings usually have a lot of sugar in them, and you should not overdo it. Remember that your main goal in preparing overnight oats is that you want a healthy and balanced meal. It would be counterproductive if you drown your oats in sugary syrups. 
Chocolate is a wonderful ingredient to add to your overnight oats. It blends almost all ingredients together and makes it taste like a chocolate shake after being chilled. But remember that chocolate has sugar as well, and using too much can make your overnight oats too sweet. If you want to add chocolate to your oats while avoiding the sugar, you can use dark chocolate instead. It has a great bitter-sweet taste that will satisfy your chocolate cravings.
When it comes to making overnight oats, you should be as adventurous as possible. But also remember to be health-conscious.
Conclusion
Overnight oats are a great breakfast choice. They are healthy and very easy to make. Best of all, there are so many ways you can add zest and color to your creations. So go ahead and create your customized overnight oats. You will discover that you can make your overnight oats unique and delicious.
Featured Photo by Daria Shevtsova from Pexels