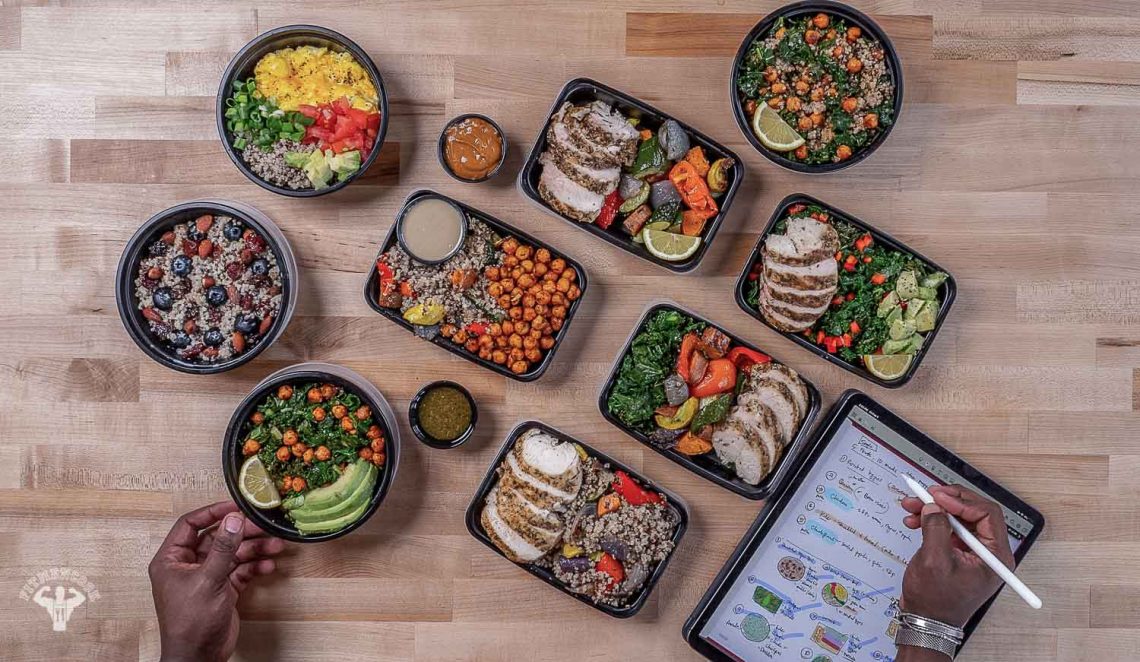 Low-Carb Instant Pot Meals For The Dieter
Low-Carb Instant Pot Meals For The Dieter
If you are looking to lose weight, there is no doubt that you've heard about the Atkins or keto diet as of late. Just do any research into health and nutrition these days, and you'll see these two diet plans mentioned somewhere. This is because they are not only instrumental, but they offer quick results. The only problem is that meal prep can sometimes be a hassle. Well, that used to be the case. But is no longer the case, thanks to these recipes and the invention of the Instant Pot Meals. All you have to do is throw in your ingredients from your favorite recipes, set the programming, hit the gym, come home, and meal ready.
Keto Beef Brisket
When it comes to protein consumption, you can't get any better than this beef brisket. It provides all the healthy protein and fats that you need without all the carbs. It does just offer 1 gram of net carbs per serving, but this is perfect for the individual on the keto. You even have room to add a little more fat like avocados or sour cream. Just make sure you let sit 10 minutes before slicing.
Taco Bowls
Taco bowls are a favorite amongst many people that visit Corrie Cooks, and if you're on a low-carb diet, you'll soon fall in love with this easy, decadent dish as well. The best thing about this dish is that you can eliminate all the unhealthy stuff and substitute for healthier options. For instance, you can do away with the shell altogether, thanks to the fact that you are doing a bowl. Coupled with this, you can use spiced cauliflower rice, shredded lettuce, avocado, and beef. Even with ingredients like this, you'll only be looking at 12 grams of net carbs a serving and a whopping 72 grams of protein that will keep you sustained throughout the day.
Crustless Quiche Lorraine
Looking for the perfect breakfast dish that will not only get you up and going but one that will keep you fueled through lunch, even with a power workout? Look no further than this quiche Lorraine. It makes the perfect healthy breakfast substitute and offers just 3.46 grams of net carbs per serving. There are some specific recipes of this dish that utilize Swiss cheese, but you can opt for something different.
Big Mac Soup
When did you ever think that you'd see a Big Mac on a low-carb list? That is precisely what you got here, and you don't have to feel guilty about eating it because it comes without all the carbs and excess calories. It does that by coming in the form of a soup, which does away with the grease that you'd typically get from a traditional Big Mac. Do not be too fooled by the healthy aspect of this dish because it still does contain all the essentials. It has beef, American cheese, garlic, mayonnaise, pickles, and mustard.