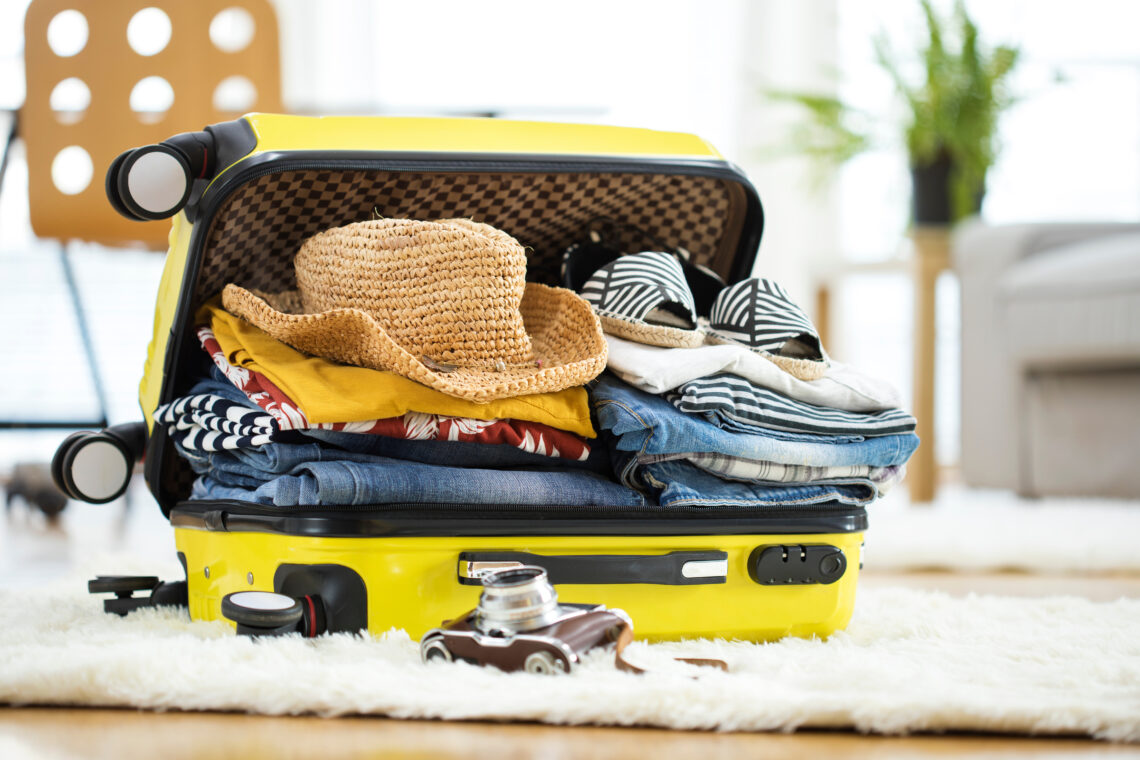 5 Tips For Choosing Stylish Travel Bags
Bags are essential accessories for travelers. They use these tools to accommodate every necessary item they want to carry. If you're also a traveler, you also need a bag.  
You've probably already decided to buy a travel bag. Now the next important question you need to ask yourself is what bag to purchase. This is important because there's a variety of them on the market. However, not every bag on the market can best suit your travel needs. Make sure you find the right or suitable bag.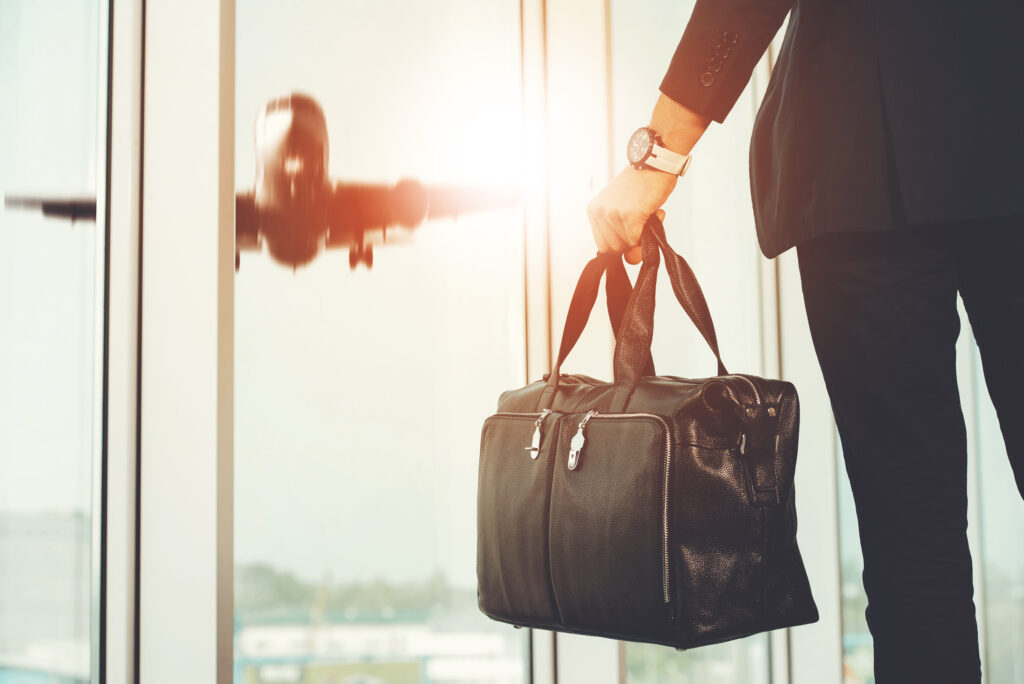 Here are some tips to help you make the right decision when choosing a stylish travel bag:
1. Find A Durable Bag 
Are you a regular traveler? If yes, you may want to consider purchasing a durable bag. You can achieve that by selecting a bag with suitable material. 
Various materials are known to be durable. But leather is believed to last the longest. Therefore, you won't get it wrong by choosing a leather carry-on bag.  
One of the reasons you'd want a durable travel bag is to save money. This is true since a durable one may serve you for many years. So, you won't return to the market soon to shop for another bag.  
If you're also concerned about the environment's well-being, buying a leather travel bag is the best decision. Leather is a natural material. This means you won't pollute the environment after disposing of your old bag.  
If you want to travel by airplane, you can consider a voyager leather bag. However, you must ensure you source it from a reputable manufacturer. This is because some firms don't produce high-end leather bags. And you might not benefit from your travel bag if you purchase from a manufacturer who produces substandard products. 
Leather Carry-On Bag
You also need to note that some bags are considered the best. For instance, the Voyager from Vonbaer is made from full-grain leather, has a laptop compartment, and has plenty of space to use as an airplane carry-on bag. You can source your travel bag there or from any other similar firm.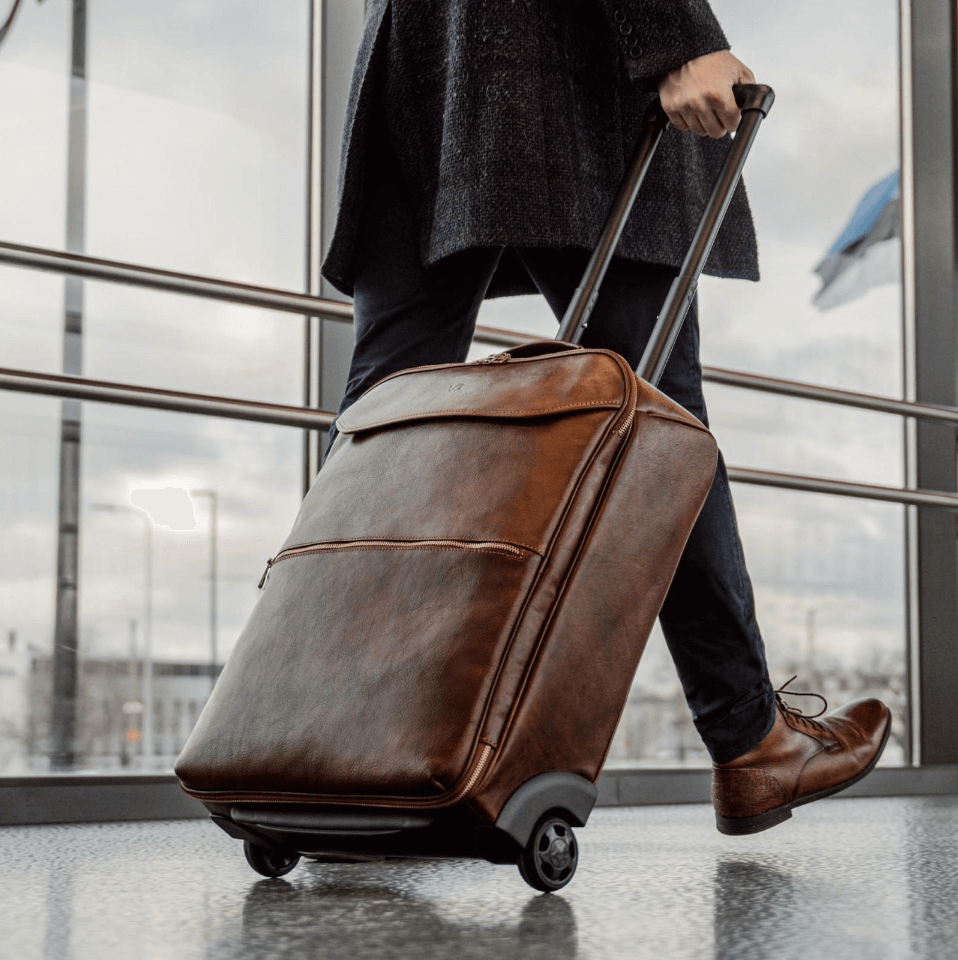 Voyager from Vonbaer.com
 2. Find A Travel Bag Of The Right Size
The size is another crucial consideration to bear in mind to ensure you find the right stylish travel bag. Travel bags come in different sizes. That's large, medium, and small.  
Your size choice will majorly depend on the items you want to carry. For instance, if you've got only a few items, you may consider a small or medium travel bag. On the other hand, you may opt for a large travel bag to accommodate many items. 
The number of items you want to carry isn't the only factor to consider when deciding the size of your travel bag. You also need to consider the restrictions for the bag size set by the airline company.  This is important because every airline company recommends specific standard sizes for bags. Therefore, you might not be allowed to enter a plane if you carry a bag of an undesirable size.  
3. Choose A Lightweight Travel Bag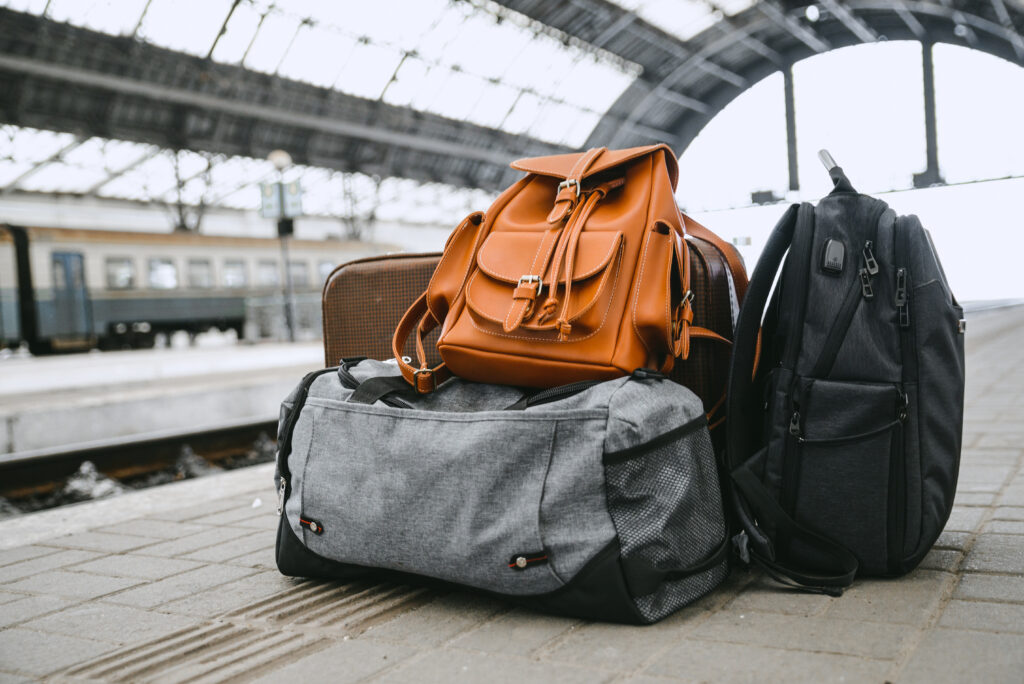 As in the case of size, the weight of a bag is another critical consideration when traveling by airplane. Arline company also recommends specific weight of items an individual can be allowed on the plane. 
Therefore, if you've got a heavy bag, you might be forced to leave some other necessary items. Or else you'll be asked to pay for the extra weight. This hurts your finances. 
Even if weight wasn't restricted by airlines, finding a lightweight luggage would be a fantastic idea. It ensures you move around with ease. As a result, you'll not get tired quickly.  
4. Buy A Breathable Travel Bag
Traveling involves moving from one region to the other. These regions may have different climates. For instance, some places may have high humidity and others with high temperatures. For that reason, you may want to select a travel bag made of breathable material. 
Breathable material is a fabric that allows air and moisture to flow within the bag more freely. This ensures room temperature is maintained within your stylish travel bag.  
You'd want to find a breathable travel bag to save your gadgets like laptops and phones from extreme weather conditions. For instance, in high humid environments, your gadgets may get spoiled by moisture. 
On the other hand, high temperatures may cause your bag to sweat. The sweat can also damage your devices. It, therefore, makes perfect sense to buy a breathable travel bag to regulate temperatures and secure your valuable gadgets.  
5. Opt For A Travel Bag With Security Features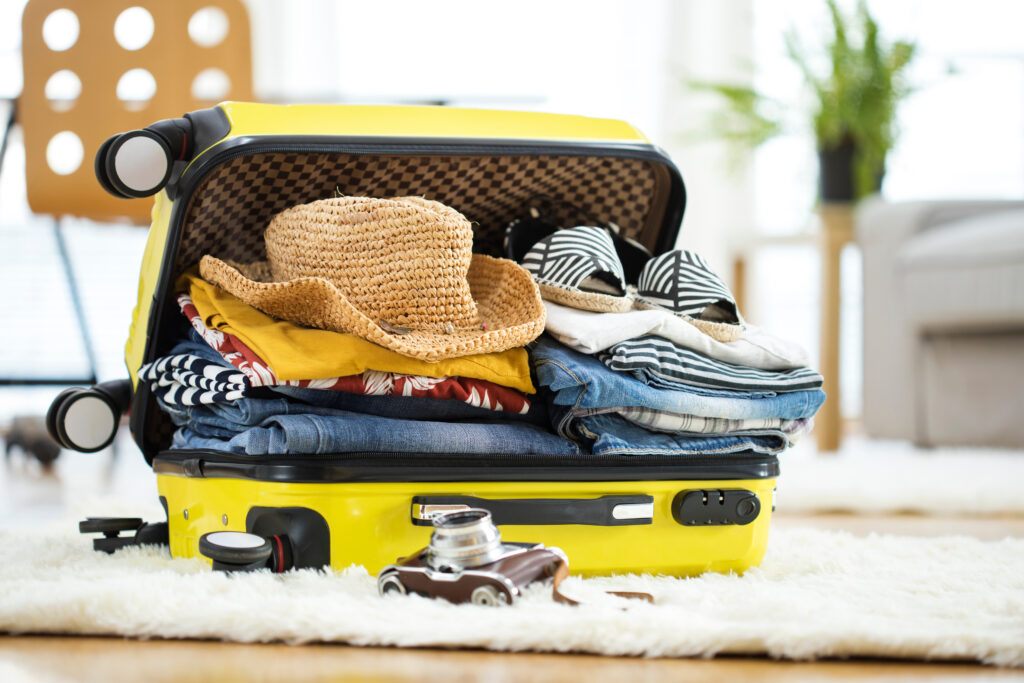 Although ignored by some travelers, safety is something that you shouldn't overlook when choosing your bag. This is important because not every person on that airplane or bus is a genuine traveler. Others are just bad people looking for ways to steal valuable items from travelers. It's therefore essential to ensure your items are safe. 
The best way to keep your items safe when traveling is to stay with the bag on your seat. However, that's not always possible. Sometimes the travel companies will ask everyone to keep their bags in the luggage section. 
And even if you stay close to your travel bag, sometimes you can fall asleep. All these increase the chances of losing your valuable items to thieves. That's where a travel bag with security features comes in.  
One of the most effective security features of a travel bag is an internal or external locking system. This ensures no one can easily access your valuable items without your knowledge. Therefore, before you pay for your travel bag, ensure it has some security features.  
Takeaway
A bag is a must-have for any traveler. It enables one to pack and carry essential items. While that's the case, finding the right stylish travel bag isn't always a walk in the park. This is because there are endless considerations when shopping for your bag. And if you're not careful, you can end up selecting the wrong travel bag. But with the tips in this article, hopefully, you can be guided to choose a suitable stylish travel bag.