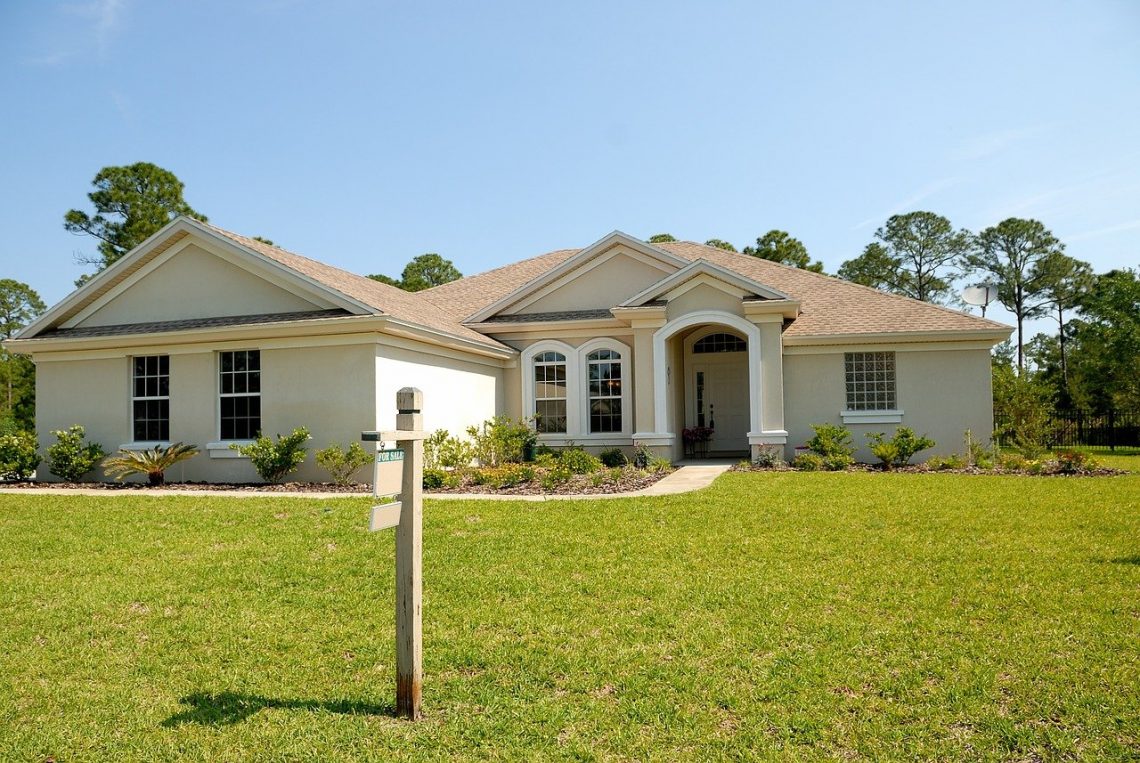 5 Steps to Take Towards Buying a Home in Your 20s
Buying a home is a huge step in your life. It is something we talk about from the time when we are young, and when the time comes that you can put your name down as the owner of a house, you will know you have finally achieved one of your dreams. But as exciting as buying your first home is, getting to that point can be intimidating. There are a lot of factors you need to take into consideration before signing on your dream home—like what type of house you are going to buy, how you are going to decorate, and most importantly, how you are going to afford it. It takes time to finally achieve that goal of buying your dream, but it will be worth it in the end. Here are five steps to take towards buying a home in your 20s:
1. Save For A Downpayment
The first thing you should do to take a step towards buying a home in your 20s is saving as much as possible for a downpayment. The more money you have saved up towards your house's downpayment, the less you will have to keep paying on your mortgage. It is recommended to have at least 20% of the house's price saved up for your down payment. However, while it is recommended to have a substantial amount saved up for your down payment, it is not required. You may qualify for a down payment assistance program, which can help you save money.
2. Look At Your Credit Score
Having a good, or ideally, an excellent credit score is essential for getting a loan for your house. Most mortgage lenders require a certain credit score, typically at least 660, to qualify for a loan. Additionally, the better the credit score you have, the better the terms you can qualify for in most cases. It is best to start as early as possible to build good credit, which means paying off debts, always paying your bills on time, and keeping your balances low on your credit cards. It's easy to check what your credit score is on a multitude of sites.
3. Plan Out Your Mortgage
Most people will need a loan to buy their home, which you will pay off with a mortgage. To start this process, you need to find a mortgage lender. A mortgage lender will help you get pre-approved for your loan, which proves you can complete the purchase of the home. Once you have done all this, you can start the application process, which may take time. You also want to make sure you get a low-interest rate for your mortgage, which will save you money in the long run. To capitalize on low-interest rates, follow a mortgage refinance guide, which can help make your loan experience run more smoothly.
4. Prepare For Additional Costs
It is also crucial you prepare for additional costs that are associated with buying a home. After saving for your down payment and paying off your mortgage, there will likely be more costs you did not realize you had to account for. You will need to pay for homeowners insurance, alarm system for home, moving expenses, property taxes, furniture costs, etc. These are all costs that you need to be sure you build enough room in your budget for. Starting an emergency savings fund is a good idea so that you're not caught off guard.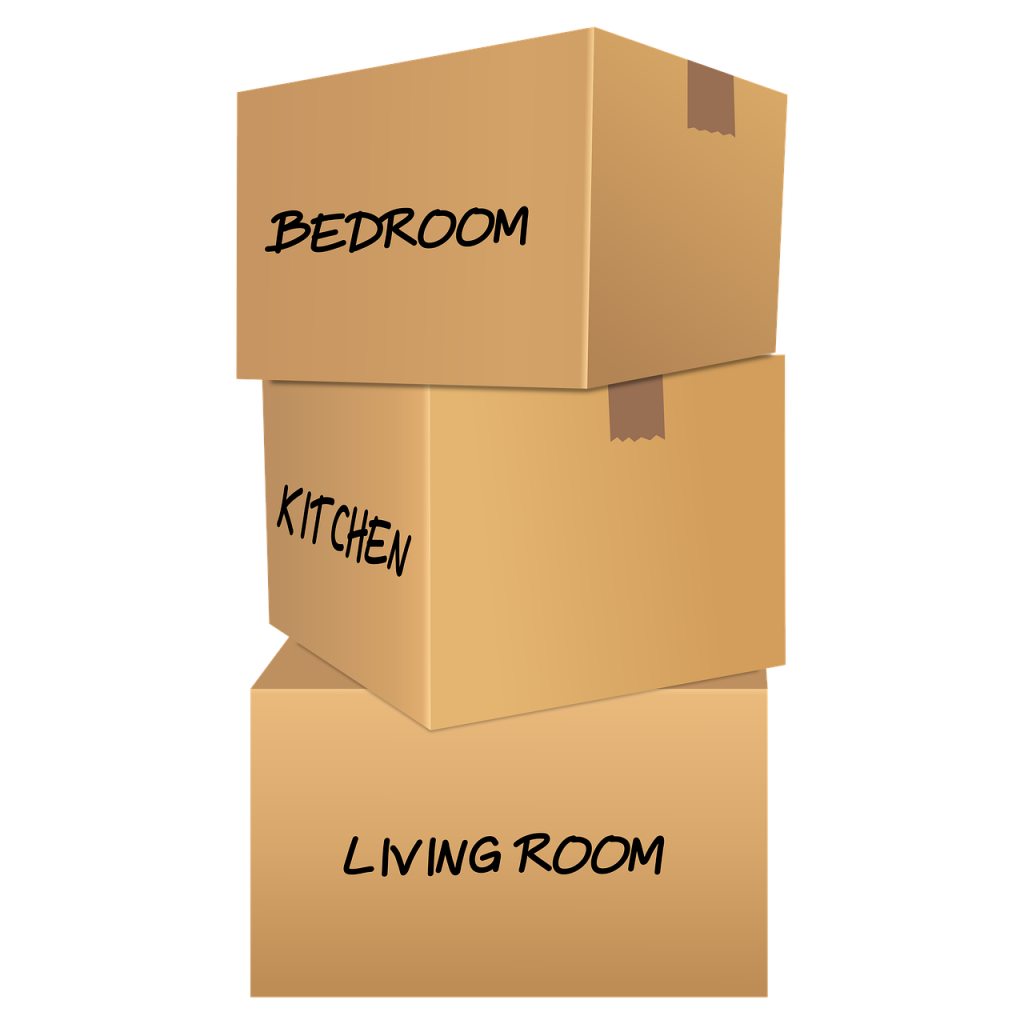 5. Remember It Is Your First Home
It is unlikely that the first home you buy in your 20s will be the only house you live in for the rest of your life. Think of it as your starter home. You still want it to be a good home for you, somewhere you can continue to grow, but it does not have to be your final dream residence. Plus, once you have bought your first house, buying your second one should be easier! As your life and career change, continuing browning real estate online to see if anything better suited for you pops up.
Buying your first house is an exciting process and a huge step in life. You finally have your own space and do not have to keep paying rent every month! However, as exciting as it is, it is also stressful. Remember that buying a house takes time and effort and will not happen overnight. Following these simple tips will make buying a home in your 20s seem like a breeze. 
Featured Image by Paul Brennan from Pixabay