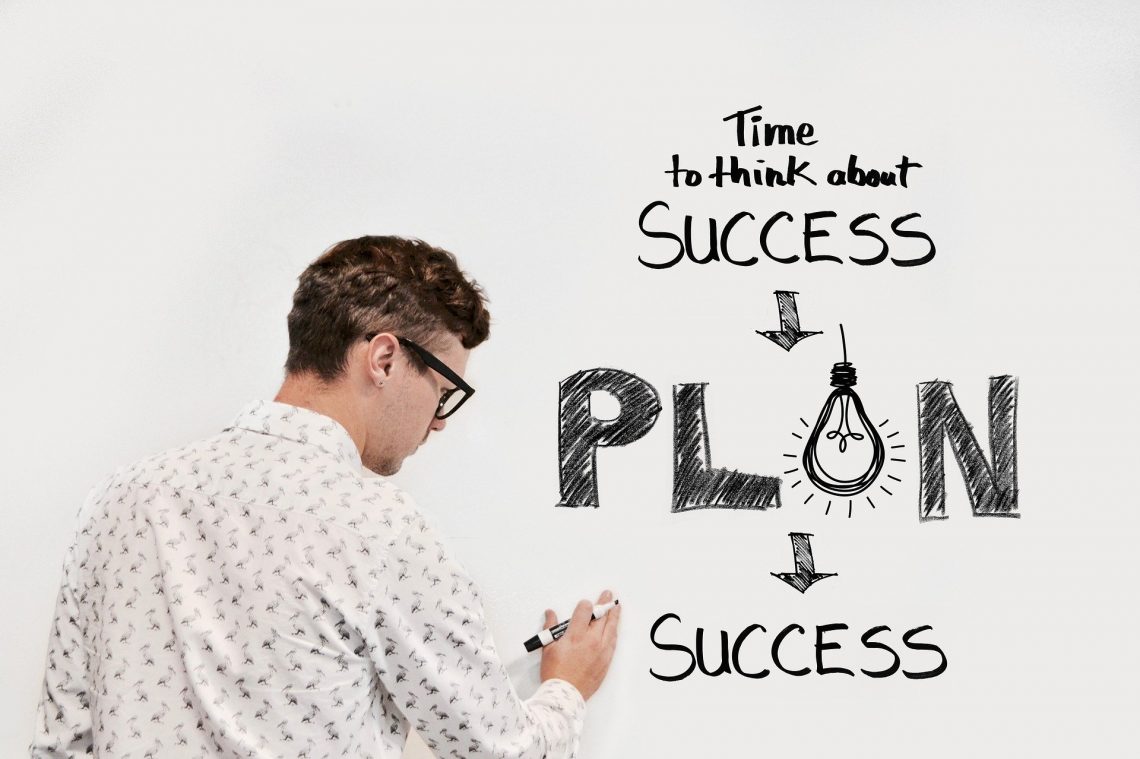 How to Put Together a Marketing Plan for An Architecture Company
A marketing strategy is less 'in your face' than a direct sales call, which means that you eliminate the risk of irritating potential customers by being too pushy. When you start your architect's firm, one of the first things to do is formulate a sound, practical marketing plan. Below are a few practical tips to keep in mind.
Don't ignore social media:
One of the simplest, most budget-friendly marketing strategies is to use social media to the fullest. Have a presence for your business on all platforms and use them all to the optimum but ensure that you put out content that works best on each platform. For example, use a blog to showcase your expert knowledge. 
Use Pinterest or Instagram to put up visuals of your best work and impress people. Use Twitter to engage with your existing, old, and future clients and draw them in. Do not let your social media pages stagnate. 
Keep adding fresh content so that your audience stays interested in your pages. These pages are great platforms to put out testimonials from your clients too.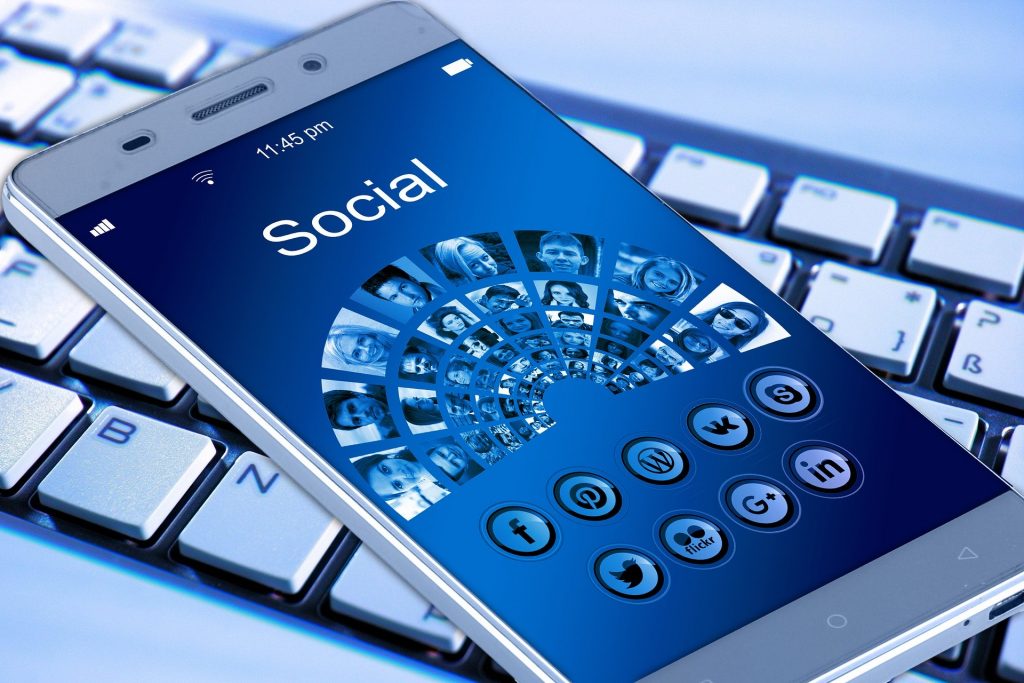 Communicate your specialty:
While being known as an all-rounder may sound grand, this reputation does not translate very well into sales or customer conversions. As an architect, you want your clients to think of you FIRST when they have a project in mind that is right up your alley. 
To ensure this, you have to create a well-defined 'persona' for your firm, outlining your areas of expertise very clearly to potential clients. This also helps you target a very specific niche audience more easily. 
For example, if you specialize in building green buildings, you can focus on speaking at seminars on environment-friendly building designs to shore up your credentials and gain more exposure to the right audience.
Use every opportunity to talk about your work:
Spreading the word about your work, your brand is one of the cornerstones of a sound marketing plan. Let people around you know what you do, what your brand is, even if they are not currently looking for an architect. 
Remember that anyone may feel the need for a good architect at any time. When they do have the need, they will think of you provided you have already introduced them to your brand. 
One simple way to create awareness about your brand is to talk to everyone you know about it without restricting yourself to just talking to people in the field. After all, it is the people OUTSIDE who need the services of an architect.
Get involved with your neighborhood: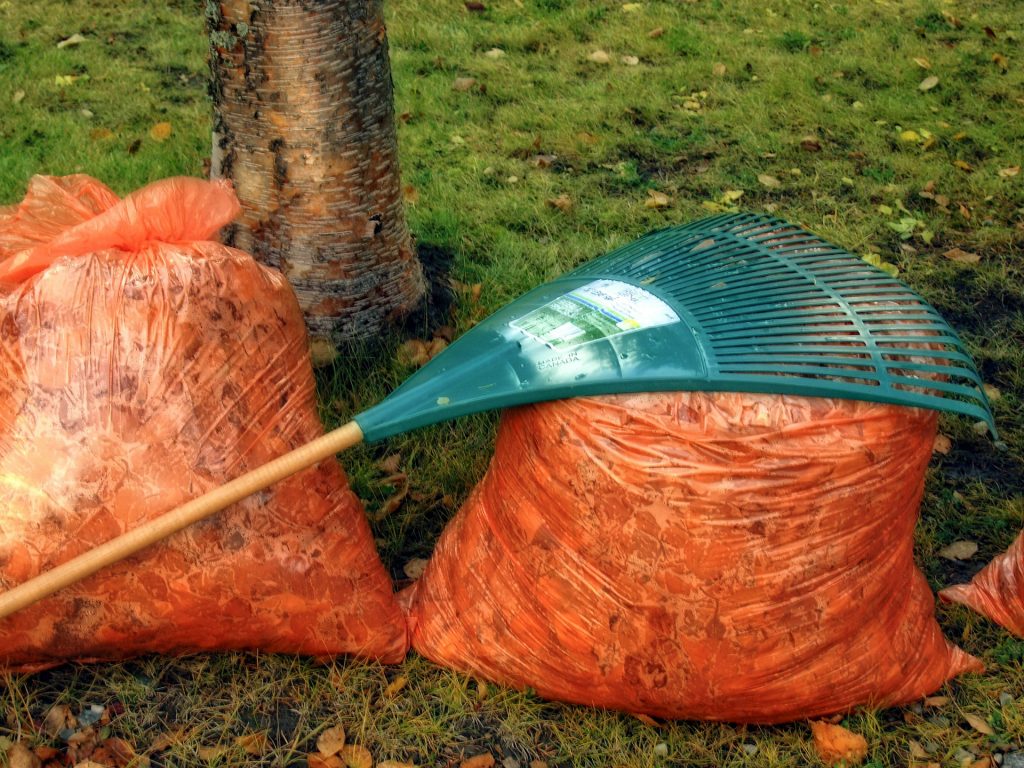 One simple way to promote your business in the right way is to get involved yourself, as representatives of your brand and the community. 
Choose events that will put you in contact with your target audience and participate in them.  Offer your expertise to those involved. 
This is a simple way to show that you care about your neighbors. This works wonders in making sure they remember you first when they have a job that needs an architect. 
It gives you a chance to meet potential customers well in time to show them how easy you are to work with. In addition, this showcases the socially responsible side of your business if you get involved in the right events.
Get published in local media:
If you regularly write a column for your local newspapers, you become a well- known name in the neighborhood. And if your column deals with the design, construction, and building, you establish yourself as an expert in the niche. 
Local newspapers have immense reach even today. And the power of the 'published word' should not be underestimated either. Contributing regularly or as often as possible to such media can pay off incredibly well for you.  It will get you exposure to an audience that is physically impossible for you to reach on your own.
Another critical first step for a start-up
Apart from formulating your marketing plan, the other critical first step you should take when setting up your architect's firm is to take professional liability insurance. This kind of insurance is necessary for a lot of businesses that provide professional service.
What does an architect's professional liability cover do? 
Find someone that you can check this website for greater detail, but in brief, what this type of insurance does is that it covers you if a client files a lawsuit against your firm for, say, negligence, delay or wrong advice. 
Professional liability covers court fees, attorney fees, damages, etc. This is one safeguard that your new architect's firm should always consider. 
Feature