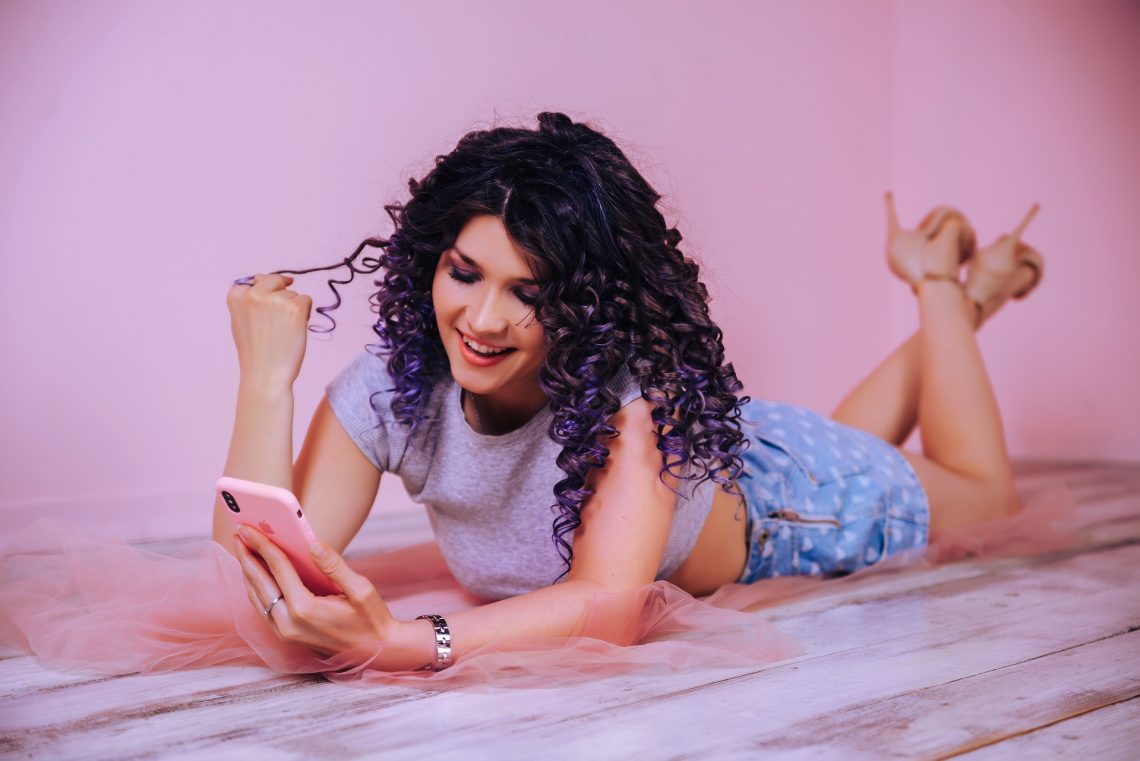 6 Hollywood Celebrities Popular on Instagram
These days right from your sunny-side-up and sausage breakfast posts to a barbeque dinner with your partner at your favorite restaurant, Instagram is creating quite a buzz. Now imagine your social media feed becomes a treat to your eyes when you see hot Hollywood celebrities' faces dominating your Instagram profile. It could be the celeb's lifestyle, their makeup, pose before the camera, and things like that. 
Many celebs from the tinsel town also won their game on the photo-sharing site with their spellbinding shots and a behind-the-scenes look. With a huge fan following on Instagram, Hollywood celebs have made fans' lives fun by posting stunning images. 
According to an article published on Huffpost.com, posts that create basic emotions become a hit on Instagram. For example, a smiling Angelina Jolie will garner more likes and clicks than a sad-looking celeb. Read on to learn about the six Hollywood celebrities popular on Instagram or help grow your own with a little help from Growthoid's Instagram growing service.
1. Jennifer Lopez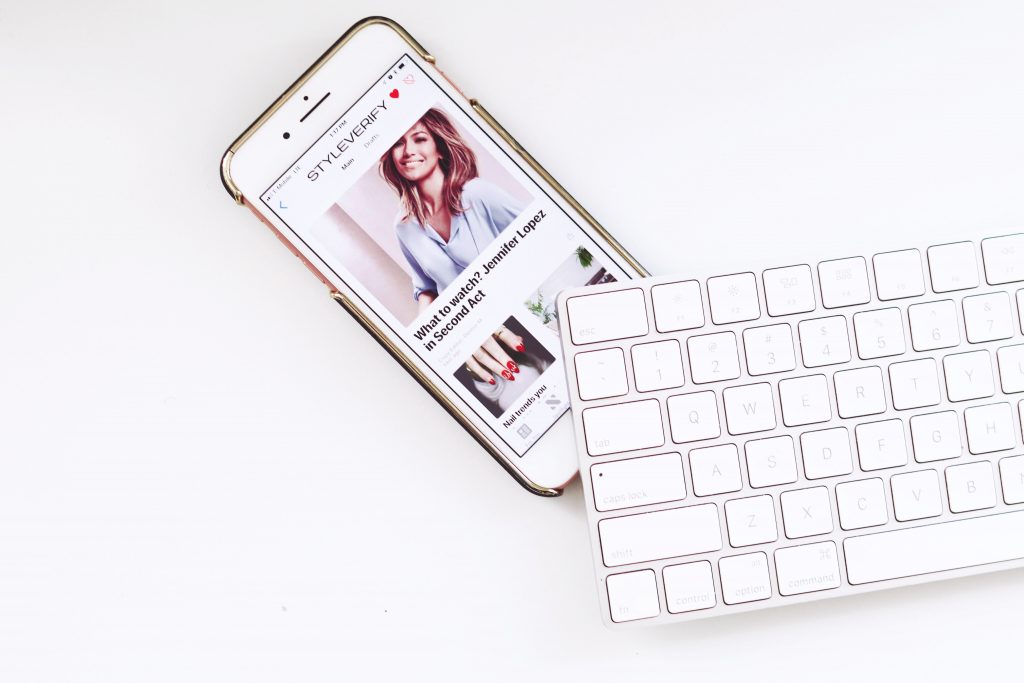 Jennifer Lopez is an American artist, a singer, a popular dancer, and of course an actor, who has always been ravishing as well as charming. Did you know that Jennifer performed as a Fly Girl Dancer in 1991 on 'In Living Color'? She became a regular face here until she decided to focus on pursuing an acting career in the year 1993. 
Again, she is the first Latin actor to make more than $ one million for a Hollywood film. Lopez is indeed gorgeous, and she is on Instagram to share her love and enthusiasm for dancing. She always takes family seriously too. So if you have the photos and videos of Lopez on your Instagram feed, think how many likes it will garner. Did you see the diva perform the song, 'Waiting for tonight?' You will love it. 
2. Kevin Hart 
If you like comedy, then you must know Kevin Hart, who moved mountains to make people laugh and that too loud, often beseeching self-depreciation. Kevin often talks about his experiences as a black person with a big extended family to let people enjoy the time of their lives. 
When it comes to his reputation as a comedian, his popularity soared when his first stand-up album saw its release, namely, I am a Grown Little Man and several other movies. 
Over the years, Kevin began appearing in numerous Hollywood films such as Jumanji: Welcome to the Jungle, which is a blockbuster. He has 57 million and rose as a big star in very less time and certainly a popular face on Instagram. When you have Instagram's stunning photos and videos of Hollywood celebrities, it is not that difficult to buy Instagram followers and likes, naturally. 
3. Rihanna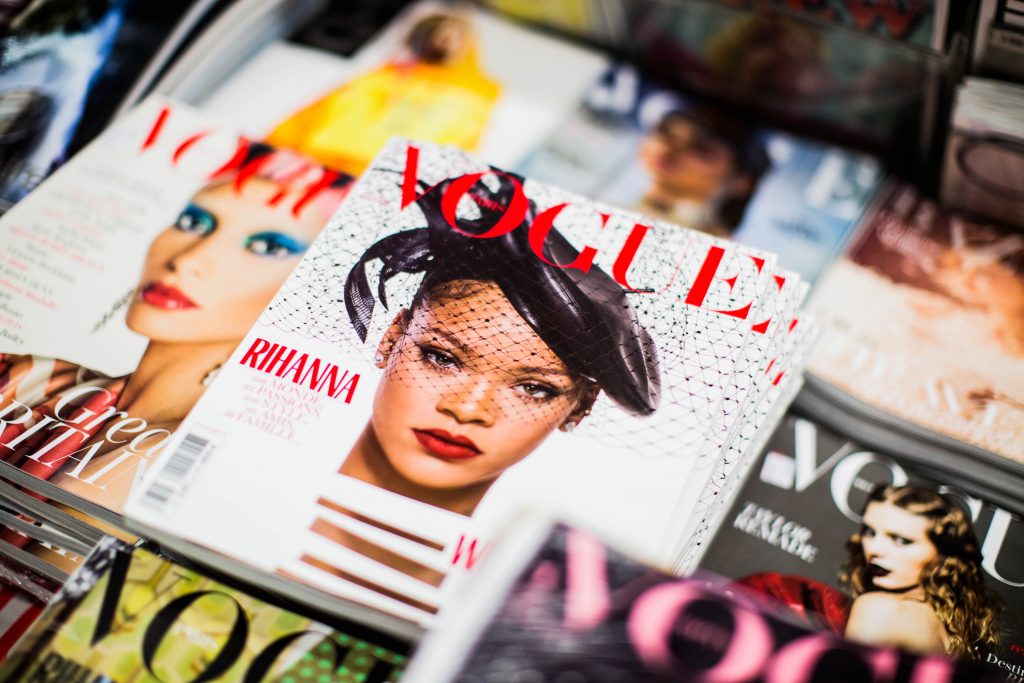 A Barbadian singer and lyricist, as well as an actress, Robyn Rihanna is a known and very popular celeb on Instagram. It is hard to find people who do not know anything about Rihanna. She is the queen of the music industry in the US and dominates the space with her talent and enthusiasm. 
She has her makeup line, and Rihanna never forgets to share the same with her fans on the photo-sharing social site, Instagram. Her profile is full of many sophisticated images and boomerangs. You should not miss Rihanna's lively hashtags. Did you know that she has a fan following of 61 million on Instagram? 
4. Priyanka Chopra 
A Hollywood and Bollywood actor, Priyanka has made it both the glamour towns with her acting prowess and sex appeal. She achieved a lot in less time and a popular name in the US too. Her TV series Quantico is quite a hit and well-liked by TV show enthusiasts. 
Priyanka's journey in Hollywood and her success is something to be proud of, especially her painstaking hard work and dedication has made the most popular actor in Hollywood. Priyanka has acted in supporting roles in Hollywood comedy flicks such as Isn't It Romantic and Baywatch. 
Apart from her acting skills, Priyanka also seems to give competition to some singer with her songs or music. 
5. Tom Holland 
Besides being an extremely popular British actor, Holland is also well-liked and loved for his groovy dance movements. His fans just swooned seeing him playing the famous Spider-Man in the very popular movie Captain America: Civil War in 2016 as well as Spider-Man: Homecoming in 2017. 
6. Bella Thorne 
Bella saw stardom very fast, an actor as well as a singer, who has been dominating the social media landscape, especially Instagram, with her courage. Thorne redefines a new kind of living by her old clothes as well as makeup to become unique or inimitable. She looks stunning on Instagram, and this 20-year old actor has 17 million followers. 
Conclusion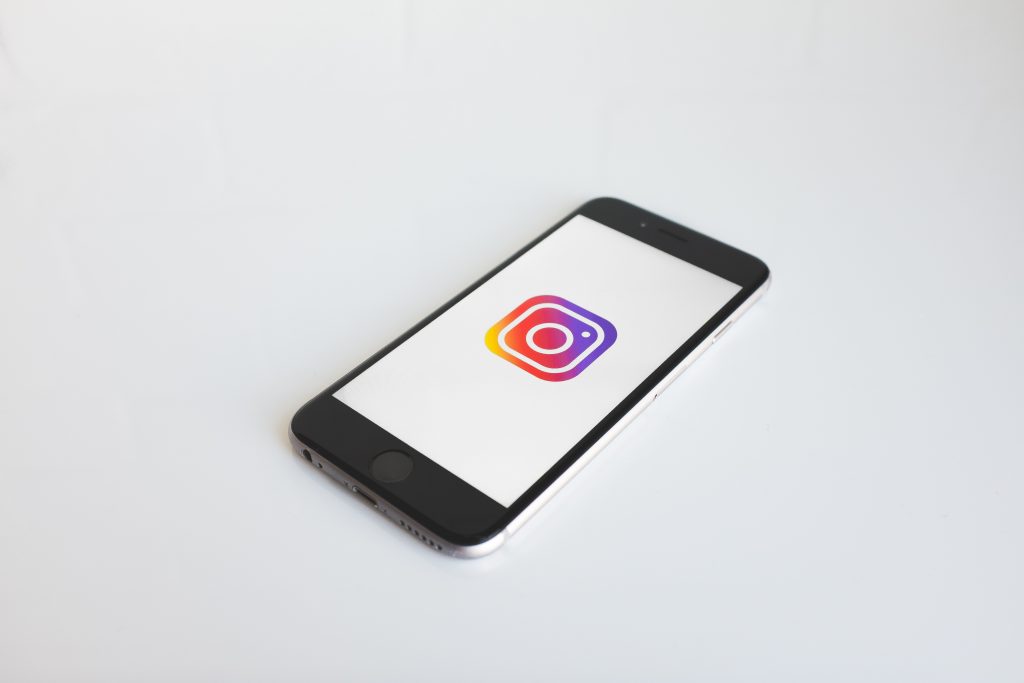 There are some of the best popular Hollywood celebrities, creating a buzz on Instagram. Which Hollywood diva or hunk do you follow on Instagram? What do you like most about them? Feel free to comment. 
Featured Image by 99mimimi from Pixabay