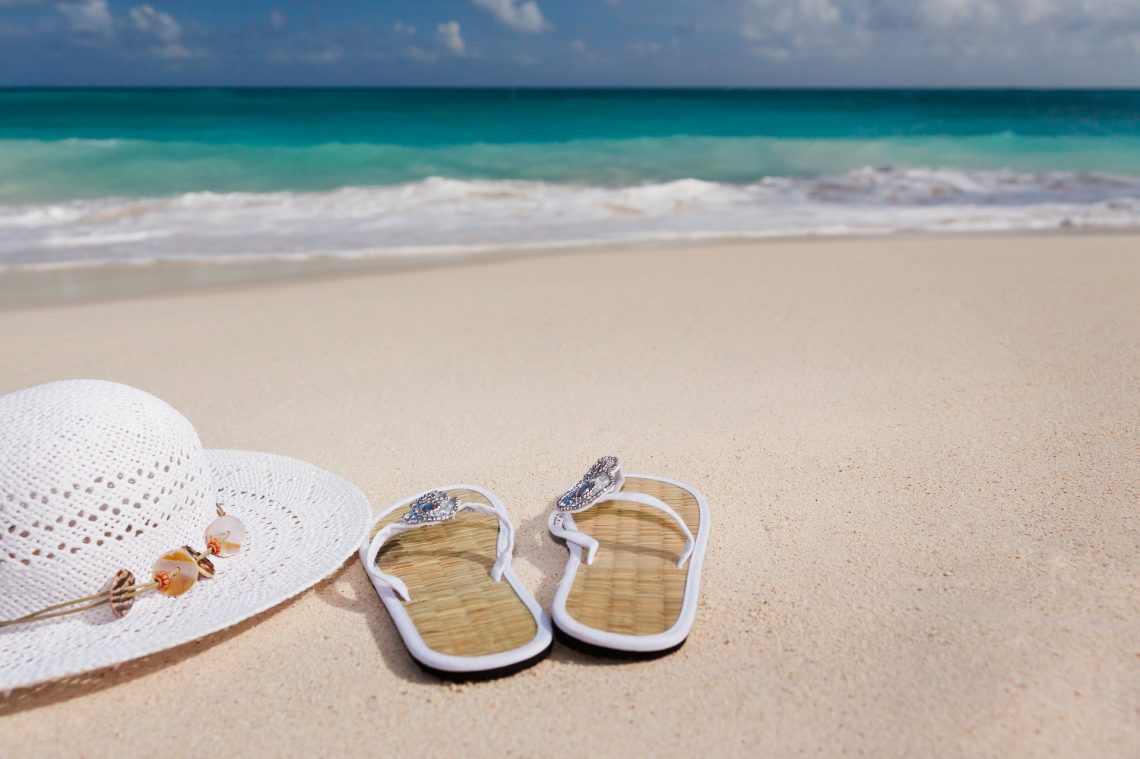 3 Tips for When You're Choosing Travel Sandals to Pack for Your Vacation
From an around-the-world plane ride to a short road trip, travel sandals are essential in any vacationer's wardrobe. With so many options on the market, though, where are you supposed to begin? Worry not, this guide breaks down everything you should consider when it comes to choosing travel sandals, and just what you should look for in your new favorite pair of shoes.
Read on for three must-know tips when it comes to choosing travel sandals.
1. Bring No More Than 3
The first tip of these three is to bring no more shoes than that. 
Too many shoes can weigh down your bag. No matter the size or type of shoe you're taking, don't pack more than three.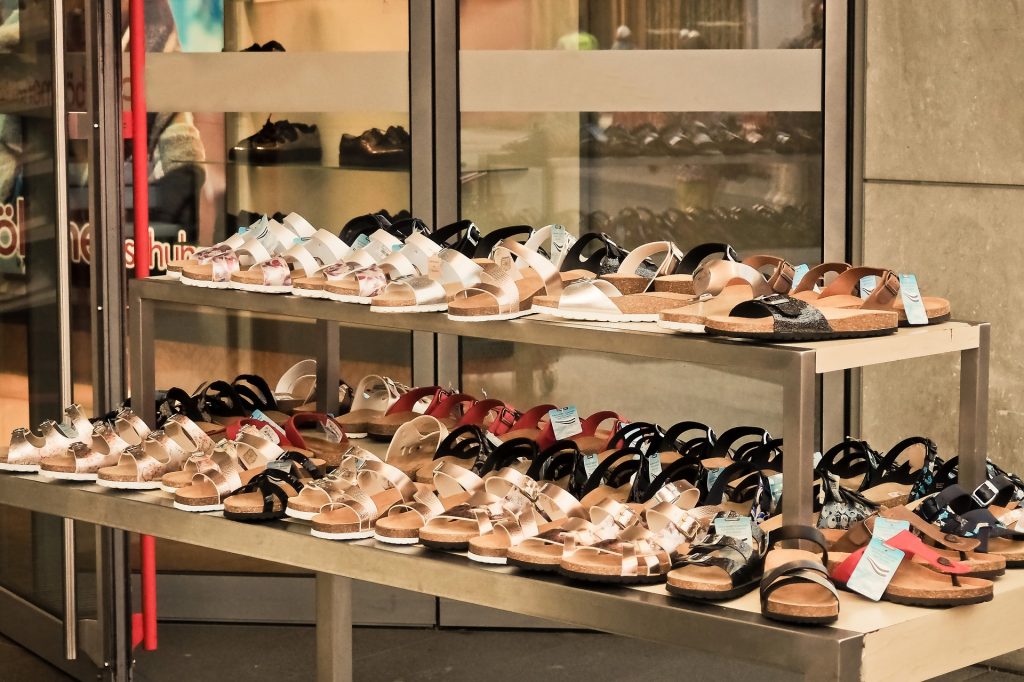 2. Keep Yourself Supported
Sure, travel sandals are meant to be cute and stylish, but they also need to be supportive.
Think about your arches. If your feet are flat against the ground all the time, nothing beneficial is happening for your foot.
If you purchase travel sandals that are stylish and supportive, your feet are going to thank you in the long run.
Heels aren't completely out of the question, though. Heels are notorious for being painful to walk in for long periods of time and have proven to not be great for your feet and ankles.
But if you wish to don high heels for a special occasion, keep it simple with well-fitting wedges that are easy to walk in. They can also be neutrally-colored to match a variety of outfits.
3. Consider the Material of Your Travel Sandals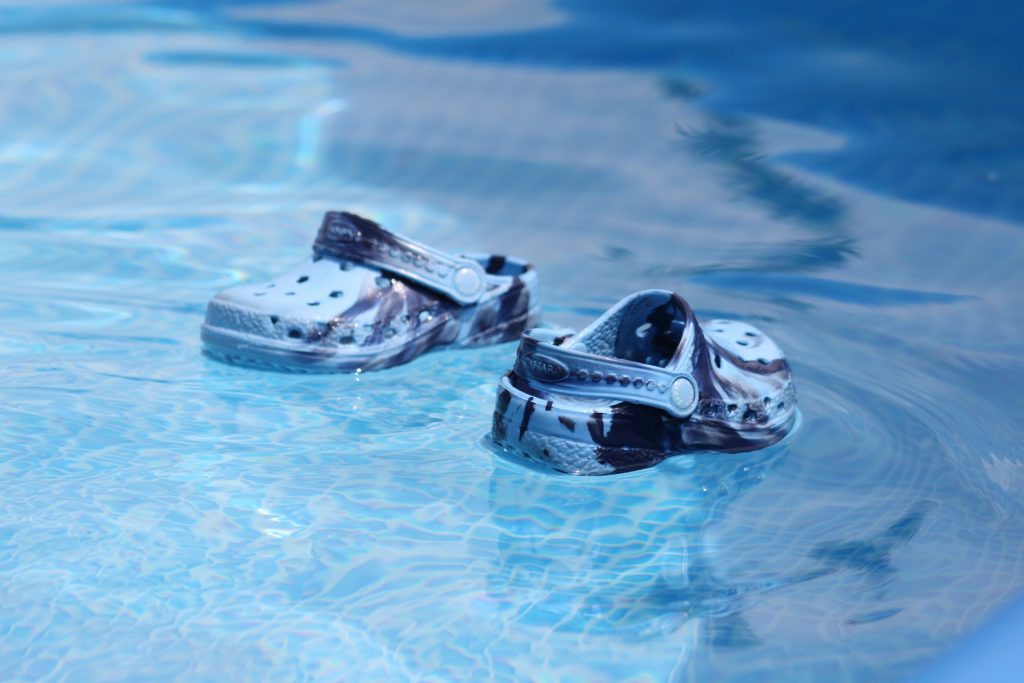 For womens travel sandals, the material is something to consider.
What are you going to be doing on your vacation? If it's hitting the beach, you'll want a material that's easy to clean. Rubber, polyester, or neoprene are great options to consider.
If it's the city and you're going to be walking around a lot, supportive leather or nylon travel sandals are great options to consider.
Before purchasing your travel sandals, consider just how much you're going to be using and wearing them. Are you wanting to lessen your carbon footprint by opting for a sustainable pair?
Vegan leather may be a good choice for you. There are also sustainable shoe stores all over the world.
Maybe you don't care as much about sustainability as the price point and convenience. The $1 option at any department store isn't a bad choice here, but they're not going to offer much support.
Good Shoes Could Make or Break Your Vacation
If you're spending your entire vacation thinking about how much your feet hurt, or whether you made the right call in choosing travel sandals, it may not be as fun as you'd like.
Be sure to spend time deciding which sandals are going to be the best for you before going. Try on as many as you need, and don't be afraid to be picky. These are your travel sandals, and you're meant to love them.
For more information, check out the rest of our blog today.