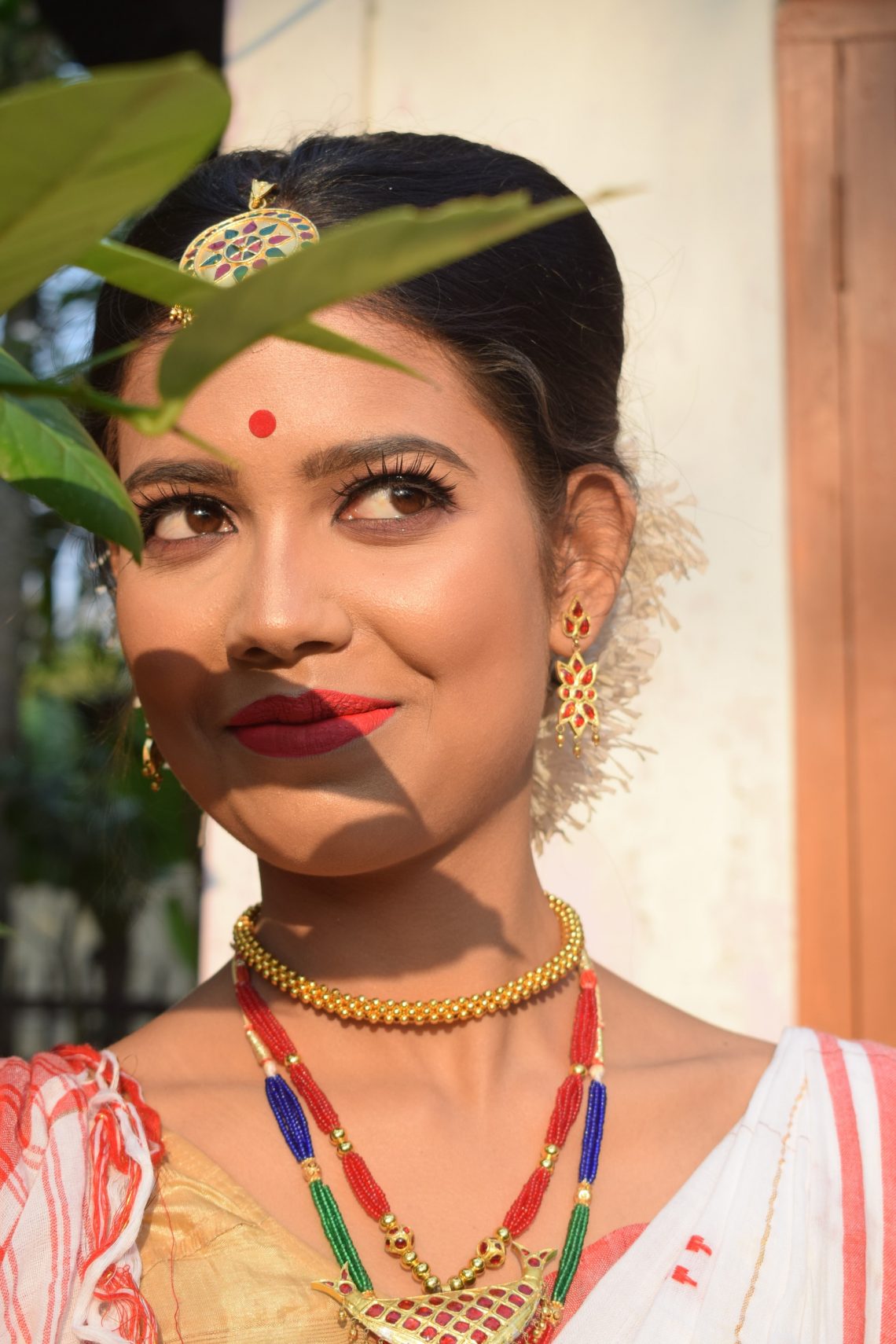 5 Stylish Jewelry That Women Can't Ignore
Right from the early days of human civilization, if there is one thing that has attracted women and kept them happy and satisfied, it is jewelry. The trend continues to date and would do so as long as our civilization exists. And rightly so! Jewelry is special, and it does not make women attractive, but it enhances their beauty and improves their personality as well.
Over the last couple of decades, new designs and styles have evolved. Styling yourself is not a big deal. You have to update yourself with the new jewelry trends. You just need to aware of the new fashion style. So, if you are looking to surprise your lady on a special occasion, you can choose from the following 5. Have a look!
Nose Rings:
A nose ring made of diamond is simply going to blow her mind away. So why not surprise your girlfriend or wife with it on special occasions? A nose ring is a trend that is for decades. Every woman loves this nose ring because it is a tradition, but it also improves their styles.
Gold and silver nose rings are very much in now. Choose them in flower designs or simple tops or with stone according to your attire. A gold nose ring looks very good with a saree, whereas the silver or diamond nose ring will accentuate a dress's look.
Necklace: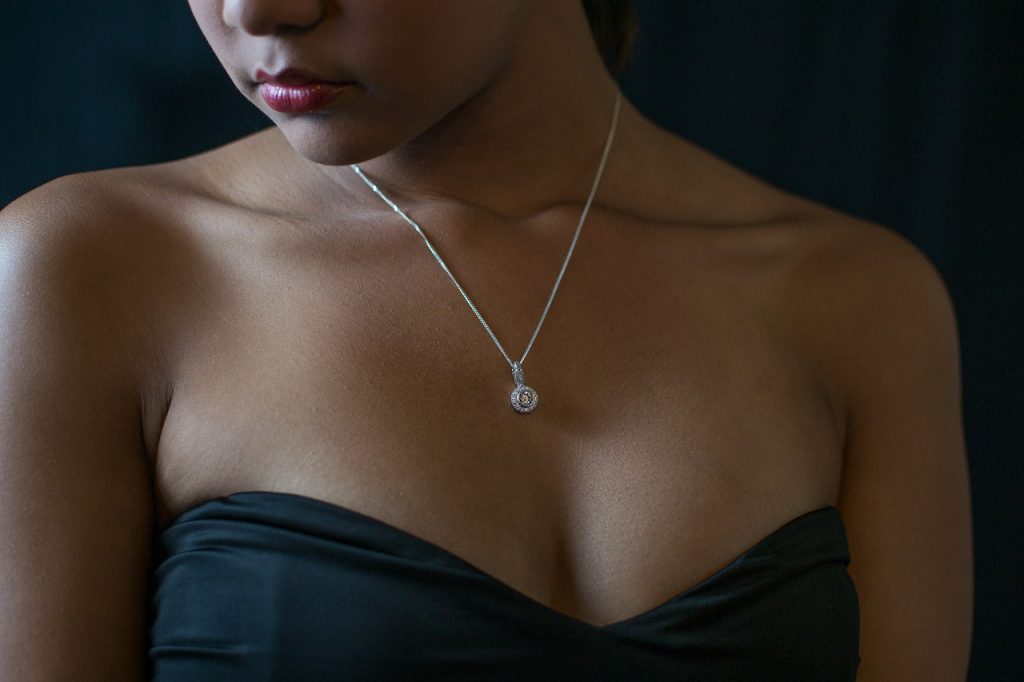 One of the most popular of all the jewelry is a necklace. Even the simplest of designs look classy and extravagant, as far as necklaces are concerned. With a pearl at the end of it, a necklace would satisfy her love for attractive jewelry. Are you in the quest for the most modern designs? Or are you interested in the traditional ones? Whatever your choice might be, you can find it all at the online stores. Pearls necklace is another classic jewelry trend that has made a stellar comeback. This has become the town's new talk, especially with the small sea pearls designs featuring recently. 
Nowadays, lightweight necklace or pendants are in huge demand. If you are looking for some necklace or pendants to buy, then you must consider these simple or lightweight necklaces for yourself.
Ear Rings:
Women love earrings. Whether it is made of gold or a diamond one, earrings have always been in trend. An attractive earning can change the entire outfit of any woman. Whether it is stud earrings or hoop earrings, these days, online stores have plenty of them in terms of style and design, and that too at a discounted rate.
Enhance your love with these silver earrings. These earrings will go best with your casual style or with your funky look. Compliment your style with these silver earrings. These earrings have a unique appeal. Simple yet trendy, this is how it describes the beauty of these fabulous earrings.
Rings:
Have an engagement? Or an anniversary around the corner? There can be nothing more exciting for your lady than a diamond ring! These days, there are plenty of designs available in the market, which would fit into your budget and preferences. There can be no better option for a gift to your beloved on a special occasion than a ring. Rings these days are available in different designs and styles. And you can select the gold, diamond, or colorful gemstones to adorn your beloved finger. Recently, the combination of ruby and diamond on the golden ring will draw other's attention anytime.
Bracelets: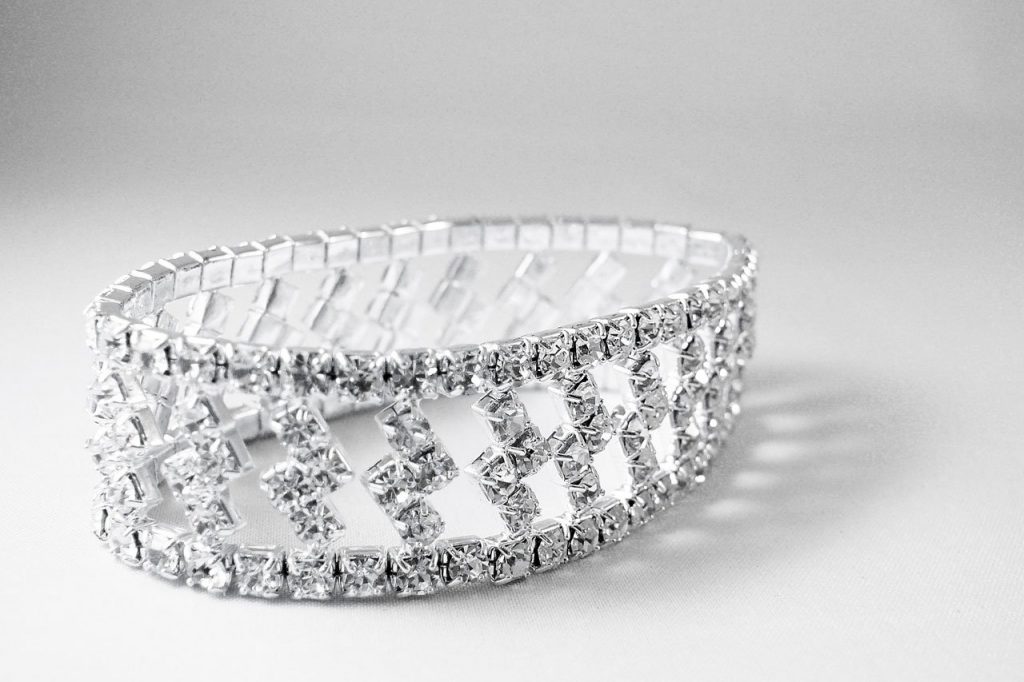 Bracelets have always been very popular among women. They are made of different metals like gold, diamond, pearl, silver, etc. Gold plated bracelets, with a stone on them, are something women would really love. When it comes to shapes, there are lots like round, square, rectangular, and heart, giving you the chance to choose the one you like the most.
Whenever you select your jewelry, make it personalized. It means to personalize your collection by buying different pieces. Buying a bracelet for special occasions is fashionable for women. You will definitely love to wear these bracelets on different occasions. You just need to create the right mix that gives a unique style on different occasions.
Final Thoughts
These are only a few jewelry options, which women cannot ignore! When it comes to jewelry, there are different patterns and designs available. Are you looking for traditional Indian design? Or will your lady like the European or American style? Irrespective of your choice, have a look at the best Body jewelry collection. This wide range of collections will simply blow your mind away and make the talk of the town!
Author:
Susan Harris, a creative writer by profession and hobby, is currently working as a freelance writer. I absolutely love fashion, and writing about it is my passion. She aspires to help her readers achieve their best style by sharing personal tips learned through both years of experience and thorough research. She loves the things that are close to her heart.
Featured Photo by Chandana Sharma on Unsplash