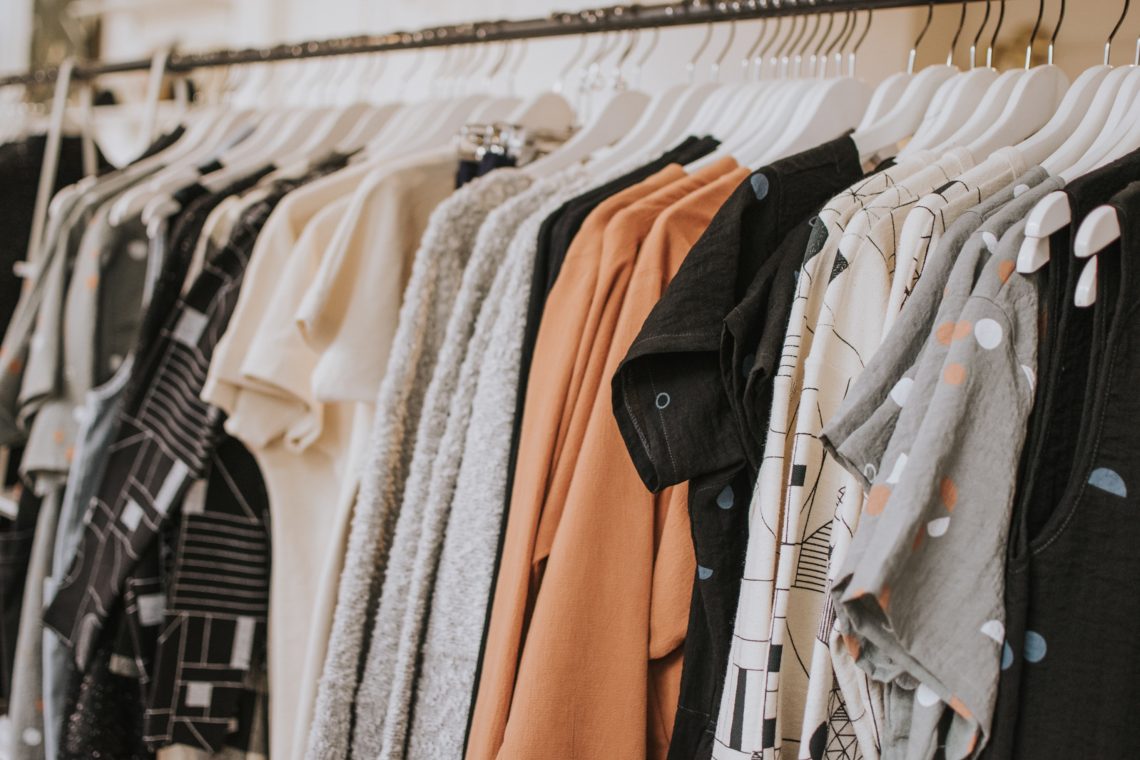 What Does It Mean to Be an Image Consultant?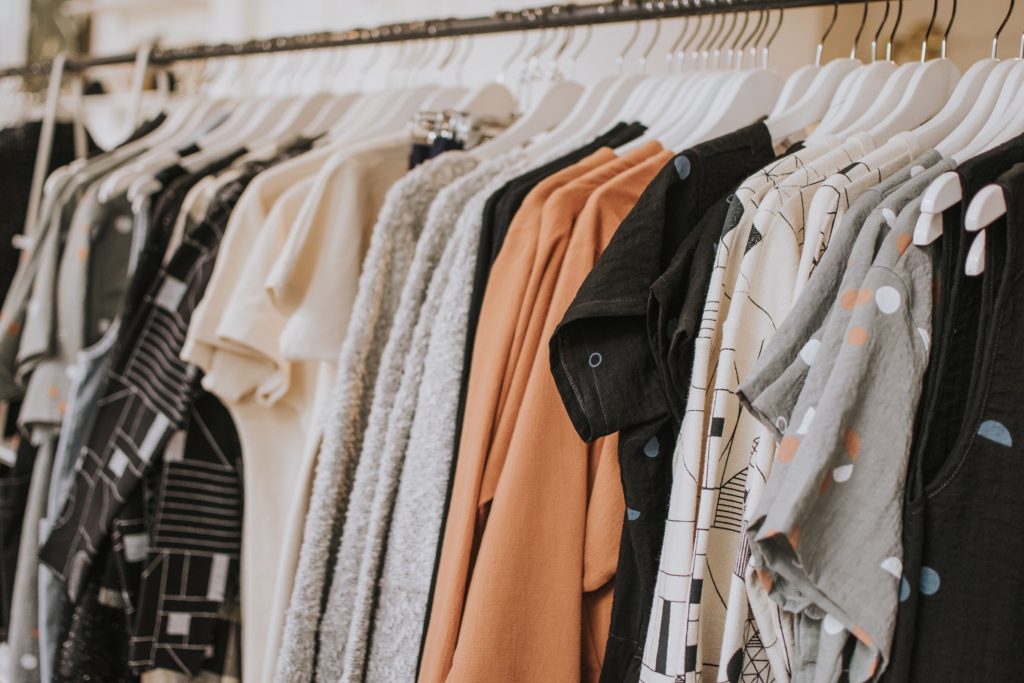 You've undoubtedly heard of the adage: "you don't get a second chance to make a first impression." This is more relevant in business than in virtually any other field – save, perhaps, politics – which is why a personal image consultant is such an important endeavor. Although the adage is old, the actual moniker of the title of "personal image consultant" dates back to the mid-1970s, when John Molloy's book, Dress for Success, was published.
In the modern business climate, dressing to exude power is an ever-more important concept – especially given the multinational aspect of most businesses. As a result, image consulting can command considerable salaries, ranging from $50 per hour to $500, according to the Bureau of Labor & Statistics Career Outlook citation.
Personal Image Consultation: Details About the Professions
Although the range of accompanying attributes involved with personal image consulting mesh together well, they are sufficiently distinct from listing them in turn here. In general, the image consultant will be proficient at helping clients project an image corresponding with their professional goals – especially as seen by prospective clients. This will entail grooming, body language, etiquette, and professional appearance. Some of your duties will involve:
Understanding details about the potential client, and then passing that info to the firm with which you are contracted, so that they meet or exceed the client's expectations create a positive atmosphere for the future business meeting.

To do this, you will need to know how to impart better control over how your client creates favorable impressions.

You will need to be up-to-date on the latest fashions for the business sphere, which could entail emulating the prospective client's manner of dress in some cases.
Ultimately, image consulting is a comprehensive spate of skills intended to foster the best environment for communication, the exchange of ideas, and client acquisition.
Where Do Image Consultants Get Trained?
To become a certified image consultant, you'll require a host of different skills, especially pertaining to the ultra-competitive world of business. One such outfit is the London Image Institute, which can boast nearly three decades of experience, teaching numerous students in world cities such as London, Atlanta, and Singapore. These centers of commerce have seen students learn and apply all the relevant attributes for very successful careers.
Indeed, the training to become an imaging consultant is so robust here that the Association of Image Consultants International harbors two top teachers who only reference the London Image Institute courses, imparting the credibility, confidence, and certification necessary to form lasting business relationships. We at the London Image Institute prioritize the actionable aspects of image consulting, to establish our post-graduate students as leaders in their own right in image consulting.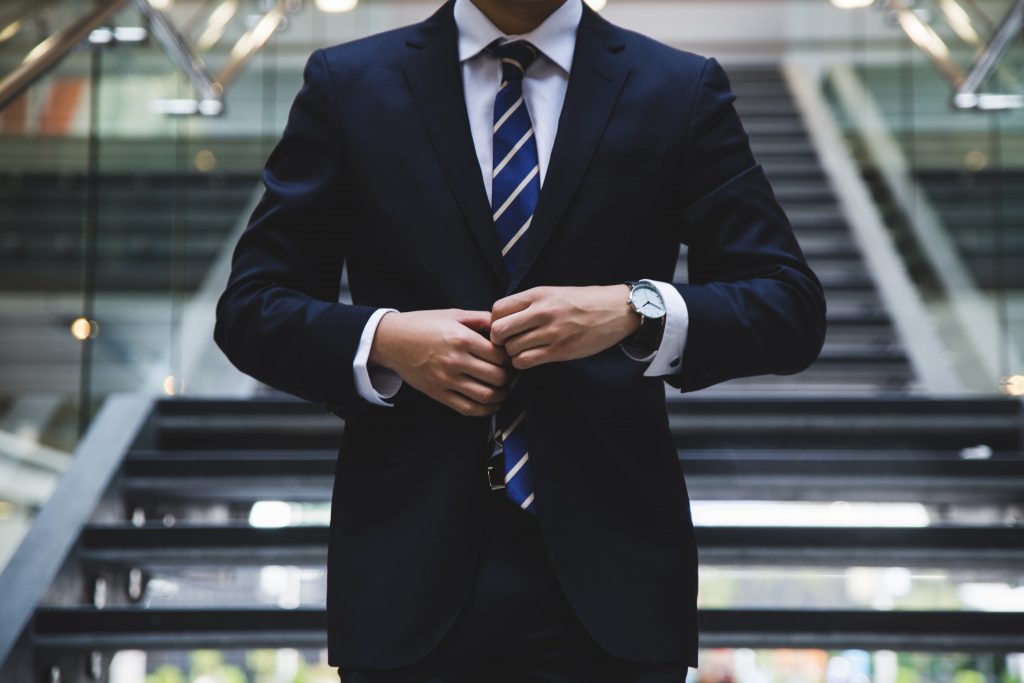 What Does the Institute Training Entail?
The institute launches its students right into the salient aspects of a presentation with intro courses on imaging science. After all, how can you know where you're going without knowing where it all started? Before long, their students will be well-versed in the psychology of imaging and its relevance to design business and professional endeavors.
Entrants into the program can expect to acquire a great sense of style – as befits the business world and hone their ability to convey excellent communication skills. One of the chief attributes exuded by applicants is a marked desire to help people, which is part of what's needed to propel you through the courses. This quality naturally engenders a great deal of self-motivation and spurs you to creative heights. You will learn these and more when you become an image consultant at the London Image Institute.
How Does An Image Consultant Get Business?
As an image consultant, you can generally expect to be self-employed – but plenty of work for companies or firms. As such, the primary business-acquisition model would be your experience. A burgeoning image consultant needs a resume that will entice prospective clients. With expertise in mass communications, image consulting, marketing, public relations, and a certificate of completion in a respected program, you can start right out of the gate. The following will detail the roadmap to acquire a steady stream of work.
Roadmap to Image Consulting
First and foremost, you will need to go through a robust image consulting preparation program. The program can contain a myriad of courses directly relevant to communication in the business world, such as public relations and fashion/business attire. More substantial courses in finance and marketing help bolster a resume – but ultimately, pedigree (the image consultant school or program) and work experience are the primary factors.
First Steps in the Work Climate
The next business order is to use your credentials to land an entry-level position – or better if you can demonstrate excellence in coursework. Usually, this work experience takes the form of fashion marketing positions or the similar in a public relations environment. You will pick up crucial information on brand projection for companies and how to present them to targeted audiences (based on age, purchasing metrics, etc.). This isn't the only option for gaining experience; however – a beginning image consultant can also start working for themselves, building a portfolio for clients in the medium-sized business world. You should expect to begin with relatively unknown clients, perform well for them, and elevate your profile for higher-level clientele. The good news is that virtually every company will have an image consultant for any projects they have.
Professional Organizations Elevate Your Profile
One such organization is the Association of Image Consultants International. This, and others like it, will have training programs and events that bolster your portfolio and profile for future work opportunities. Of course, the ability to network is invaluable, as many of the members will have secured projects and positions. Such organizations present great opportunities to further your career.
To get started in an image consulting career, contact the London Image Institute for a comprehensive guide. With 25 years of experience in the field, you can be confident that you're in great hands.