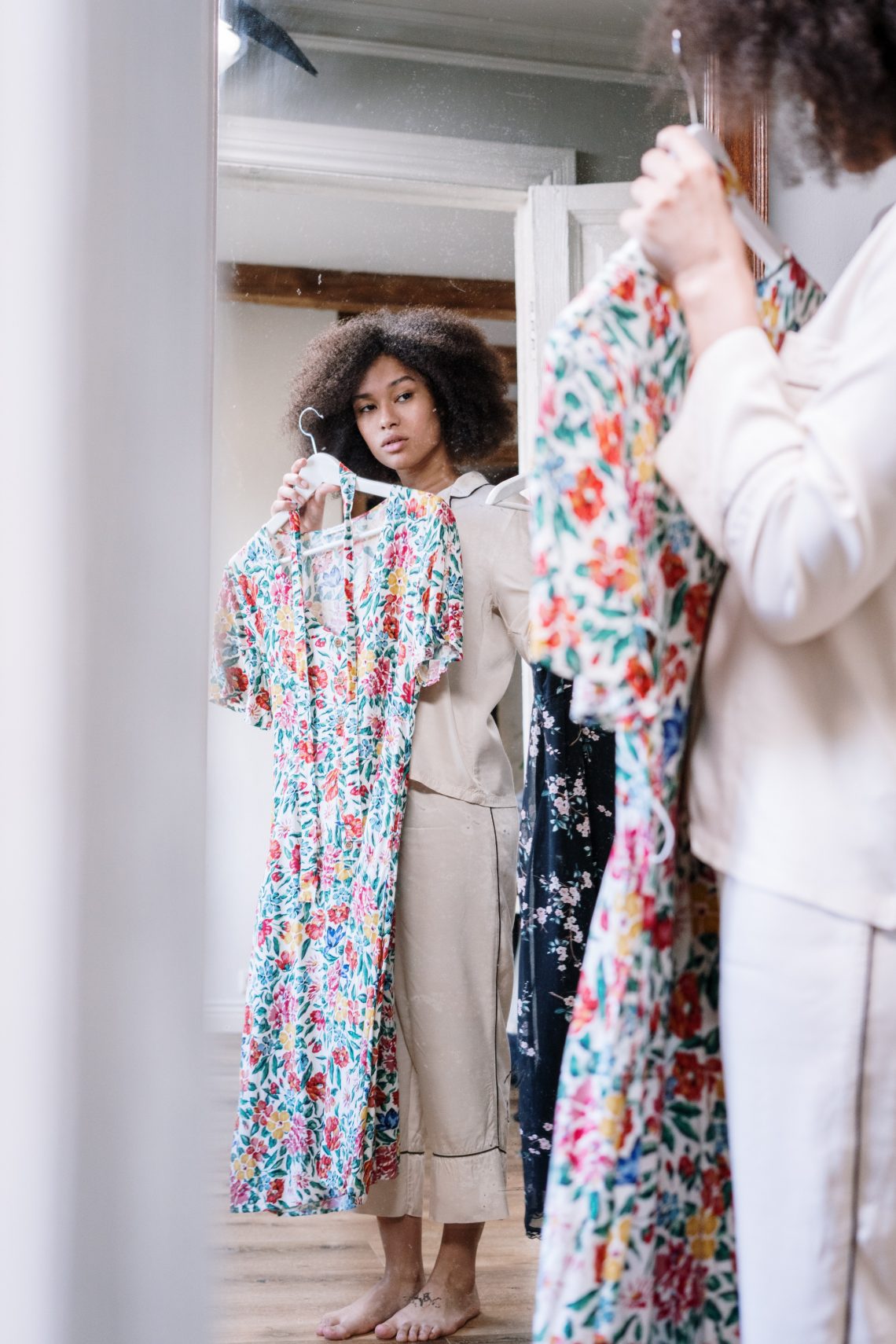 Comfortable or Stylish Clothing – Which One?
Which One Should You Go For?
Do you love those tight jeans? Or the PJs are your fav? This is an interesting question, indeed! Everyone has differing opinions about this. While some say they live for fashion, others are okay with any clothes they have as long as they're comfortable. Are you confused about choosing comfort over style or vice versa? Not to worry, we're here to help you select comfortable or stylish or both!
How Much Are You Willing to Sacrifice?
Well, well, well. You should know how much you're willing to sacrifice for the choice you make. So, if you want to choose comfort over style, you might give up style to meet your need for comfort. 
Similarly, if you want to choose style over comfort, you know that you are willing to feel uncomfortable for fashion's sake, right?
When you decide on an item of particular clothing, your decision should be based on how much you are willing to sacrifice. If you can sacrifice style, go with comfort. If you think that comfort can take a back seat as long as you're slaying an outfit, then you can always be the fashionista. 
Comfortable Clothing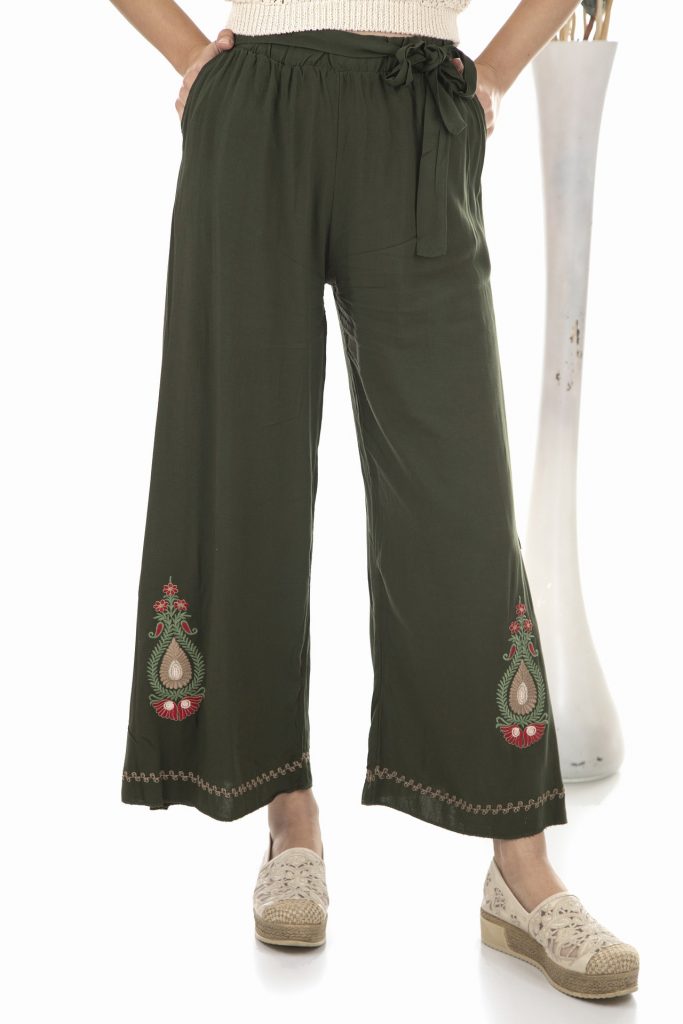 So, what is the deal about comfortable clothing? Why are people willing to sacrifice their gorgeous stilettos for a pair of flats? What on earth is possessing them to do that?
For starters, wearing comfortable clothes have certain advantages over any other clothing. Now, what are those advantages, and why you should opt for comfortable clothing? Comfortable clothing starts with your undergarments. For comfortable underwear shop bamboo.
You Work Better When You Are Comfortable
Imagine yourself at work. You're wearing that tight pencil skirt which looked so glamorous when you were buying it. The only downside it had was that it was not comfortable at all.
Now, you're having trouble walking around and sitting with ease. It is making you lose focus from your work, and you're feeling distracted.
You start thinking if only you had worn those grey pants to work. At least your work would have been done by now.
What is a better choice in this situation? Comfort, obviously! Your clothing can affect your work, don't forget that. You should be wearing clothes that allow you to do whatever work you are supposed to do with ease. 
You Don't Keep Looking At The Clock
Ah, yes! When you're uncomfortable in your clothes somewhere, you just can't wait to go home and change. Therefore, you keep looking at the clock. Tick Tock, Tick Tock … You can't wait for the party or the meeting to be over so you can rush home and get out of your uncomfortable outfit. 
This won't happen if you are wearing comfortable clothing in the first place. That's right. You can enjoy all you want. You won't be in a hurry to go home as you'll be having the time of your life. Remember, you're most confident in the clothes you find comfortable. 
Professionals Wear Comfortable Clothing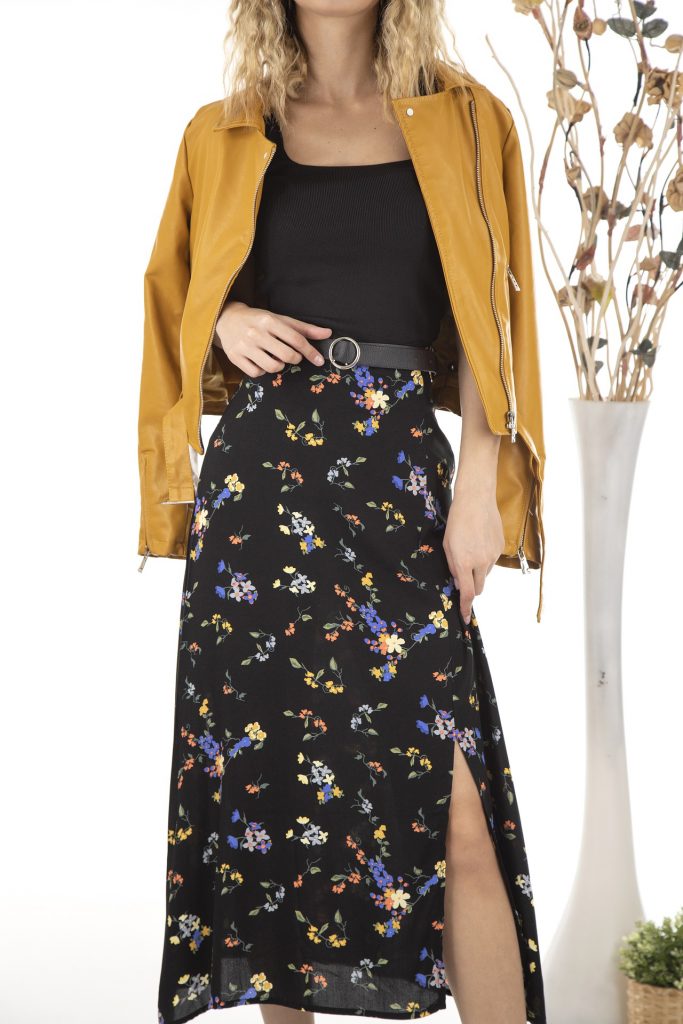 Not just professionals, we mean professionals who save lives – such as doctors. They don't care about looking their best. They are just ready to do whatever is needed of them. If they choose to wear something other than scrubs, they won't have the same freedom as they do now.
Uncomfortable clothes can alter your mind and bind you as well. We know that you all can't just wear scrubs to your workplace. But seriously, is it necessary to wear such uptight clothing? Feeling comfortable in your outfits goes a long way into relaxing your mind.
We all know that when we are relaxed, the entire outlook of the world becomes pleasant. Even the things that irritate us the most become less irritating.
Stylish Clothing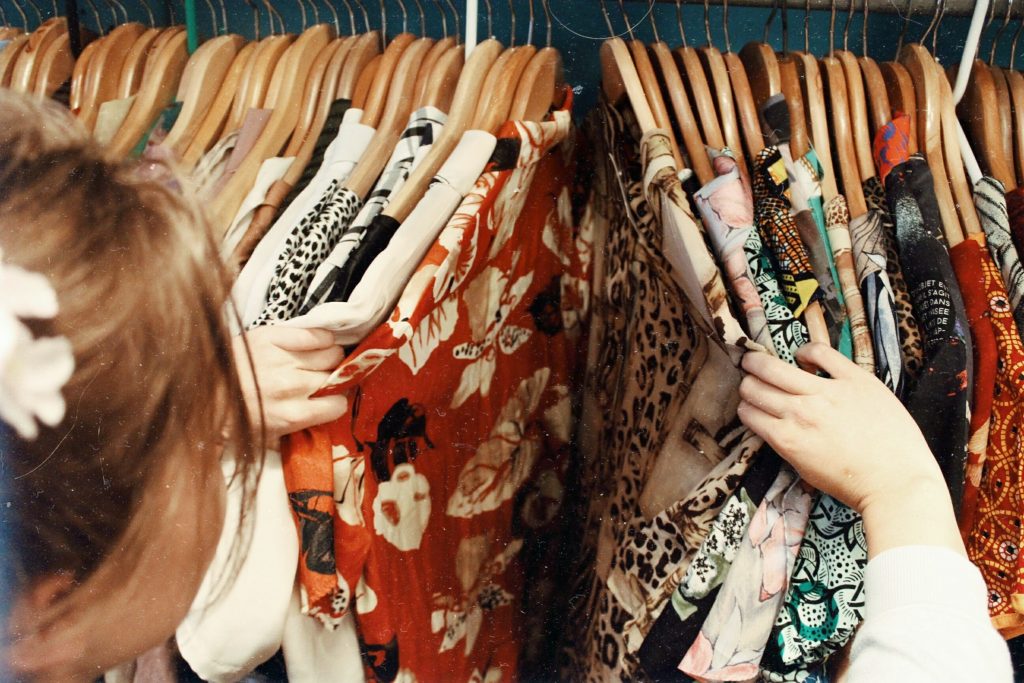 It is a fallacy that people who wear fashionable clothes and are better put together are more likely to be shallow, or they're trying too hard, or maybe they just want all the attention.
Let us tell you that this is not true at all! 
So what if you get up a bit early to work on yourself? So what if you think hard about what to wear and don't just put on the first piece of clothing you see in your wardrobe?
It is okay to put effort into choosing an outfit, and there are many benefits of dressing up, even if you have to endure a little pain from those pencil heels. 
1. Your Outfit Makes You Feel Amazing
Yes, we did tell you that being in comfortable clothes makes you feel confident. But when you put on that hot red dress, even though the straps are too tight, you check yourself in that mirror and you gasp, wow! 
You see yourself swaying back and forth because, oh damn! You are looking gorgeous! You stand up a little straighter and keep walking around just to see how good you look. And that is my friend, your newfound confidence.
2. Leaves a Good Impression
Do you know research has proven that people can tell a lot about you by just looking at a picture of your shoes?
That was just shoes. Don't you think people can analyze you by looking at the clothes you're wearing? They can! Therefore your clothes should give off a good impression. 
People will think that you have a great fashion sense by wearing fashionable yet stylish clothes, making them talk to you even more.
3. People Are Likely to Trust You More
There is another research done on clothing which states that people will trust you and have confidence in your abilities only if you are dressed smartly. 
So, if you wear a smart suit to work, instead of the usual shirt and pants, people will recognize you and respect you more. They will also be more willing to listen to your opinions if you dress sharp. 
Comfort or Style?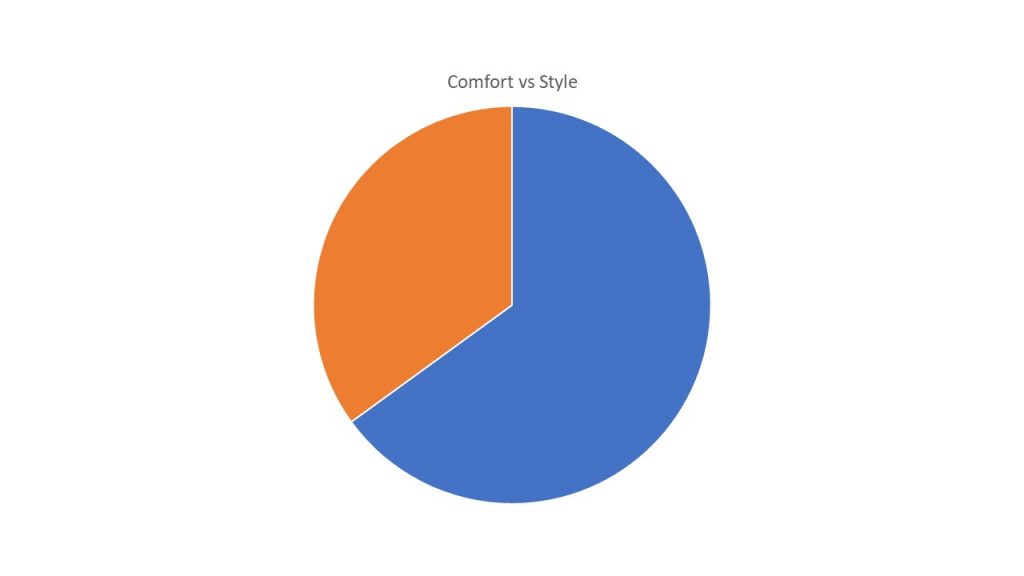 This pie-chart shows that people usually opt for comfort rather than style. But do you know it is possible to choose for both? 
In this way, you don't have to sacrifice one for the other. You can be comfortably stylish! So next time you go shopping, make sure to pick the clothes in which you look chic. Also, they should make you feel comfortable. Don't compromise on either! 
However, I cannot stress enough about a common mistake people make here. They only care about comfort while choosing their outfits and neglect the comfort provided by their undergarments.
Here, let me share my husband's story with you. He was like other people – disregarding the importance of comfortable undergarments. As a result, most of the time, he felt discomfort and uneasy, despite his comfortable outfits—the culprit: his tight underwear.
I reached out to a fashion blogger friend of mine for some advice, and she recommended a new and comfortable underwear brand. I bought Ray Teal, one of their products, which was specifically designed to provide comfort to men's intimate parts.
After he started wearing it, his energy and his focus improved, as it relieved him from the stress of constant itching and chaffing.
Final word
In the end, you should wear what makes you happy. If clothes that are stylish but cause you discomfort are what you feel like wearing, then go for it!
 Your clothing also depends on occasions. There might be some events in which you cannot opt for both stylish and comfortable clothing. 
Featured Photo by cottonbro from Pexels