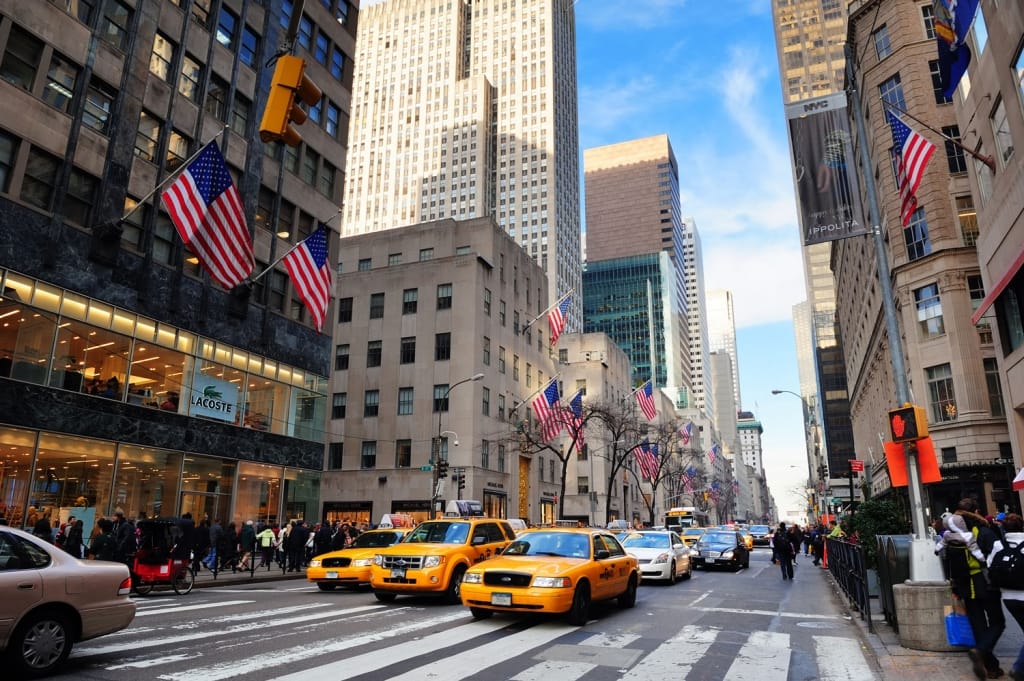 Insider Tips for Visiting NYC
Everyone knows that a trip to New York City is a must for any traveler. The city is full of amazing sights and experiences that are sure to leave a lasting impression. But what many people don't know is that there are certain things you can do to make your trip even more enjoyable.
Don't know what they are? Read on to learn more about how to make the most out of your trip to NYC.
Find The Best Accommodation
When visiting New York City, the most important thing is to find a comfortable place to stay. There are many different neighborhoods in the city, so it's important to find the right one for you.
If you're looking for a luxurious experience, then checking out some of the 5 star hotels in NYC and taking advantage of all their benefits may be the best thing for you.
However, if you're on a budget, there are plenty of options for you as well. There are many hostels and Airbnbs available throughout the city.
No matter what your budget is, there's definitely a place for you to stay in NYC.
Get A MetroCard
Visiting New York City for the first time can be a very overwhelming experience, which is why many people may be unaware of how a MetroCard can enhance your stay. This is a card that you can use to ride on the subway, and you can buy a MetroCard at any subway station.
The prices for a MetroCard vary depending on how many days you plan to use it. But if you would like to visit as many tourist attractions as you can during your stay, it may benefit you to enquire about getting one. 
Learn The Terminology
The last thing that you may think about before visiting New York is to learn some of the local terminologies, however, this will help you to get around and make the most of your trip.
Here are some of the most important terms to know:
Borough: There are five boroughs in NYC – Manhattan, Brooklyn, Queens, The Bronx, and Staten Island. 
Block: A city block is equivalent to two avenue blocks or three street blocks.
Crosstown: This term refers to traveling east to west or west to east, usually within Manhattan.
Uptown: This means traveling north, away from Lower Manhattan.
Downtown: This indicates traveling south, towards or into Lower Manhattan.
Now that you know some of the basic terminology, you are ready to conquer the world of New York City.
Plan Your Trip in Advance
One of the best ways to ensure a great trip to New York City is to plan ahead. This means knowing your budget, what attractions you want to visit, and booking your hotel and flights in advance, if possible.
Along with buying a MetroCard, you may also want to look into purchasing a tourist pass, which can give you access to some popular attractions at a discounted rate.
Know What to Pack
Whenever you are visiting a new city, it is important to pack the right clothes and accessories. For a trip to New York City, you will want to bring comfortable shoes, a sweater or jacket, and an umbrella. You may also want to bring a camera, sunscreen, and a hat.
If you are planning to visit any of the museums or attractions, be sure to check their dress code before packing your bag. Some places will not allow visitors who are wearing shorts or tank tops.
This is essential if you want to ensure that you see everything that is on your bucket list.
Be Prepared for Crowds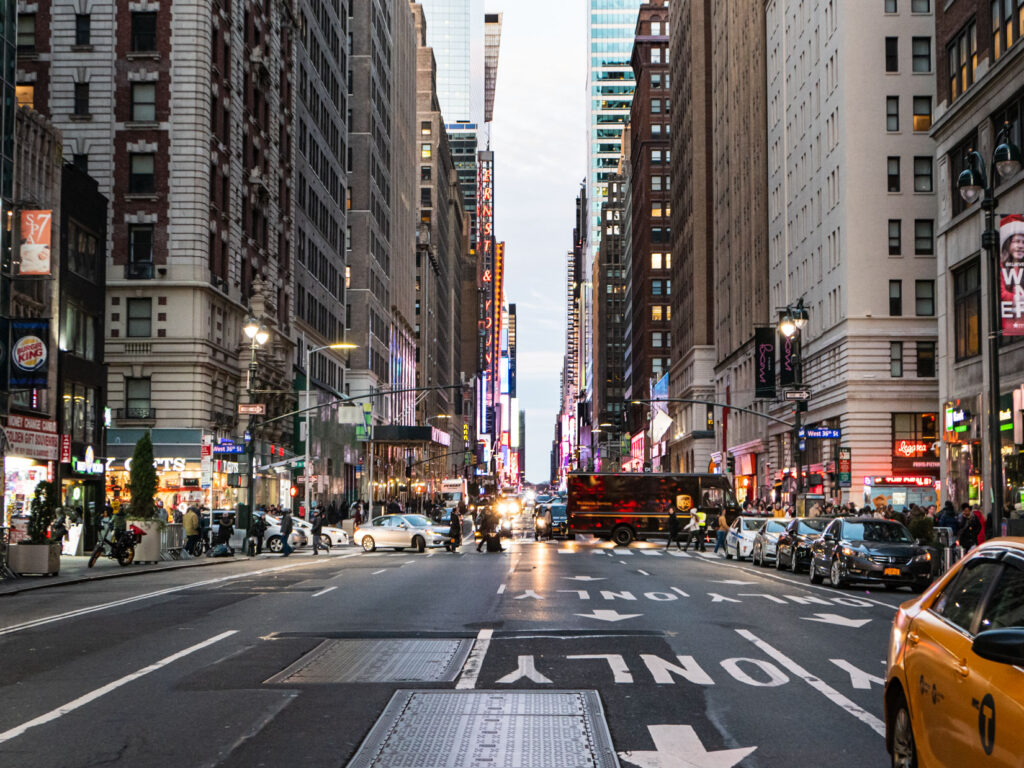 New York City is one of the most populous cities in the world, so it is no surprise that it can be quite crowded. Be prepared for large crowds when you visit popular attractions like Times Square, Central Park, and the Statue of Liberty.
Consider visiting NYC during the off-season (November through April) if you are not used to being around large groups of people. You will still experience some crowds, but they will be much smaller than during peak season.
If you're looking for an amazing city to visit that has it all, look no further than New York City. By looking at the list of insider tips above, your trip to The Big Apple will be an experience of a lifetime.