Top 5 Valentines Day Gifts for Him
Valentine's Day is so much easier for men. They have a ton of stuff they can buy their lucky lady. Really, Valentine's Day caters to the female population.
Even so, it's important to show the man in your life some love on V Day. The following suggests five Valentine's Day gifts you can get for him.
#1: Subscription Box
This is a great idea because it's the gift that keeps on giving, especially since subscription boxes are trending. Look for one that fits him. For instance, you could do a subscription box with books best for men, a shave club, or maybe something to do with beer, wine, or food. With so many to choose from, you'll have no problem finding something for him.
#2: Test Drive
Many men love cars, but they can't afford the ones they really want to drive. In most cities, they have test drive programs where people can test drive their dream car, you can even drive a race car with some experience days!
An alternative to this is paying the hefty price of renting a luxury vehicle for the day. This lets him test drive a car he would never be able to afford to buy as well as getting a nice day trip out of it.
#3: Dinner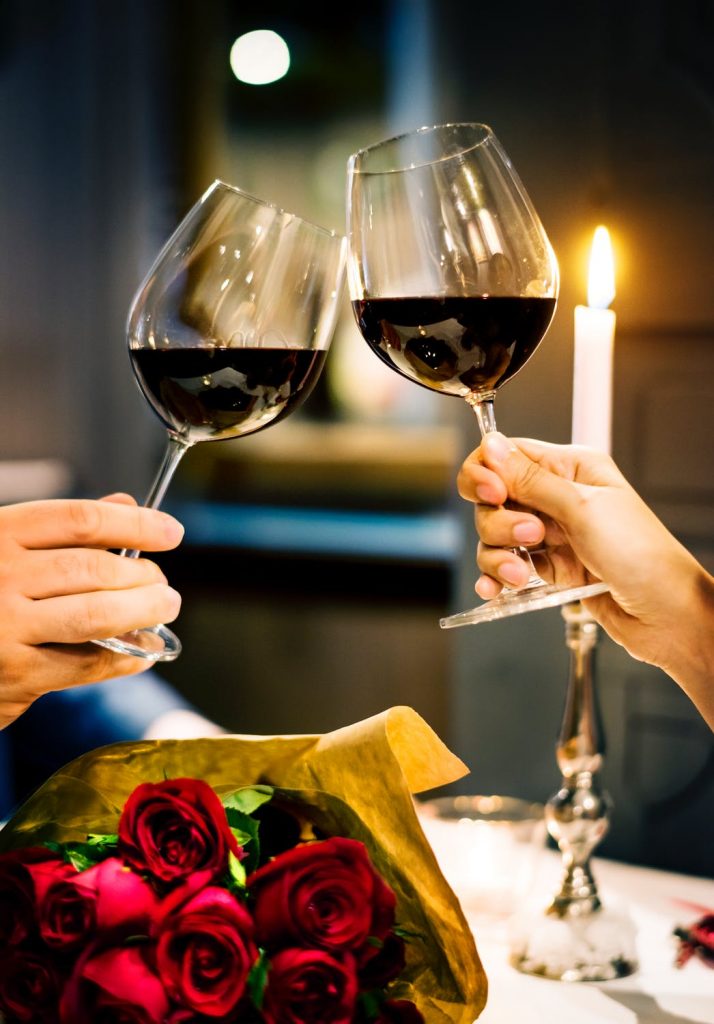 Boring, right? Well, you know what they say, the way to a man's heart is through his stomach. Arrange for a dinner he will enjoy. If that's you cooking his favorite meal or taking him to the all you can eat restaurant he loves, so be it.
This, of course, doesn't have to be just dinner. It can be lunch or even breakfast. Some people enjoy breakfast better, so going to the restaurant he loves for Valentine's Day works.
Want to take it to the next level? Buy some cologne, a new shirt and pair of pants he will like. This way he doesn't have to do anything but put the clothes on and spray himself to get ready for his feast.
#4: Clothes
Speaking of buying shirts and pants, clothes are always a great option. Sportwear especially, whether it's for the golf course or for the new athleisure hype. If you want something that will make him look good, consider Function 18's Hugo Boss underwear range. This seems to be a hit among the men for V Day, and women love to see it on them. Start with smaller garments for this occasion and save the shirts and pants for other holidays.
Of course, you can always look at other types of clothing. Men like to be comfy, so soft pants to lounge around in while watching the game or Netflix is another possibility.
#5: Watch
Women love diamonds and gold/silver, and men love watches. If you haven't invested in an expensive, luxury watch for your man yet, this may be the gift for him. You have many options when it comes to brands of watches. Don't worry if you can't afford a Rolex or one of the other big-time watches, there are many others that are just as nice and look just as expensive. The best way to find one that he will like is to browse online. When you find one, see if you can buy it locally from a jeweler. For some watches, you may have to buy it online. Just be sure the person you buy from is trustworthy. Research the website, the seller, and ensure you get the real watch and not a knock-off.
Making It the Best Valentine's Day
The true meaning of Valentine's Day is to show the people you care about how much you love them. Money isn't always the best way to show that, so don't stress yourself out too much if you don't have the funds to afford the best Valentine's Day gift. Spending some extra time with him doing what he loves may be all you need to do to give him what he truly wants for Valentine's Day.
Image credits: Image credits