The Finest Italian Jewelry
Italy is a country with a long history dedicated to jewelry craftsmanship, which dates back to 700 BCE. Since then, Italian jewelry has received the influence of multiple cultures, gaining the reputation of being some of the best jewels in the world. If you are looking to buy some fine jewelry to indulge yourself or to gift to someone dear, then you should definitely check out some of the best Italian jewelry brands.
Making sure to purchase only from reliable sellers
New technologies and access to the internet have opened a lot of doors for customers all around the globe. What used to be a tedious process of having to visit different stores to compare products and prices can now be done with a couple of clicks without having to leave our house. When it comes to jewelry, there are a lot of online stores to purchase from. However, if we are not careful when selecting our seller, we can end with defective jewelry or being scammed to purchase a jewel with less quality than we were promised. Because of this, it is important to do the proper research to find a reliable shop to buy fine jewelry online. An online shop that has earned a reputation over the last years for selling top quality Italian jewelry is Blondi Gioielli.
Based on the Italian province of Modena, the company Blondi Gioielli has been selling the best Italian jewelry for over 100 years. They only work with the finest materials and the more respected brands to provide the best final product to their customers. And now, thanks to the globalization phenomenon generated by the internet, they are shipping their fine jewelry internationally.
The best Italian brands
On the Blondi Gioielli store, you will only find the most respectable brands. Among the ones that stood out the most we can find: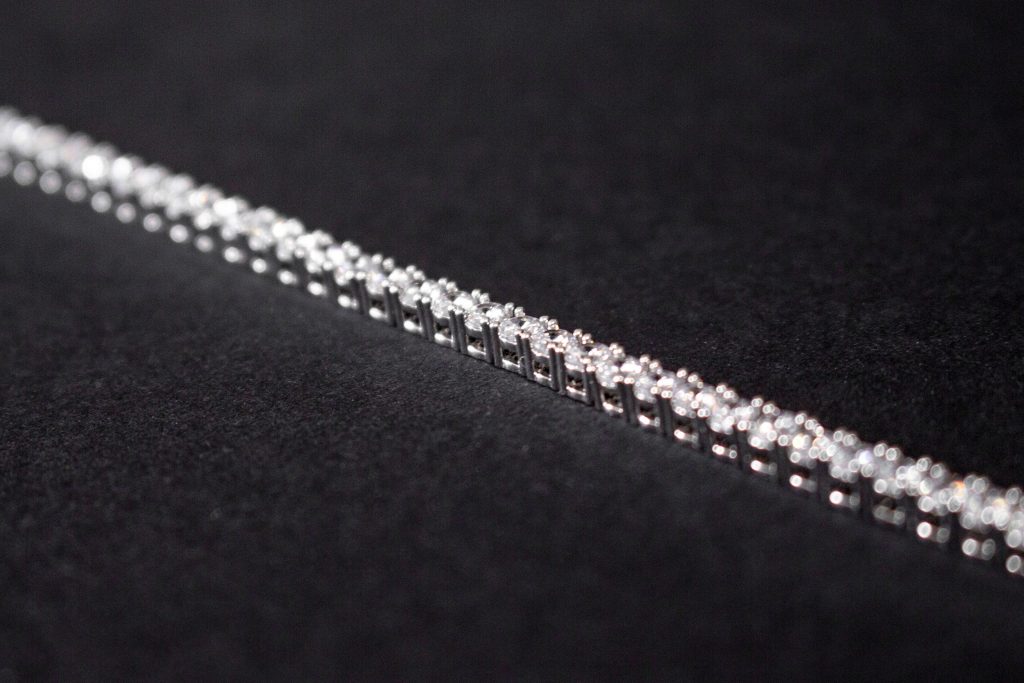 Dodo Jewelry
Dodo Jewelry is one of the most original brands you will find in the jewelry market. The objective behind their products is to create a piece of jewelry that speaks directly to the buyer on a more emotional deep level. The jewels on Dodo Jewelry collections take direct inspiration on nature and animals, hence the company name. By taking the name of an extinct bird such as the Dodo, they are evoking all the fantasy connotations associated with it. 
One of the side perks of Dodo Jewelry is that they have the option of creating personalized pieces of jewels. You can adapt your own Dodo bracelet or Dodo ring to fit the style that better reflects your personality.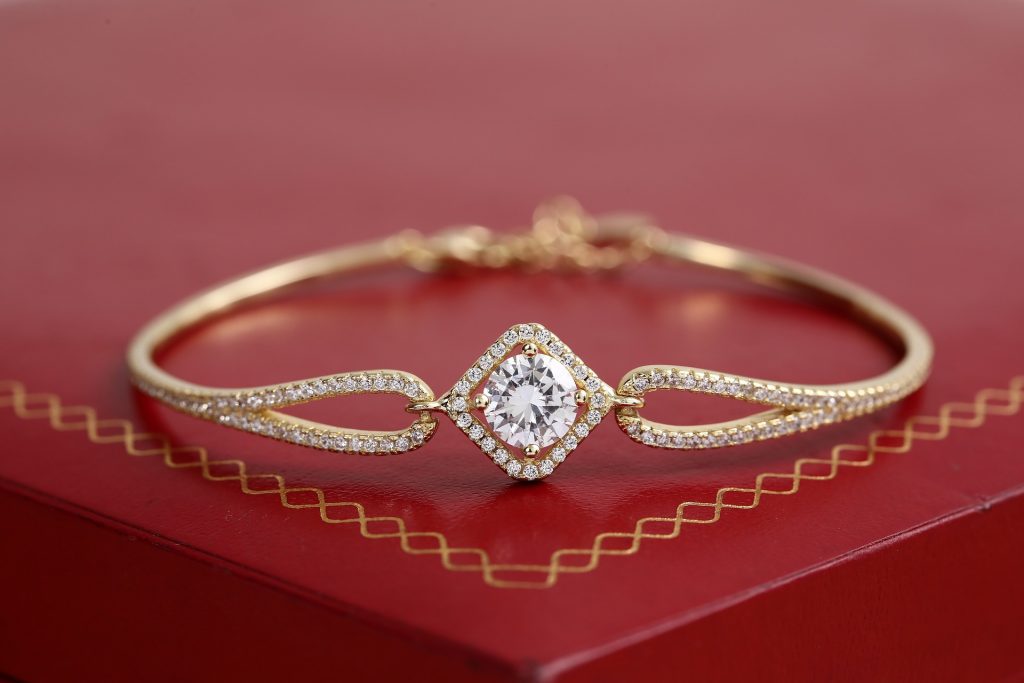 Pomellato Jewelry
This Italian jewelry brand is famous for the creativity and color of its creations. A feature that distinguishes this brand from others is its modern creations, specially designed for the strong XXI century woman. Items like Pomellato earrings are the perfect accessory for women wanting to look elegant in a simple, fashionable way. Pomellato Jewelry has multiple collections.  They are currently available in the market at the moment.  As is their M'ama non m'ama collection or Nudo collection. Mixing items from different collections will help to mark your own style. 
Recarlo jewelry
The Italian brand Recarlo jewelry is synonymous with excellence. Over 50 years of dedicated craftsmanship, they have specialized in crafting the most luxurious and stunning jewels. The jewels from this brand are the best type if you are looking for something glamorous. 
But what makes this brand so special is its Recarlo Anniversary collection. This collection has love as a theme.  It includes items like Recarlo Trilogy Italian wedding rings.  Which will be the perfect option if you are thinking about your proposal. Italian engagement rings are truly elegant and luxurious jewelry pieces that will make your future fiance really shine. 
But if things go south, you can always earn some extra cash while rethinking your choice. This may involve selling the engagement ring for more funds while you decide whether to end the relationship. 
On the other hand, if you've finally decided to push through with the proposal to marry the love of your life, you can always pick another beautiful engagement ring from some of these best jewelry brands from Italy.
Featured image by Dodo