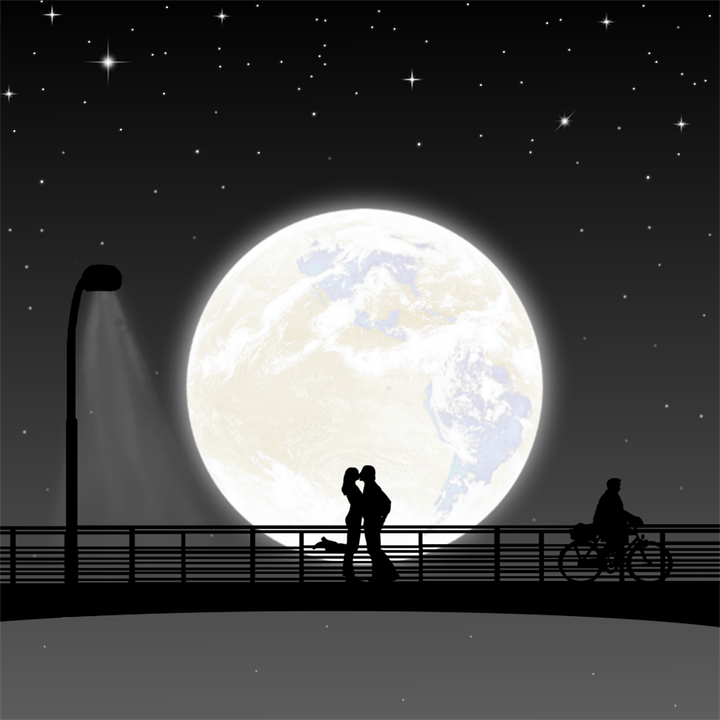 Cosy Evening for Two Under the Stars
Anniversaries, birthdays, and other special events between couples aren't always as romantic as some wish. It can be thwarted with stress in ensuring the event is exactly as imagined. Most often it's just the anxiety over if the person will be happy with the plans. To help you with the planning of your upcoming special event, the following provide some great outdoor ideas that will help you make it a magical time for the two of you.
#1: Beach Night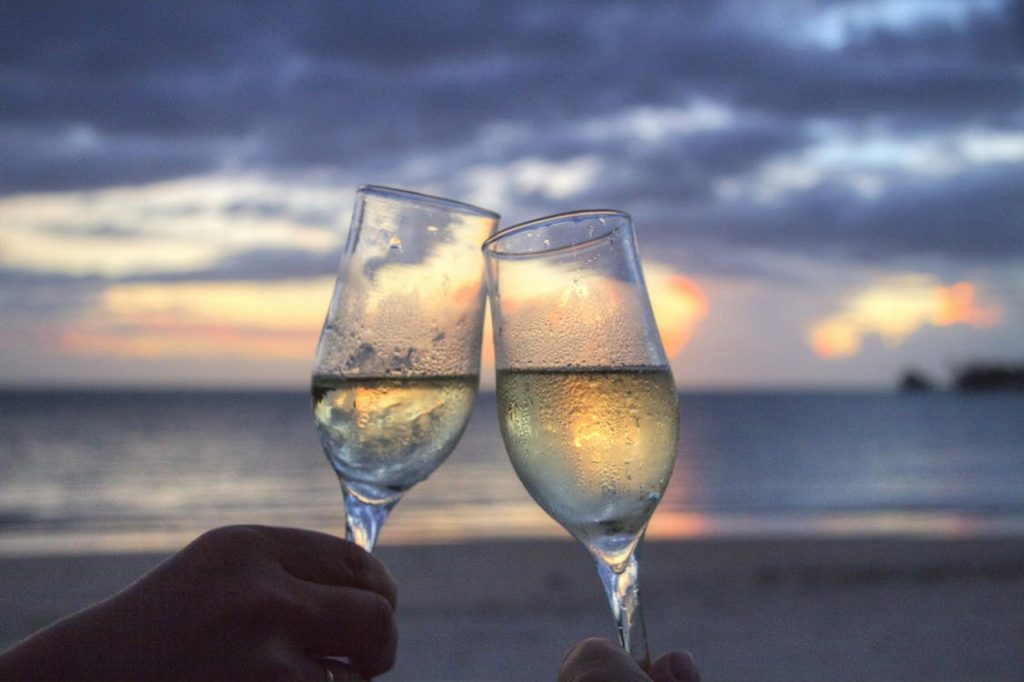 You can spend a nice evening and early night on the beach in the summer. Make sure you bring a large blanket, a bottle of wine, and glasses. Create a romantic music playlist, so you can just tap the button when the time is right.
#2: Beautiful Park Setting
Parks are perfect for a romantic night under the stars. Choose a park that is open after hours and allows for BBQs. If there are picnic tables, you can put a tablecloth on it, candles, and have glasses of wine or champagne ready for both of you. This means you'll have to enlist the help of some friends or family. When you get there, you can cook up some burgers, hot dogs, or steaks while sipping on your drinks. After dinner, remove the tablecloth, place it on the ground and cuddle up.
#3: Camp Ground
If you love camping, you may want to consider doing it for a night. You don't have to pack everything you need for a few days, but instead, just a few essentials to get through the night. Everything you've read for the beach night and park would be perfect for a campsite as well. You just need to add a tent or small 2m x 2m gazebo from garden camping, and the sleeping bags on warmer nights.
#4: By the Lake
Lakes are beautiful on a starry night. If you've never seen the stars glistening off the water of a lake before, this is something you and your special someone must experience. Set up a nice spread on the ground as you would with the beach, park or camp site to get nice and cosy. It will feel like you are the only two people in the world.
#5: Home
You don't have to go anywhere to have a cosy evening for two under the stars. Set up a nice romantic night outside in your own backyard. All you have to do is put together the outdoor furniture, cook some food inside or out, and pour the drinks. You can enjoy a delicious meal and then afterwards enjoy each other's company as you gaze up at the stars.
#6: Being Inside Looking at the Stars
Some people don't like to be outdoors and prefer the comfort of their own home. It can be cool out and there may be bugs, so it's not everyone's cup of tea. The good news is that you can still have a romantic evening under the stars, but inside.
Research some restaurants in the area that have covered patios. You may be able to have dinner outside under the stars but be completely covered by glass. This could be perfect for both of you.
You could also rent a limo that has skylights. When you look up, you'll be able to see the stars. You can sit back and enjoy them until you reach your destination.
Special events turn into special moments in life. As long as you do something, that's all that matters. Always remember, the effort needs to be there. Don't worry about the event not working out exactly as you planned. It will only stress you out and not make the night as nice as it could be.