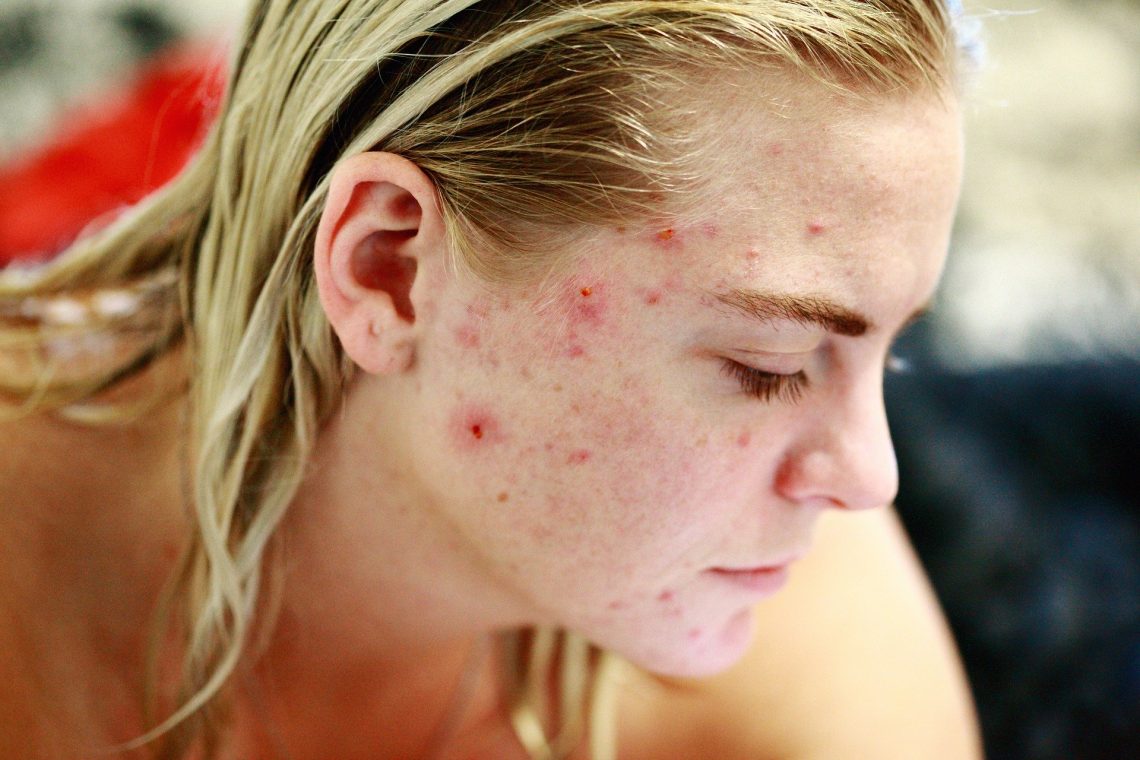 Retinol vs Benzoyl Peroxide
Many people suffer from acne at various times throughout their lives. With a good skin care regimen consisting of organic products, troubling cases of acne can be healed, and beautiful, healthy skin be maintained. There are so many products available that it is sometimes difficult to identify what products are right for your type of skin. Two of the most popular acne treatments, retinol and benzoyl peroxide, have proven successful over many decades of use. Combined with the benefits of organic skincare, these medications can help you achieve the results you want.
Benefits of Benzoyl Peroxide
Benzoyl peroxide has been at the forefront of acne treatment since the 1950s, so its advantages and drawbacks are well understood. This medication is usually applied topically in a gel or cream formula. It is most powerful against inflammatory acne, which is the swollen red bumps that can be sore and painful. Available in different strengths, you can choose a higher percentage for particularly stubborn pimples. The largest concern with benzoyl peroxide is that it can dry out the skin. Flakiness, redness, and itching are common problems. If you have very sensitive skin, there are other choices for you.
Oil treatment for acne is a great option for people with sensitive skin or anyone who prefers natural skincare. This type of product works by putting plant extracts and oils directly on the acne lesions and letting them work their mojo. For a high-quality acne oil, look for products that contain any of the following (the more, the better):
Lavender oil – a natural antibiotic and skin soother

Tamanu seed oil – to ease redness and block breakouts

Blue tansy – repairs damaged skin

Rosehip oil – brightens skin and fades scars

Black cumin seed oil – an anti-inflammatory, antibacterial, and anti-aging powerhouse
Benefits of Retinol
If your acne consists mainly of blackheads and whiteheads, a product containing retinol is a good choice for you. There are retinol creams that you apply directly on the acne as well as retinol oral medications. Retinol can unclog pores, reduce oil production, and fight the bacteria that cause acne. There are a few side effects to be aware of, such as dryness, redness, and slight irritation. Some skin types can become very sensitive to sunlight while using retinol. It pays to be extra cautious and always apply a sunscreen if you are using a retinol product or medication.
Fight Acne the Natural Way
The best approach to treating acne and protecting your skin is to take care of your body, inside and out. Always be gentle with your skin and use organic products, such as natural face wash and deodorant with probiotics. Studies have shown that the following lifestyle changes are powerful tools for maintaining healthy skin:
Get enough sleep.

Eat healthy foods, including lots of fruits and vegetables.

Cut out the processed foods and soda.

Drink lots of water.
See your skincare as a part of your health and wellbeing as a whole, and you can enjoy the results of such generous self-care.