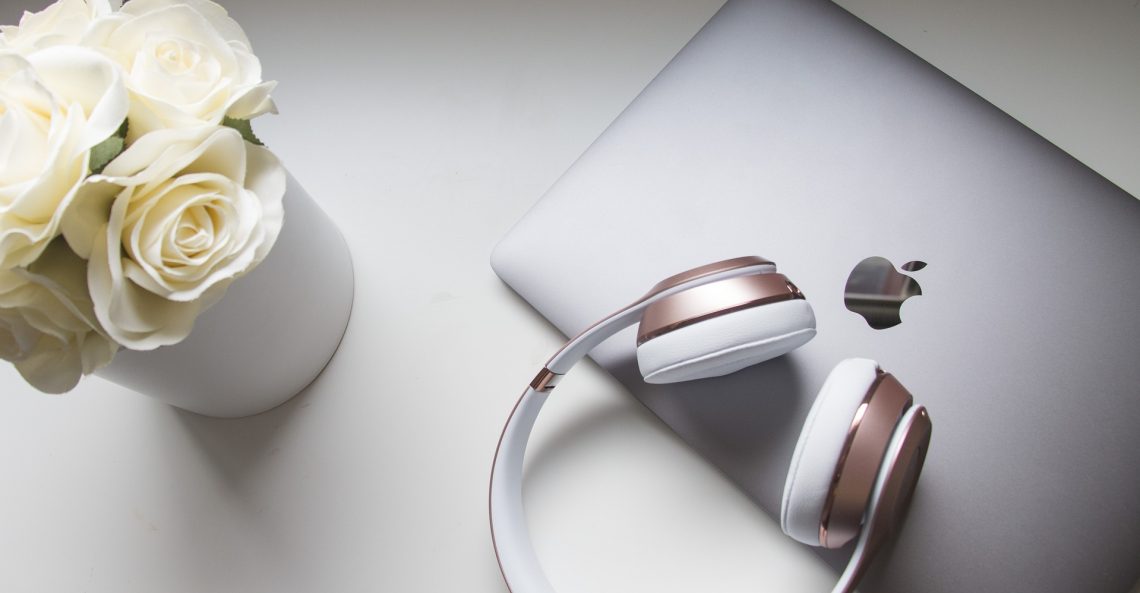 15 Fashion Design Tools for Macbook
'Chanel' Your Inner Computer Geek
Want to be the next Coco Chanel? Check out these fashion design tools for Macbook that will help indulge your creative spirit.
Did you know that 71% of 2,200 college students surveyed said they have or want a Mac? Are you a designer or dream of being one? Do you have a Macbook?
Whether you're looking for something to attract your followers on Instagram, or just looking to design your next new style, you'll want these fashion design tools. In this article, explore the best fashion design tools for Macbook you won't want to miss. Read on to learn how to take your designs to the next level today!
1. Sketch
Do you think Adobe Illustrator is your only option for creativity? Think again. The Sketch is only available on the Mac OSX.
Sketch is for you if you're interested in the realm of graphic design. You'll also have the option of plenty of plugins to choose from. Along with Sketch, there are other ms paint for Mac alternatives out there.
2. Adobe Illustrator
Whether you're an illustrator, fashion designer, or technical designer, Adobe Illustrator is a top pick. If you're not sure how to use it, you can find plenty of free training classes.
It's the best option for Mac OSX.
3. Fashion Toolbox
One of the best computer fashion design tools is Fashion Toolbox. You can create accessories, textiles, and design clothes. There are plenty of export and tool options to choose from.
You can also upgrade to the complete Toolbox version and use all of the features available.
4. Digital Fashion Pro
If you're looking for one of the Macbook fashion design tools that comes with a training guide, Digital Fashion Pro is a great choice. Whether you're looking for male or female designs, there are plenty of options.
There are also plenty of training videos online if you get stuck.
5. SmartDesigner
SmartDesigner is excellent for demonstrations and artwork. It uses an Application Service Provider system and CAD. You can use pattern making, vectors, coloring, and 3D designs.
If you're not sure whether it's right for you, you can try it out before buying it.
6. EmbroideryStudio e4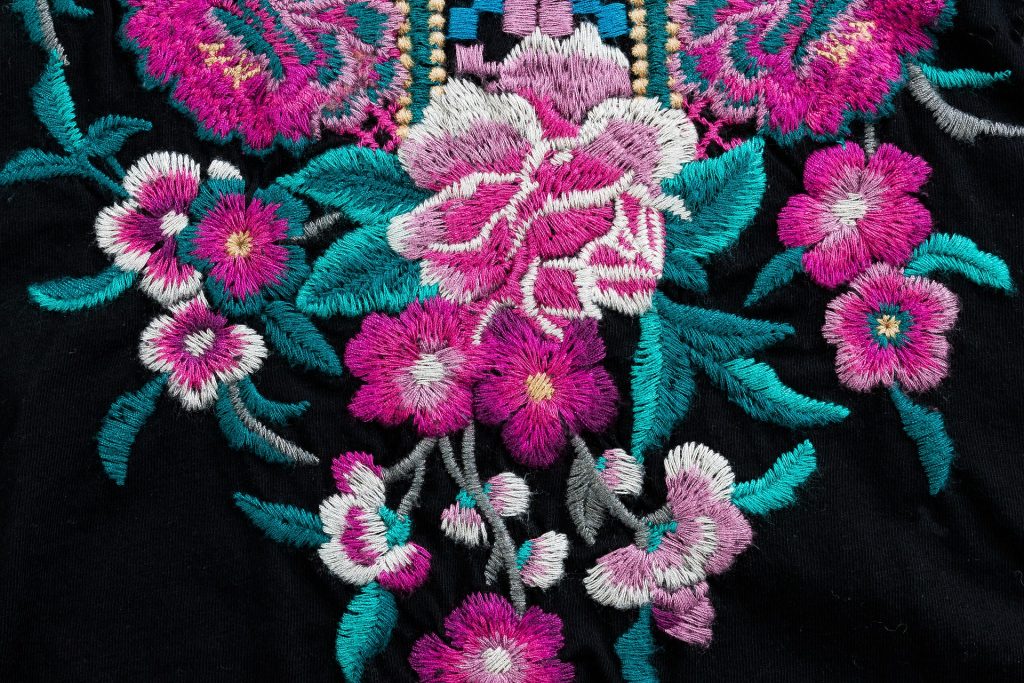 Whether you're a digital designer, embroidery shop, or looking to decorate apparel, EmbroideryStudio e4 is for you. You can design stitching and develop different designs through bitmap and vector graphics.
You can track blueprints, create logos, and design different fashion items. They also offer a free trial before buying it. There's no free version.
7. Sync
Sync is for those looking for a fully integrated apparel software system. There are multiple modules to choose from while managing the product.
It even syncs with different systems such as QuickBooks, Shopify, and Shipstation. You can try out the free demo to see if it's right for you.
8. Pantone
When you're looking for a specific color to replicate, Pantone is your tool of choice. It identifies different colors for designers to work with manufacturers.
They even have a convenient Eye Dropper Tool to find the color. Pantone is free to use.
9. Techpacker
Take the guesswork and time-consuming effort out of tech packs. For more natural tech pack optimization, use the Techpacker. It makes it much more enjoyable for designers to use.
Tech packs will be made into cards to make the process easier. You can reuse, move, and connect the cards. You can even combine it with other apps for ease.
10. Makers Row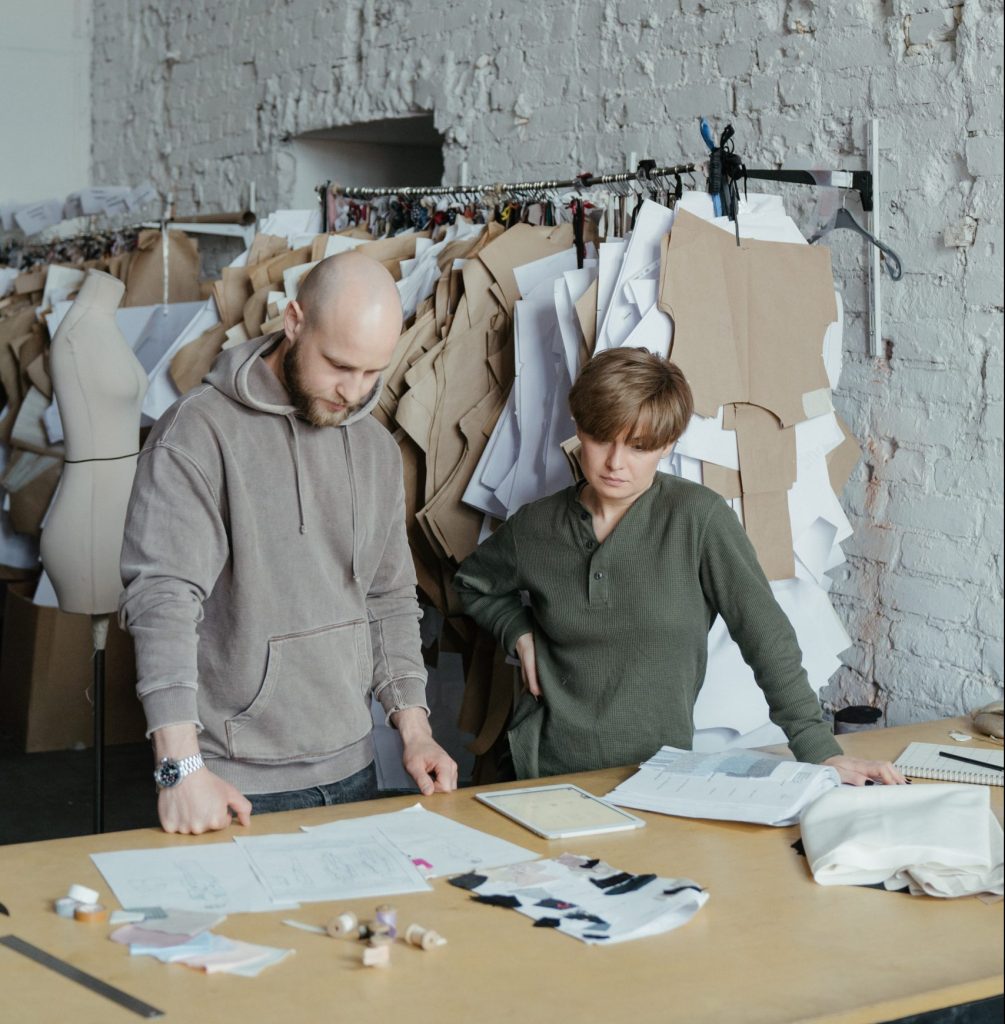 Finding a good manufacturer who meets your needs is hard to find. Makers Row makes it possible for you to find manufacturers in the US by looking at reviews.
There are thousands of manufacturers to choose from.
11. Designer Pro
The Designer Pro Apparel Edition is great for creating 3D models. You can then export your models to PDFs. You can do customization and color combinations as well.
Also, you can choose templates or create your own designs. It also lets you estimate the costs of the final product and price of the materials.
12. RLM Apparel Software
Fashion design isn't just about creating, but managing as well. You'll want an app that will help you have catalog management, invoicing and billing, material management, and order management.
RLM Apparel Software has many other options available and even has training options as well. Whether you prefer in-person, documentation, or online, there are plenty of methods to learn. You can try it out before buying it as well.
13. Virtual Fashion Pro
Virtual Fashion Pro allows you to fit the clothing onto the pose and body of the model. You can even apply makeup and customize it.
It also allows you to take photos of the model from different angles. Adjusting the lighting is another option as well. While it takes time to learn some of the features, it's flexible to use.
14. Etelestia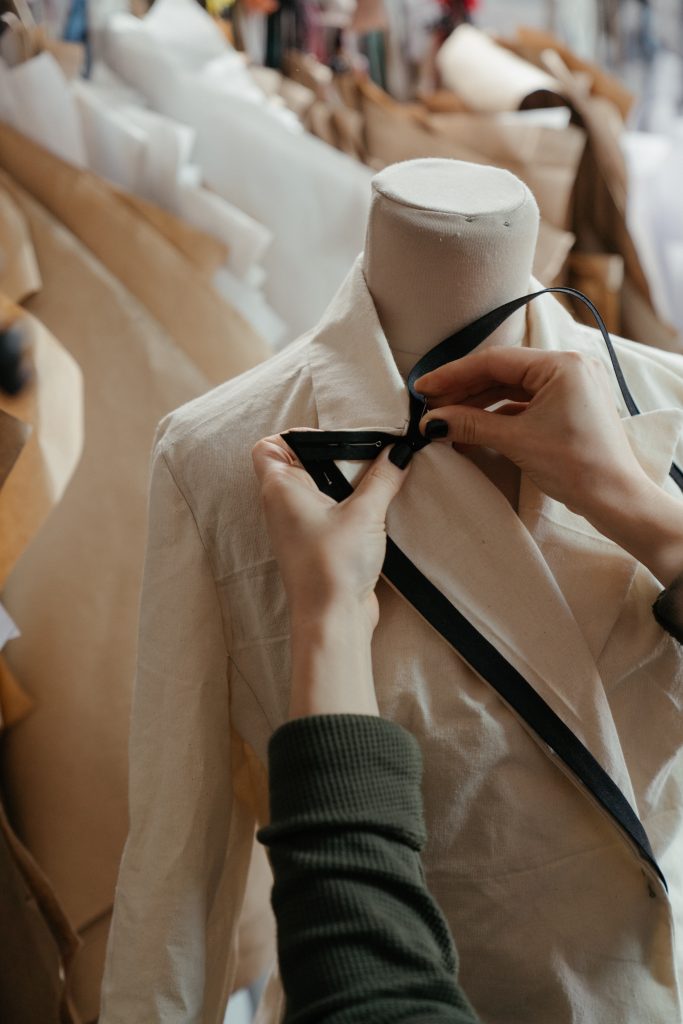 If you're at the beginning of your designing career, this is a training program that will help guide you in creating different patterns and designs. It'll give you a step-by-step guide, whether for children's, men's, or women's clothing.
You also have the option to draw freehand designs. While some features aren't available, it works well as a training program.
15. Browzwear
Browzwear allows you to choose the fabric type, mass, and weight for the simulation. You can use V-Stitcher to create new patterns. If you're looking to focus more on design and color, and less on the pattern, this is for you.
It can be expensive. It does provide realistic models, though.
Exploring Different Fashion Design Tools for Macbook
Now that you've explored the different fashion design tools for Macbook, you should have a better idea of what tools are right. Are you looking for fashion inspiration?
Are you dreaming of creating fashion with nods to designs from around the world? Check out our other articles to light up your creative spark today!