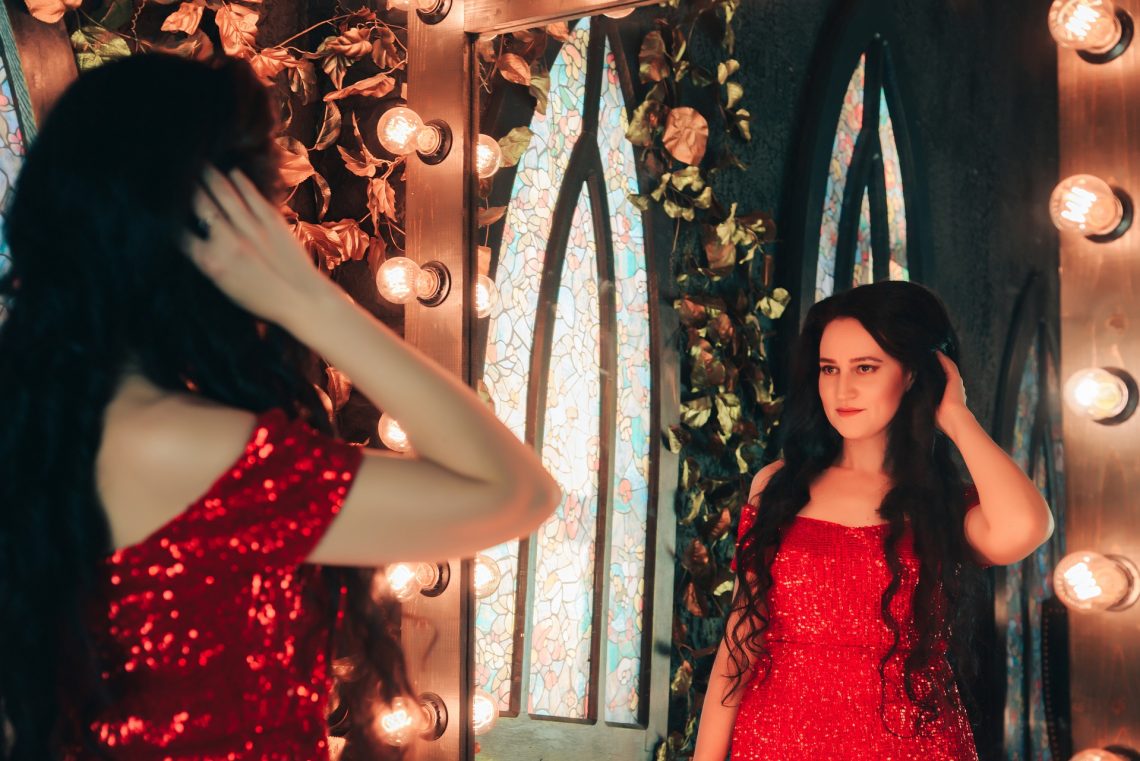 Does your Sew-in Weave Hurt? Here's how to avoid that.
The sew-in weave application technique involves the sewing of tightly woven hair tracks onto your natural braided hair. Both natural human hair and synthetic hair extension can be applied using this technique. This method results in a natural-looking look, as compared to clip-ins and wigs. If well taken care of, a sew-in hair weave should last you anywhere between 2 to 3 months. 
A sew-in weave allows your hair to grow under minimal manipulation. Anyone that wishes to start over, or simply chasing length can use this technique. Sew-in hair extensions are used by many women that seek to add volume and switch up their look. The end goal is to have them looking natural; hence they can end up being expensive.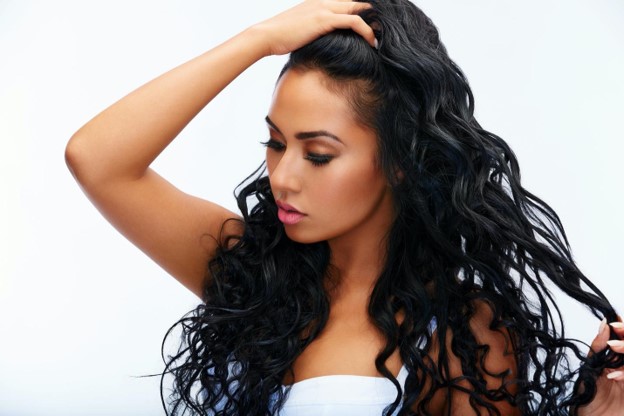 On the brighter side, virgin human hair extensions (applied using the sew-in method), are a great investment. Sew-in extensions made from Indian hair are the most popular. Just a small mistake in the installation of virgin human hair extensions could lead to great discomforts, causing you to uninstall the hair.
What are some of the common mistakes made?
Neglecting your hairline
Installing weaves whose texture does not match your natural hair's can be really detrimental. It forces you to frequently straighten your hair for them to blend perfectly. You may want to keep your natural hair moisturized all the time. Also, go for hair extensions whose texture is very close to that of your natural hair.
Leaving your weaves in for too long
A high-quality weave should serve you for at least one year. However, the installation should not last more than four months. Leaving it in for too long can be catastrophic. Your hair needs breaks to breathe and rejuvenate, not to mention the regular cleansing.
Not washing regularly
Even though the level of greasiness in hair is much lower than natural hair, they still need to be washed. Do this every two weeks to get rid of any product build-up. Ensure your hair underneath the weave dries completely; otherwise, you risk scalp infections and bad smells.
Going for low-quality products
Hair weaves are a long term investment for your looks. It's advisable to go for legit, natural human hair as opposed to synthetic hair. Not only will they last longer, but they also accurately match your hair color and texture. What more do you need to boost your confidence?
How do you avoid sew-in hair weave pains?
1. Allow your hair to rest
Uninstall the weaves every 7 to 8 weeks, and allow your scalp to rest. Use these breaks to condition both your natural hair and the weave, to maintain their natural shine and moisture.
2. Regularly wash your weaves
You don't have to take down your weave for you to wash it. Simply section your weave into four quadrants, secure them with a pin and detangle each section at a time. Next, use diluted shampoo and conditioner to remove any product build-up. Finish off the cleaning process by rinsing the products off using clean, lukewarm water. 
3. Conditioning
Use a wide-tooth comb to detangle your wig while the conditioner is still in. Move from one section to the other, tying the cleaned sections in a loose braid. 
4. If it's hurting, stop it!
Even though sew-ins should be attached firmly, they should be comfortable enough. Don't go home with a painful scalp just because you want to maintain that style! Let your stylist know so that they can loosen it up a little bit. Have a thread and needle at home just in case any of the tracks become loose. 
5. Avoid products that weigh down the hair
Some hair products tend to weigh down our natural hair strands. If they are not good for your natural hair, they definitely aren't good for your human hair wig either! If anything, a quality human hair weave shouldn't necessitate frequent product application. 
6. Avoid heat
Heat is the number one enemy of natural hair. The same applies to hair extensions. Instead of using curling and flat irons, make use of Bantu knots and hot water curling methods. Have your curls sitting overnight, then unravel them in the morning. Lightly finger-comb your hair and avoid over manipulation. 
7. Moisturize your scalp and edges
Natural oils such as coconut oil mixed with rosemary herb stimulate hair growth, leaving your hair conditioned. Use a spray bottle to or squirt bottle to gently direct the oils to your scalp.
What are some of the pros and cons of sew-in hair weaves?
Pros
One can achieve long hair instantly

Gives the option of adding volume to your hair

You can experiment with dip dyes without damaging your hair

You can explore various lengths without tampering with your hair

Your natural hair gets a break from manipulation, allowing it to grow healthy and strong.
  Cons
You have to take your time when styling the hair, to cover up the tracks

It can easily matt or tangle

Left unstyled, they can look really awful

Once washed, they take time to dry

Needs one to have it in a loose braid when going to bed to prevent tangling

There's nothing like lazy hair days!
Over to you
Women use hair weaves to attain length, volume, and let their hair rest. As sew-ins have become popular, many are opting for natural human hair. Our store has a wide range of hair, varying in origin, color, and texture. Regardless of the texture and style, we go for, protecting our scalp and natural hair should be our top priority. This is the key to growing strong, voluminous, healthy hair. 
Featured Image by Jenffffjjppp from Pixabay