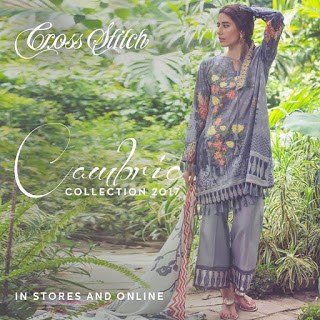 Cross Stitch's Magical Embroidered Cambric Collection 2018
Be on top of your game this festive season with Cross Stitch
embroidered Cambric collection. Cross Stitch has been wowing us constantly with
their luxe pret, ready to wear and their recent showcase at the Fashion week.
They now proudly launch the Cambric Eid Collection 2018.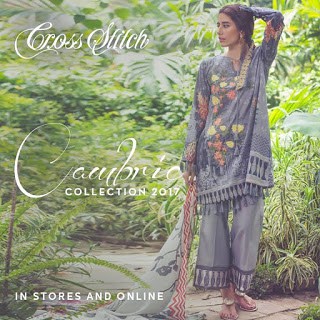 This collection
consists of 17 unique designs, giving us a too many beautiful options to choose
from. The designer chose a palette of rich pastel colors such as peach, yellow,
nude and shades of blue. Digital prints and intricate floral embroidery on lush
cambric can easily be worn all year round. Be it summers or winter, get these
outfits stitched in different silhouettes to make a statement.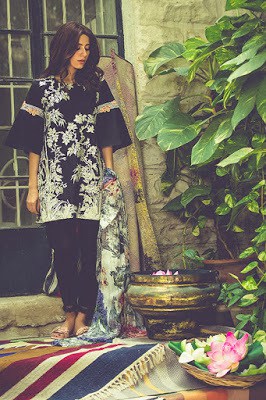 Saira looks summer ready in 'Comfrey Griege' a lemon yellow,
digital printed cotton cambric shirt with a pure silk chiffon dupatta.
Yellow has to be our top favourite colour of the season and this outfits
hitting all the right notes-the structured sleeves definitely add an oh so chic
look ! We love how Saira has been styled by the very talented Samiya Ansari and
quite impressed with Jaffer Hasan's surreal photography.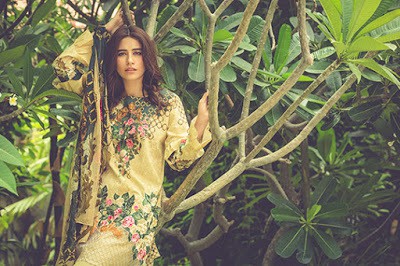 Step out in style in 'Luscious Ornate' a stunning tea pink
piece with hues of hot pink, coral and purple digital print roses paired
with a lustrous silak dupatta. Comes with additional embroidered motifs for
neckline and hem. Get it stitched either as a high low top or a short kameez ,
over bell bottoms or cigarette pants . Accessories with a nude bag and
Valentino rock stud heels to give it a more formal look!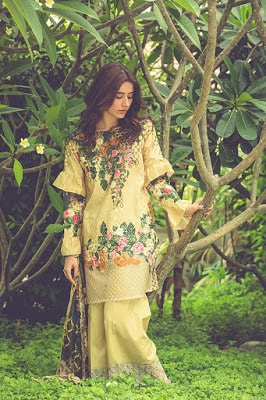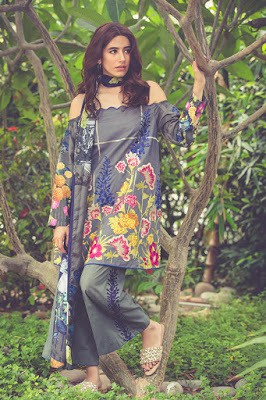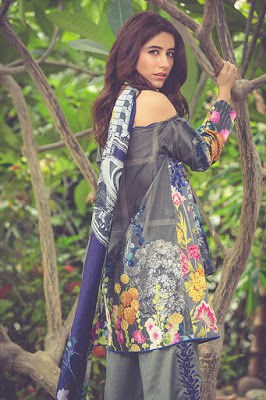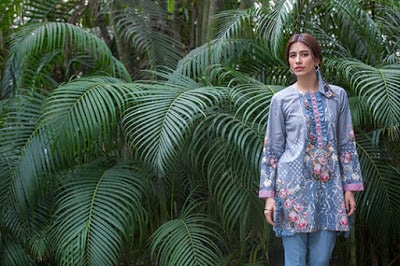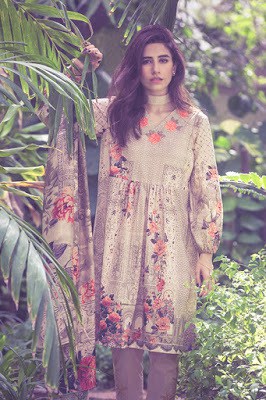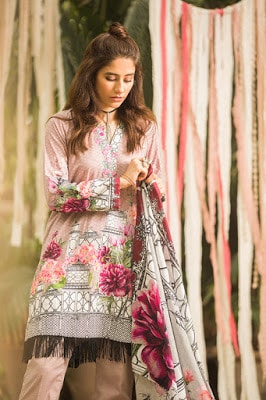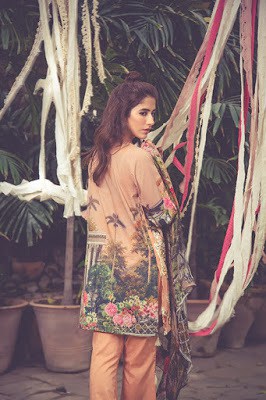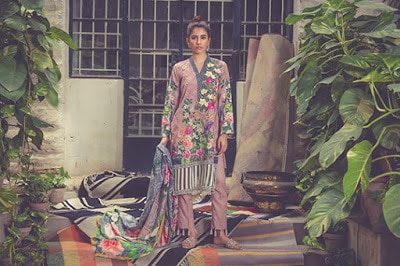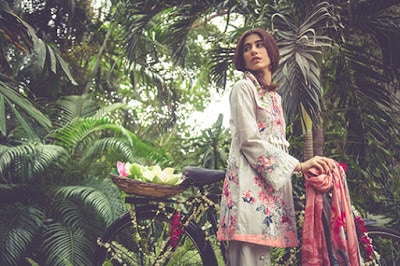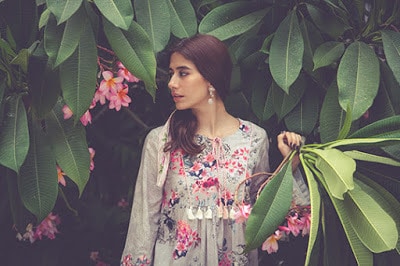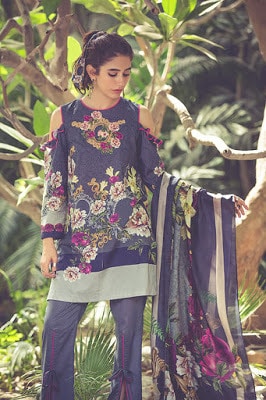 Head over to Cross Stitch or place your order online and get
your hands on the magical Cambric Eid Collection'17