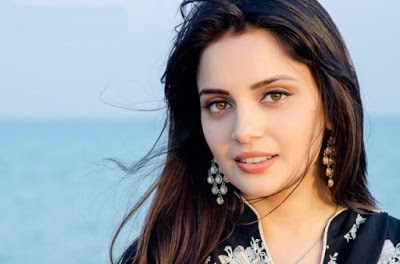 Armeena Khan's Shocking Look For Upcoming Project Is Going Viral
Armeena Khan previously announced that she is all set to star in an upcoming British short-film, The Achilles Protocol.Armeena Khan is once again on a roll as per her recent post on Twitter.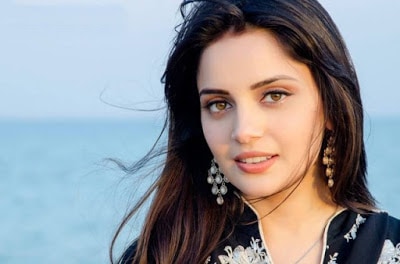 The Pakistani diva shared a picture of her look for an upcoming British short film on Twitter and everyone is going gaga. Looking flawless as always this beauty got fans going crazy over this unique new look.
Here's the first look poster of my upcoming British Film #TheAchillesProtocol Starring #ArmeenaKhan #ChristopherFaith #MarkHill #GraceRiley @aatifatizafarofficial @monnie.k.makeupartist for my hair and makeup #UK #Comingsoon #International ❤️❤️
Now, the Janaan star took to social media to share yet another look of her upcoming short-film.
The Achilles Protocol is an upcoming British short science fiction film directed by Atif Zaffar. It is set to release in 2017 on the International Film Festival circuit starring the exceptional Armeena Khan alongside Christopher Faith.
The Bin Roye actor also revealed few details about the role she is all set to portray. "I play an Artificial intelligence with a GOD complex called ISIS, pre-emptively launches nuclear warheads to destroy the planet," shares the starlet in an Instagram post. The movie also stars British actor Christopher Faith.
Although we do not have much information on the role that our diva will be playing in the film, there is no doubt that she will leave everyone speechless with her performance.