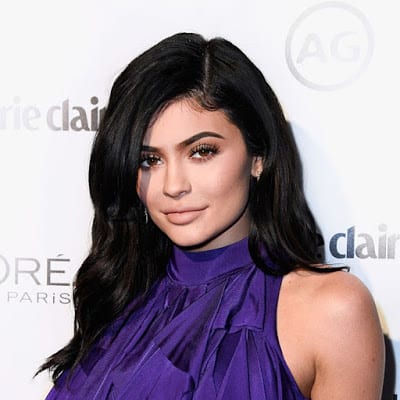 Travis Scott and Kylie Jenner Finally Unveil the Face of Their Daughter Stormi (Photos)
Rapper Travis Scott has unveiled a photo of Kylie Jenner and their daughter where we can finally see the baby's face. The little Stormi Webster looks like an angel!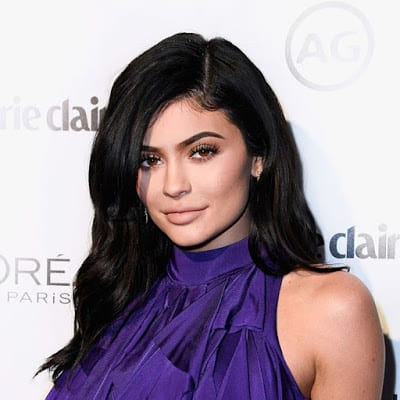 Kylie Jenner was very discreet about her pregnancy that she did not formalize until after her delivery on February 1, 2018. The reality TV
star unveiled the details of her last 9 months in a touching video as well as the sex of his baby. The young woman gave birth to a little girl named Stormi Webster. Shortly after the birth of her baby, Kylie Jenner posted a picture of her daughter dressed in pink who caught in her small hand the perfectly manicured finger of her mother.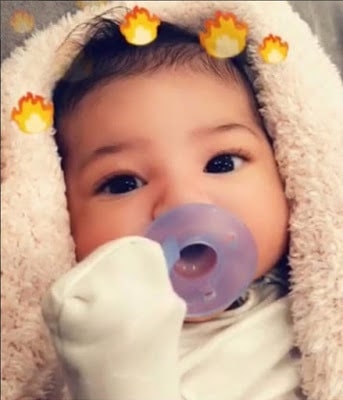 On March 1st, the little Stormi Webster was celebrating her 1 month! Kylie Jenner was then posing with her daughter wrapped in a soft bunny eared jumpsuit. "My little angel has a month today," wrote the young woman in the legend of the cliché on which the star, dressed in a printed jogging, held his baby in his arms with love.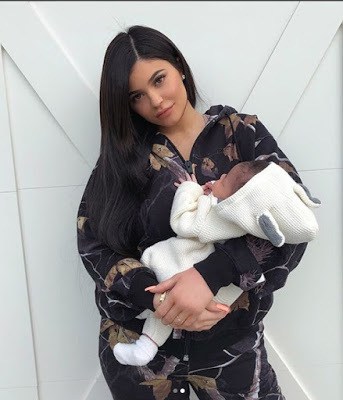 For his part, the young dad, Travis Scott, finally unveiled a close-up photo of their baby's face. This is the very first shot where we really see the little boil Stormi. This photo confirms that the baby is a little angel; the baby is absolutely adorable with a purple pacifier in the mouth while it is wrapped in a fur blanket. The fans of Kylie Jenner were charmed by the small Stormi and did not fail to address many comments to the two stars.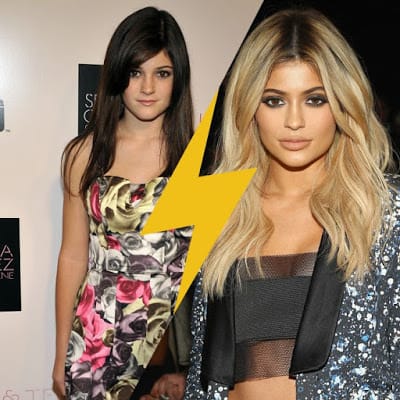 Without showing the face of Stormi, Kylie Jenner recently confessed to her fans that her daughter looked like him. "I look
at her all day, she looks like me when I was a baby," said the young woman. One thing is certain; Stormi Webster is a very beautiful baby.