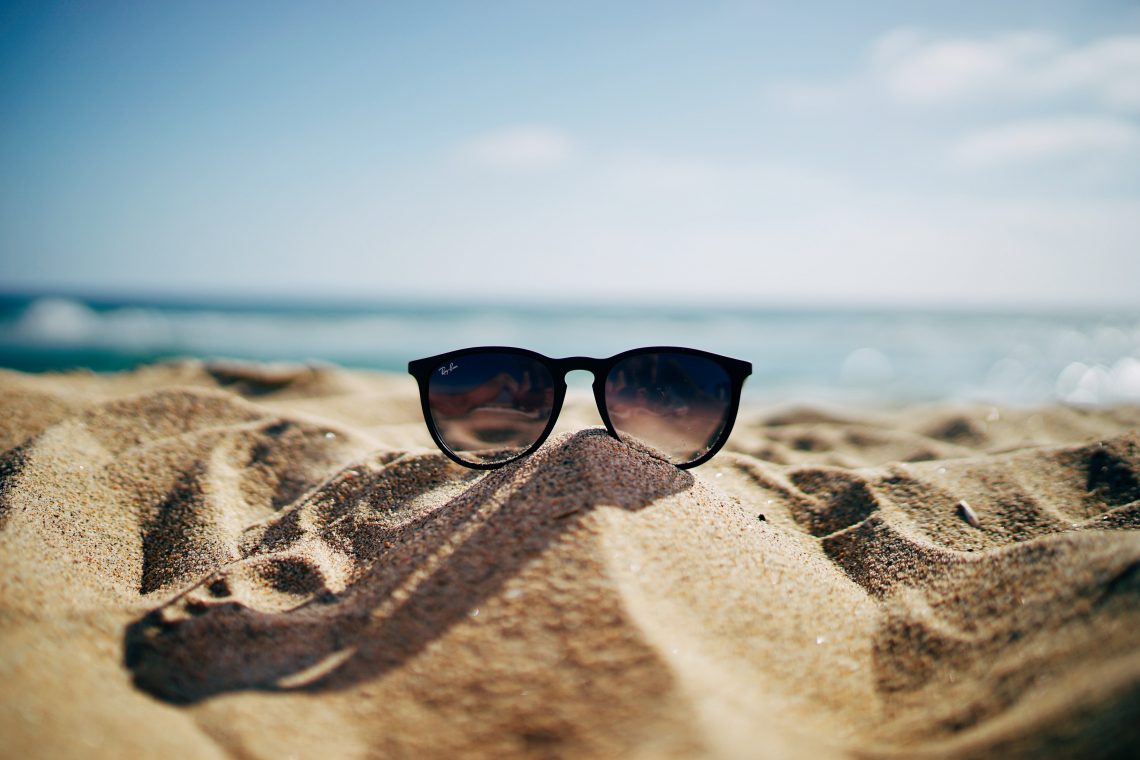 Celebrity-Inspired Branded Sunglasses
4 Celebrity-Inspired Sunglasses to Help You Stand Out
The best thing about eyewear in today's time is that they are available in versatile styles. And, who knows that better than celebrities who flaunt different ones for each of their appearances. From photographers clicking their candids to the stars taking their selfies, you can always see them flashing their perfect pair of glasses impeccably. A pair of stunning shades has seemingly become a part of their signature style statement. Celebrity-inspired branded sunglasses can help you to stand out as well.
Superstars like Kylie Jenner and Meghan Fox, in particular, have been seen wearing a spectacular pair of shades that have inspired many women to try something that can instantly help them look phenomenal. That is also the reason why branded sunglasses for women have seen such a surge in demand over the last few years. 
If you too are on a lookout for celebrity-inspired branded sunglasses for women, then check out some of these to make a statement both on your social media and in real life:
1. Cat-eye Sunglasses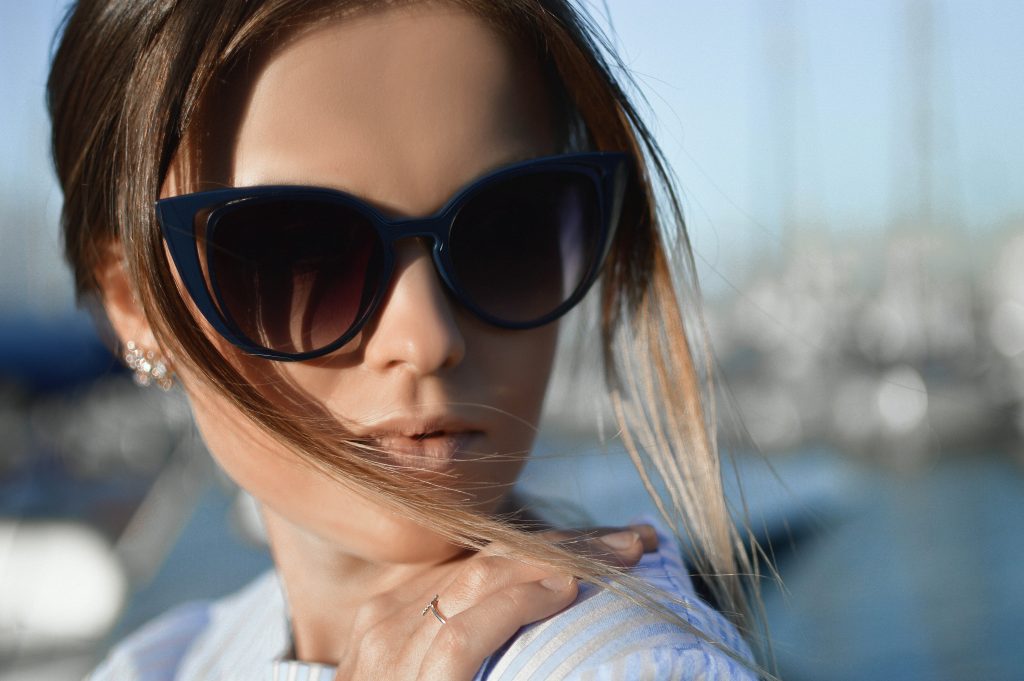 From Sonam Kapoor to Miranda Kerr, cat-eye-style sunglasses are a favorite with many celebs as it has a classy and sophisticated feel to it. It has proven to be a trend for all seasons. Since cat-eye tend to give the most feminine look, it has become one of the favorite branded sunglasses for women online. These glasses are sure to provide your outfit with a distinctive touch of glamour, taking your style a notch higher. You can pair these glares with both casual and formal ensembles to look like a diva. 
2. Bug-eye Sunglasses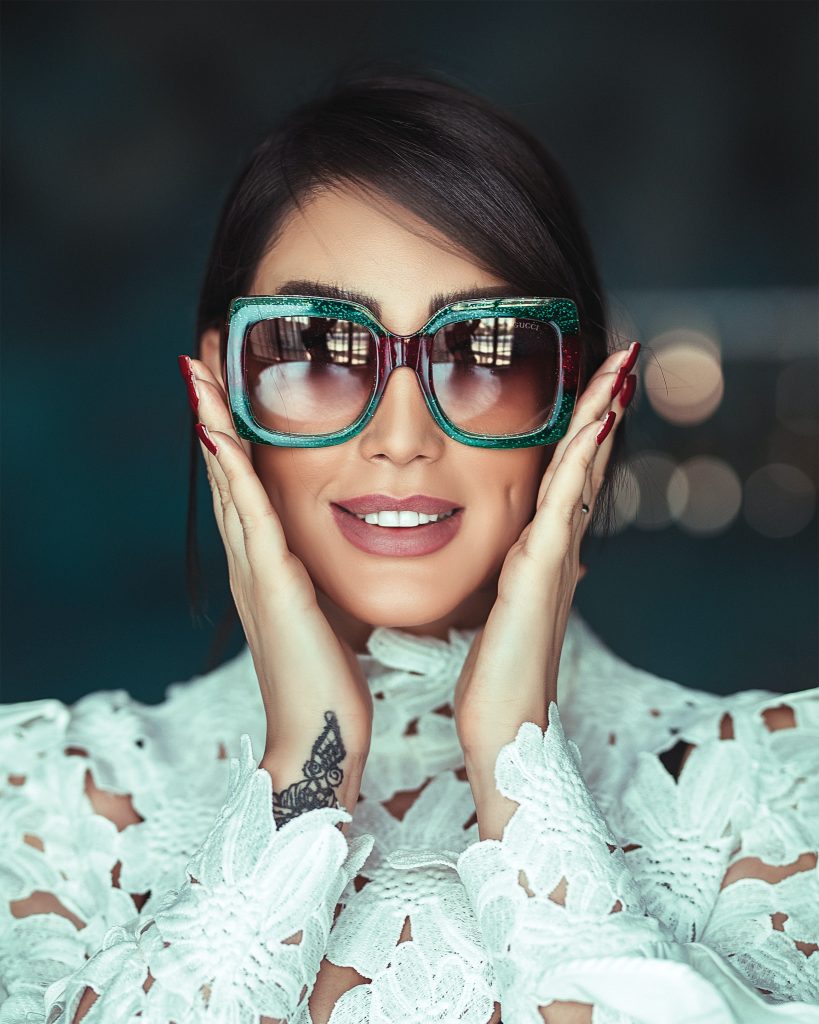 From Priyanka Chopra to Paris Hilton, every woman loves a pair of giant bug-eye sunglasses. It started picking trend in the 90s when 'insect women' collection gave away oversized bug-eye frames, taking it to the next level. Also, because these cover the eyes fully and look more prominent on the face, they are preferred by celebs for their airport appearances and casual outings to avoid facing the Paparazzi directly. 
Bug-eye is a choice for occasions where you want to look, both glam and goth at the same time. You can easily buy a good pair of branded sunglasses for women inspired by celebrities online, after virtually trying the face look for a few pairs. Evoke your modern Hollywood style with a pair of giant bug-eye sunglasses for every outing this summer season.
3. Pilot Sunglasses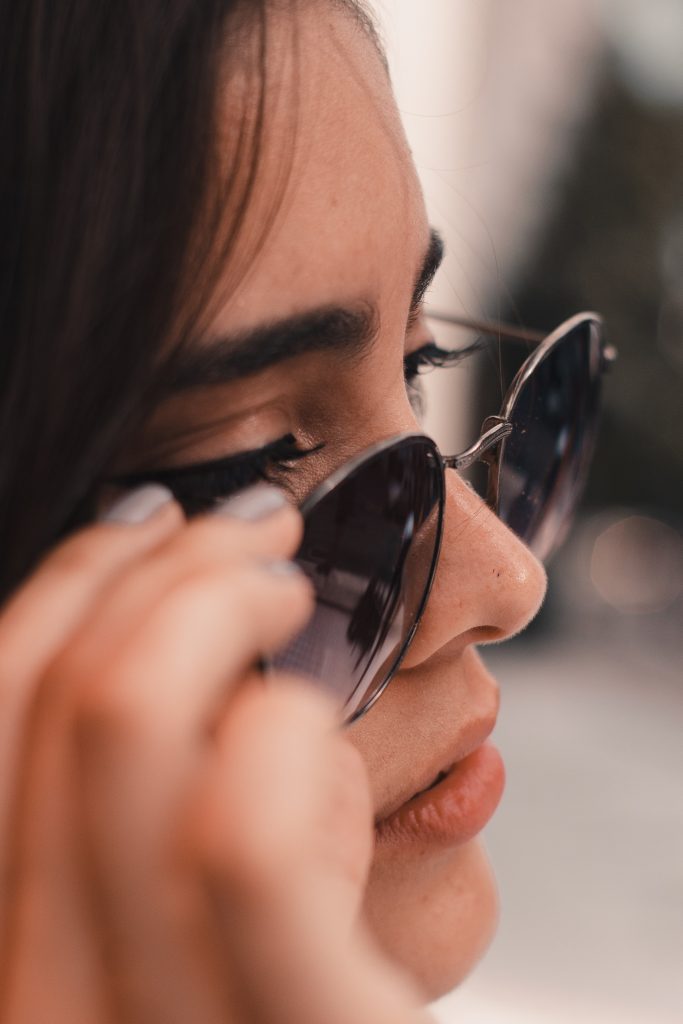 The Aviator pilot-style glares are the classic and cool sunnies. Most celebrities from Jennifer Aniston to Blake Lively have been seen flaunting a perfect pair of pilot sunglasses. Even Bollywood heroines like Kareena Kapoor to Deepika Padukone are seen flaunting aviators with both western and Indian wear. Drawing inspiration from celebrities, many women flaunt such sunglasses even at sangeet parties and cocktails while wearing even ethnic dresses. So, this is a must-have style that you should buy when looking for women online for branded sunglasses.
4. Oval Sunglasses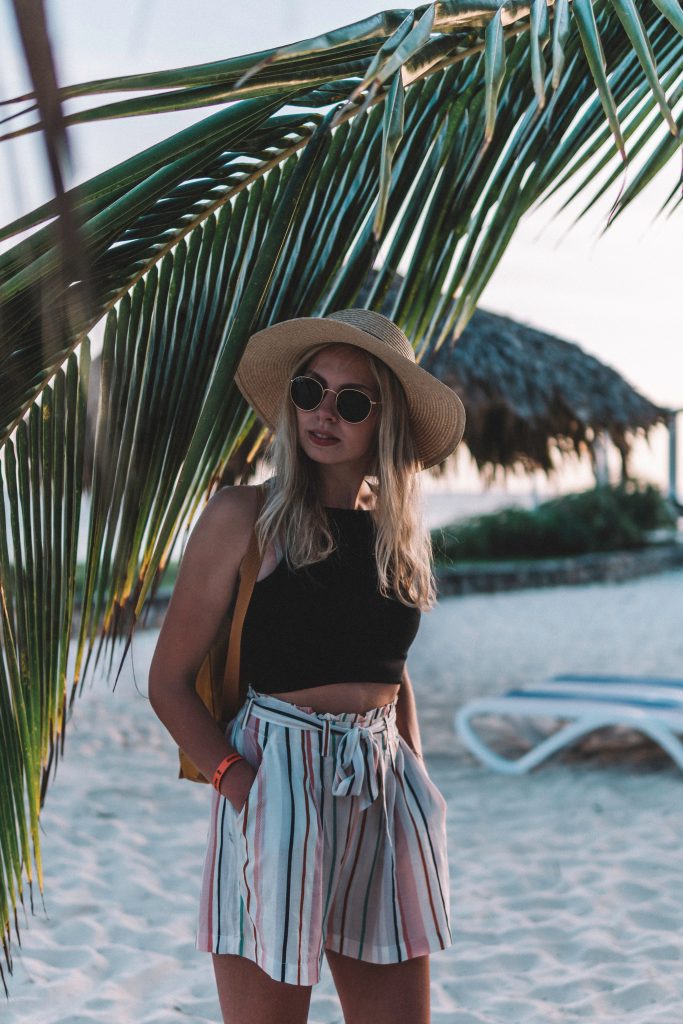 A retro lover's dream, many celebrities have worn oval sunglasses for their red carpet appearances, and exclusive photoshoot looks. When styled with a retro outfit, they lend a dramatic and stunning look. You can take inspiration from celebrities like Huma Qureshi to Shilpa Shetty, who has often be seen wearing a pair of stylish oval glasses. These sunglasses are designed to flatter all face structures and add instant glam to the facial features. With killer shoes and hair on fleek, wear a perfect pair of branded sunglasses for women such as this one to turn heads around, wherever you go. You can easily buy them online and flaunt styles like the Hadid sisters or Victoria Beckham.
Take Inspiration from Celebrities
From being used as a protective eye gear to making fashion statements, sunglasses have come a long way. Whether you want to get an edgy or an elegant look, all you need is a perfect pair of sunnies. With the range of styles and shapes available, you can change them every day like a pair of earrings. All you should do is select the best shape according to your face and pair it with a trendy outfit. Remember to consider the quality and comfort of glares, which is why it would be better to buy branded sunglasses for women. Reliable brands like Titan Eyeplus offer a range of branded sunglasses for women, including Tommy Hilfiger, Ray-Ban, and Fastrack. They offer a wide variety of branded sunglasses for women, which are not only celebrity-approved but are also durable and comfortable.
Pick a stylish pair of sunglasses today to get your favorite celebrity look on point. 
Featured Photo by Ethan Robertson on Unsplash