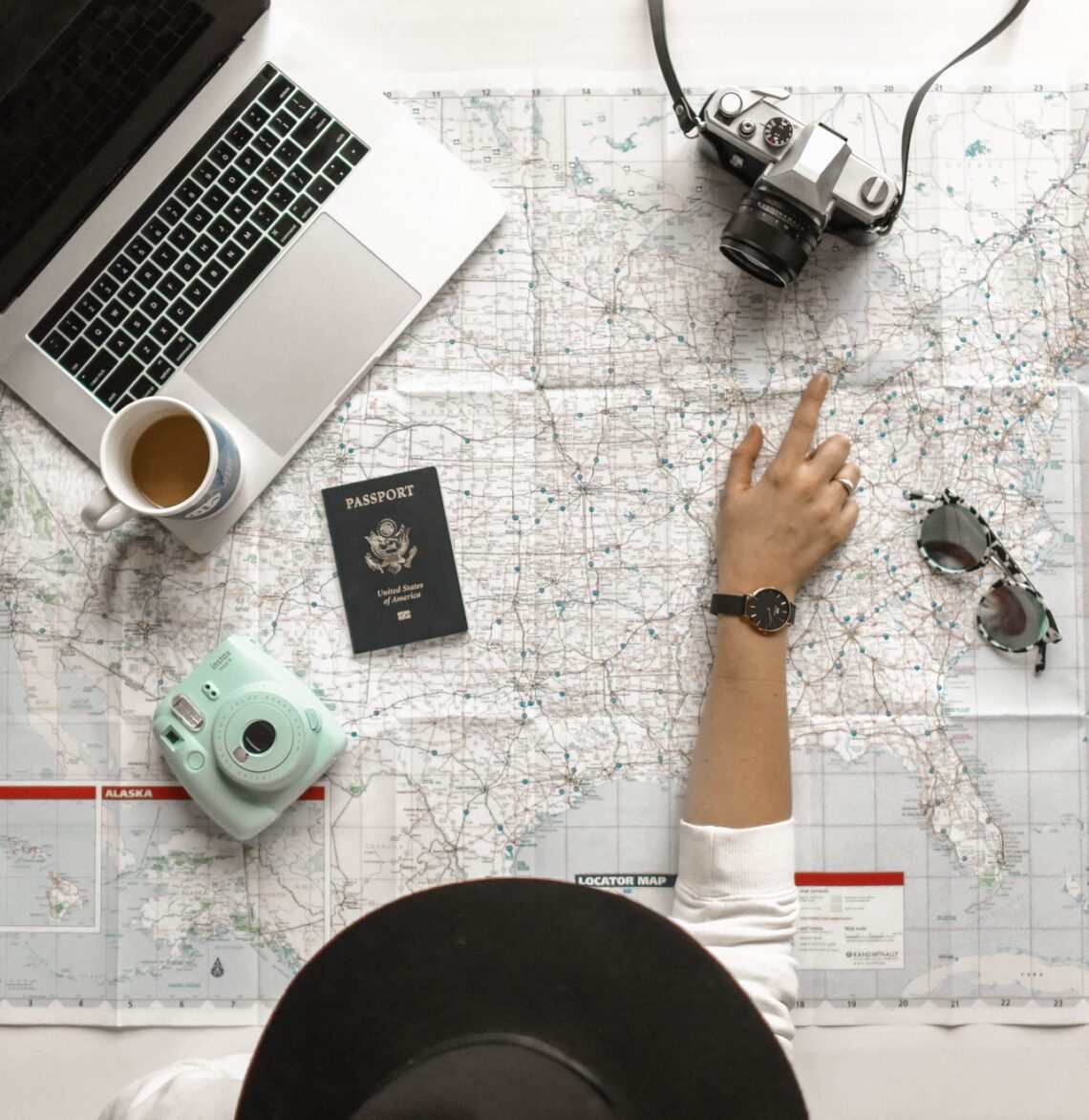 Best Travel Video Ideas and Makers to Be Inspired
Making travel videos is a fun way to capture your favorite trips, which you might want to relive or record to show your friends and family. You'll find that using the best travel video-makers, even knitting together things like time-lapse shots and adding cool little tricks and transitions will make for some engaging videos. Here are some great tips on how to use all kinds of video-making software. You can also use time-lapse imagery to create awesome travel videos.
Have you been thinking of making travel videos? Do you want to be a travel video YouTuber, or are you just looking for the best travel video ideas? Making travel videos is one of the best ways to relive your old memories and share your passion with others. Using a video editor to create stunning videos of your experiences can certainly help bring out your raw passion for travel. 
Read on for a breakdown of the top tips on making great travel videos using some of the best creators that are available today.
Cultivate a unique aesthetic
: 
Understand how to compose your shots and movies in a way that adds depth, meaning, and interest to your content. Your viewers should be completely immersed in what they're watching. Content marketers are always in competition with each other for our short-term attention spans. It's up to you, like the Video Marketer or Video Creative Director, to use shot types, pans, zooms, text overlays, and camera angles, whether hidden or obvious, to draw in the viewer. Then, you can effectively introduce travel video ideas with the least amount of distraction. The result? Grabbing your viewers' attention and hooking their interest levels so that they keep coming back for more. Now you know what an editorial shot is!
Find your style: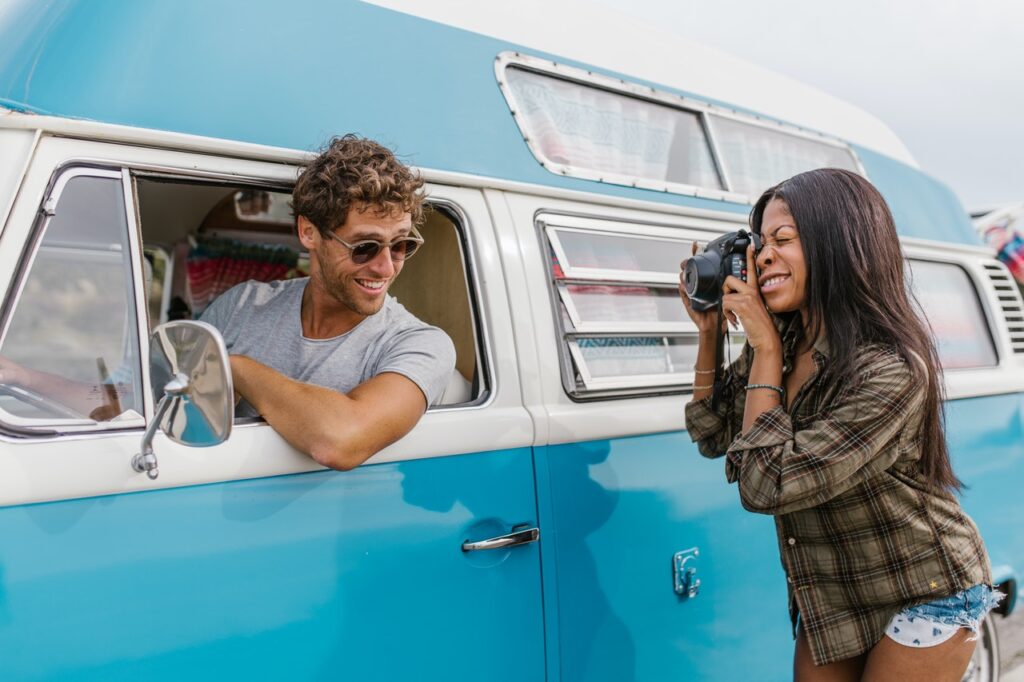 There are many elements of filmmaking to consider when it comes to shooting, framing, and planning for a travel documentary. These include the time of day, lighting, camera angles, and your location. You now have the opportunity to work with all of these elements and learn from any mistakes you may make – which is how you grow and learn as a video maker. If you are looking for ways to improve your video style, you could always outsource editing or shooting new scenes if needed so that your video doesn't take on a static look.
Watch and learn from other experts: 
It's always a good way to learn by watching other domain experts who excel in this segment. You could pick up tips, including pre-shoot guidelines, find answers to common problems you face while shooting and identify ways to overcome them. It will also give you a sense of confidence to handle unexpected situations with ease. 
Come up with a story:
This is one of the most important travel video ideas that often gets neglected. Coming up with a story for all your travel videos is not an easy task as often, travel experiences are unplanned and spontaneous. However, it helps to do some research and plan your trip carefully with a good story so that you don't miss any important shots or fun facts along the way. Unless there is a budget for an elaborate video crew or actors at your disposal, you need to embrace the spontaneity that travel is all about. So, remember to keep your camera ready at all times so that you don't miss any important shots at any time.
Setup and execution:
Though the material may play a role in spontaneously shooting off-the-cuff shots and then weaving a story around them, it is your setup and execution that will let you achieve the kind of outcome that you envision. You must have a proper introduction, structure, and conclusion for the story you weave while ensuring that the topics are relatable to the audience. For example, try using your shot to educate, entertain and inspire your viewers to travel.
Identify the good parts of your videos:
Once your shots are ready, watch all of them and identify their strengths; keep those key moments in mind as you go through each shot so that you can find connections between various scenes within the footage. This is an essential step while editing your videos. Even if your idea sounds confusing when you write it down, staying consistent and developing interesting material throughout can ensure a cohesive end-product no matter how loosely it's woven together.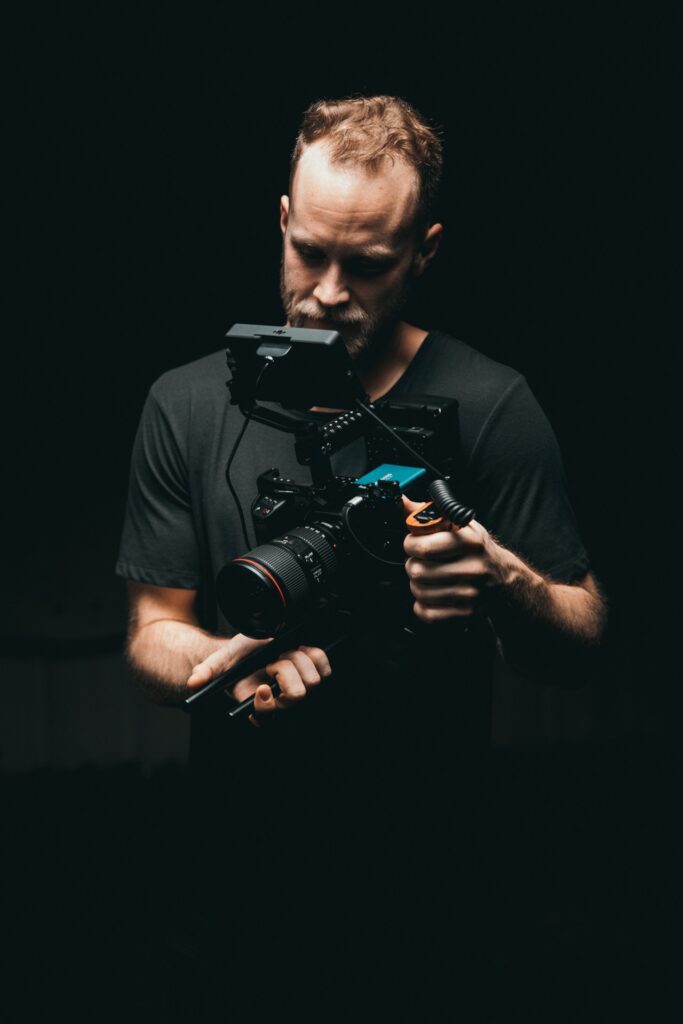 There are many tips in the world of video making/filmmaking on how to go about planning your shots. Video editors can learn a lot by searching online for good information on this subject. It can help one put their mind at ease knowing that they're going into a project with some sense of confidence and direction. 
You could also adopt the filmmaking approach to travel video editing and ask yourself questions such as what type of music would work great for the background soundtrack? How do I want to mix my audio? What does my audience want in terms of a finished product? Knowing the answers to these questions helps you better understand what your viewers may be looking for from you as well.
We recommend that you envision and create a plan of action for your travel video in order to make the editing process as smooth and seamless as possible. It's important to be prepared so that you don't find yourself with days or weeks' worth of footage on your hands, especially if you're not sure how to edit it all together. 
Decide on the music tracks that will set the scene (and help you envision the mood) for each part of the film – and be sure to include them throughout your film. This can greatly help streamline your editing process by setting up a solid framework while also giving your audience an added sense of nostalgia as they watch your videos with seamless transitions. Remember, travel is fun and aspirational. Everyone wants to go on a holiday. So, make your videos as catchy and engaging as possible!
Featured Photo by Element5 Digital : Pexels