Motifz brings you unique embroidered designs in an astonishing fall/winter color palette. The allure digital printed grip collection 2016-17 is a wonderful innovation of the style with classy fashion fabrics. Allure By Motifz Embroidered Digital Printed Grip Fall/Winter Collection 2016-17 full catalogs is now available at e-store.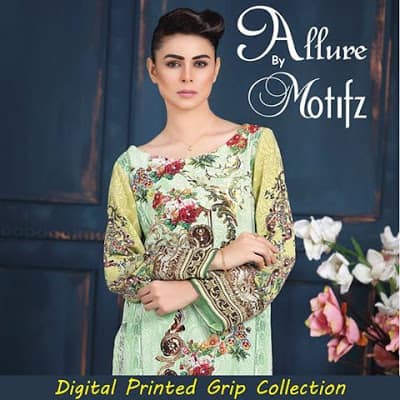 Motifz collection 2016 fashion's new feel include few chic style to your every attire with this classy wardrobe, crafted from high quality fabrics. This digital embroidery grip dresses is a delight to wear through every season. Allure by Motifz fall/winter collection 2016 with difference time and contrast embroidery that includes to the overall appeal of this design.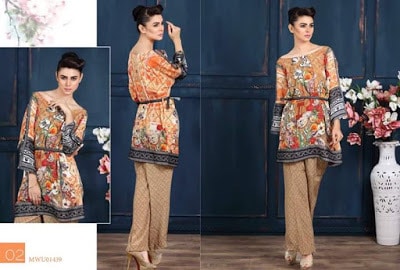 Motifz digital embroidered linen marvelous collection women apparel designed with glamour feature especial to symbolize in a joyful and enthusiastic way. Motifz represents this wide range of bright and elegant designs especially create for you to fall in love with this fall/winter season. Relaxing colors and unique embroidery style include to intricate feature. Have a look Allure by Motifz digital printed grip collection 2016-17 for voguish ladies.