Cute and Stylish Winter Hats for 2020
Are you curious to welcome the colder months with some cozy yet stylish winter hats this season? After all, how can you forget to keep your head protected with comfy and soft hats? So, you are in the right place because we are going to give a vibrant and colorful look to your winter wardrobe with cute and stylish winter hats. 
Want to know how? Read on this wonderful guide to stay chic, warm, and trendy with our amazing collection of fashionable winter hats. From beanies, pom-poms, wool hooded caps to ear flaps, and much more, there is something for all of you to keep smiling in the winters by keeping your head warm and fashionable too. 
So, here we go ……………………………………………………
Classic Beanie—

Try this classic knitted and trendy beanie this winter. You can opt for vibrant colors to splash the cold and dreary wintry season. Because when it comes to a variety of colors, the fun never seems to end. And you can stock in as many as you love to flaunt at very pocket-friendly prices.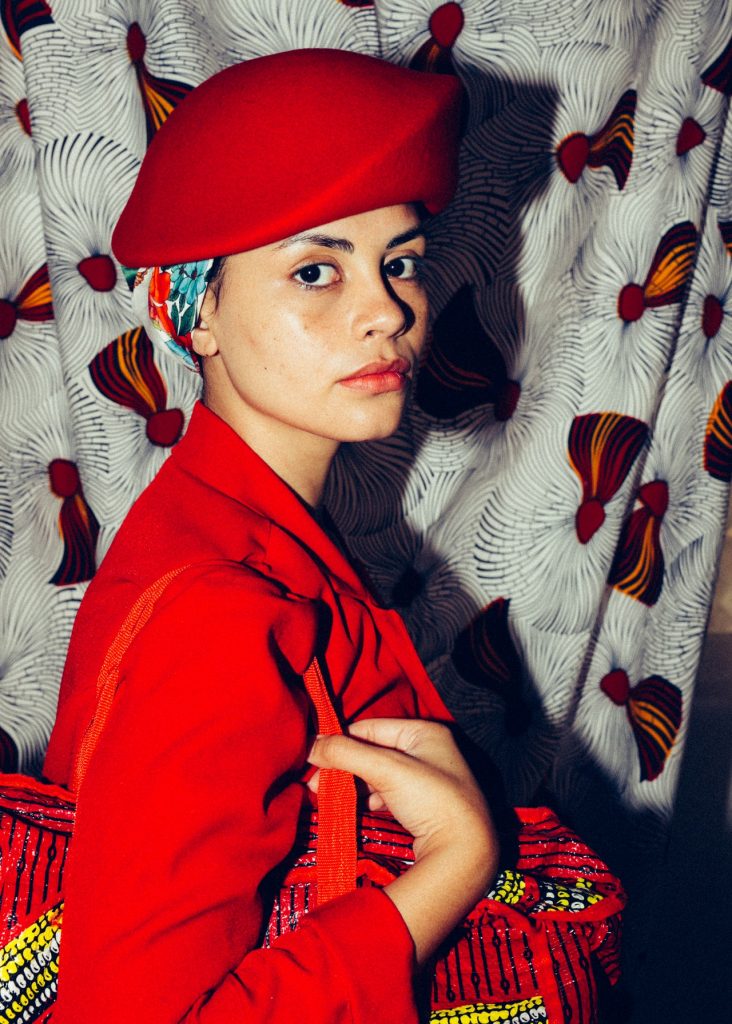 Cloches—

So, you thought the cloche is all gone? It is back and with a huge bang this season to stay on top of your head, literally. Embellished with cute applique around its brim and some cut floral accents, you are going to fall in love with this hot trending hat at first sight.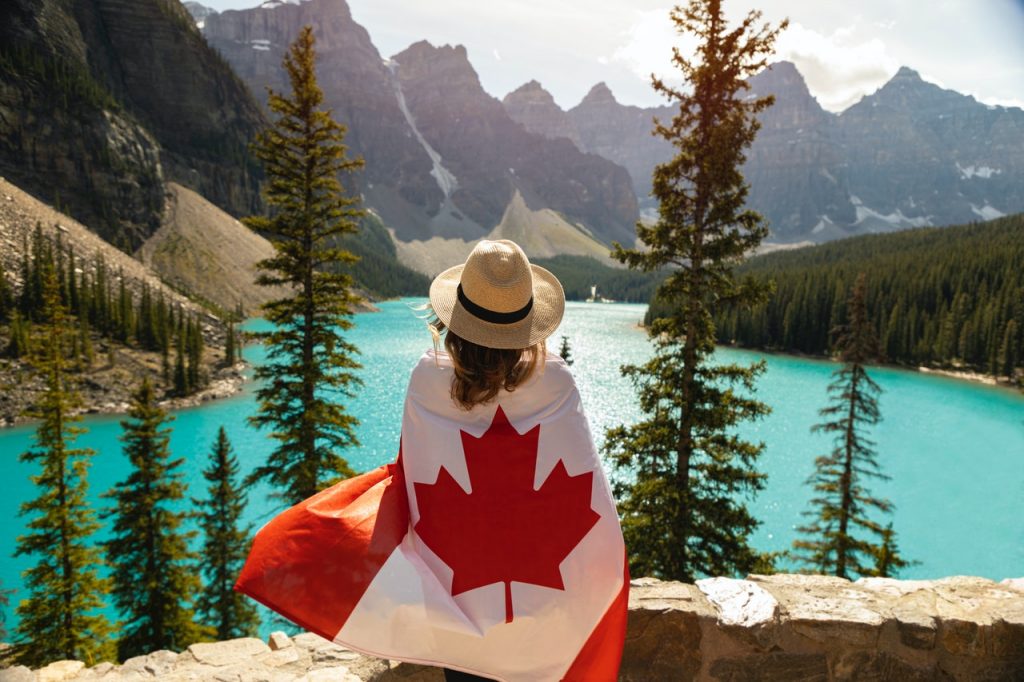 Wide-brimmed Capri—

The Capri is here to stay this season. In fact, it is reigning as a hot trend in the fashion streets this winter. From cheerful pink to flamboyant fuchsia and charismatic Aqua, the choice is all yours. So, go and grab your favorite and quintessential hats to make your unique style statement. 

Playful Beret—

Beret hats are a must in every fashion lover's wardrobe. And if you fancy the fashion looks of Paris, you better include a beret in your collection of chic winter hats in 2020-21. And you don't need to go to Paris to get a flavor of this indispensable winter accessory. Just choose and order your piece of headwear today. 
Baseball hats—

With winter already here, can baseball hats be far behind? Available in a range of colors, these hats offer a small dose of casual flair along with detailing to enhance the finished look in a patterned fabric. 
Which of the cute and stylish winter hats work for you?
So, as you step ahead to remodel to fashion wardrobe with all new trending hats this winter, stay tuned to know the latest arrivals in the fashion street!!!