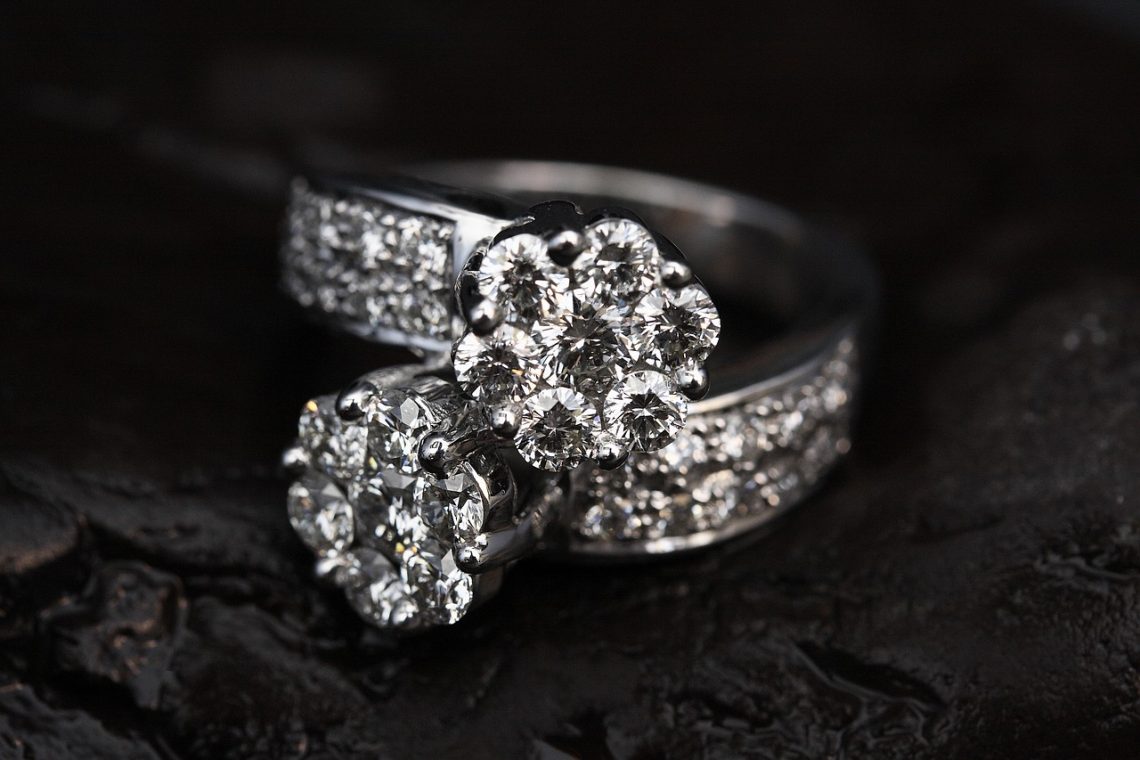 Brilliant Earth Review—Are Their Conflict-free Diamonds a Scam?
The jewelry and diamond industries are brimming with cheap knock-offs, and unfortunately, it's not always easy to tell a fake from the real thing. Often, bold claims of superior quality and ethical sourcing are used to bolster second-rate products. When looking for ethically-sourced diamonds, it's best to turn to a company with sustainability and eco-friendliness as its mandate for conflict-free diamonds.
One such company is San Francisco-based Brilliant Earth. Founded in 2005, the company creates ethically-sourced fine jewelry, including engagement and wedding rings. Since its inception, the company has supported ethical labor practices in mining communities and is careful to source its diamonds safely and sustainably. 
The company seeks to break the cycle of abuse and poor education in mines, donating five percent of its net profits to mining communities' educational initiatives. 
Background
At the time of its founding, Brilliant Earth's mission was to create transparency in the jewelry industry, where they found it to be lacking. Beth Gerstein and Eric Grossberg founded the company to combat the jewelry industry's unethical mining practices rampant. 
 Essentially, the company is an engine for social change through ethical mining and business practices. Formerly, ethically-sourced diamonds were hard to come by due to mining practices being kept under wraps.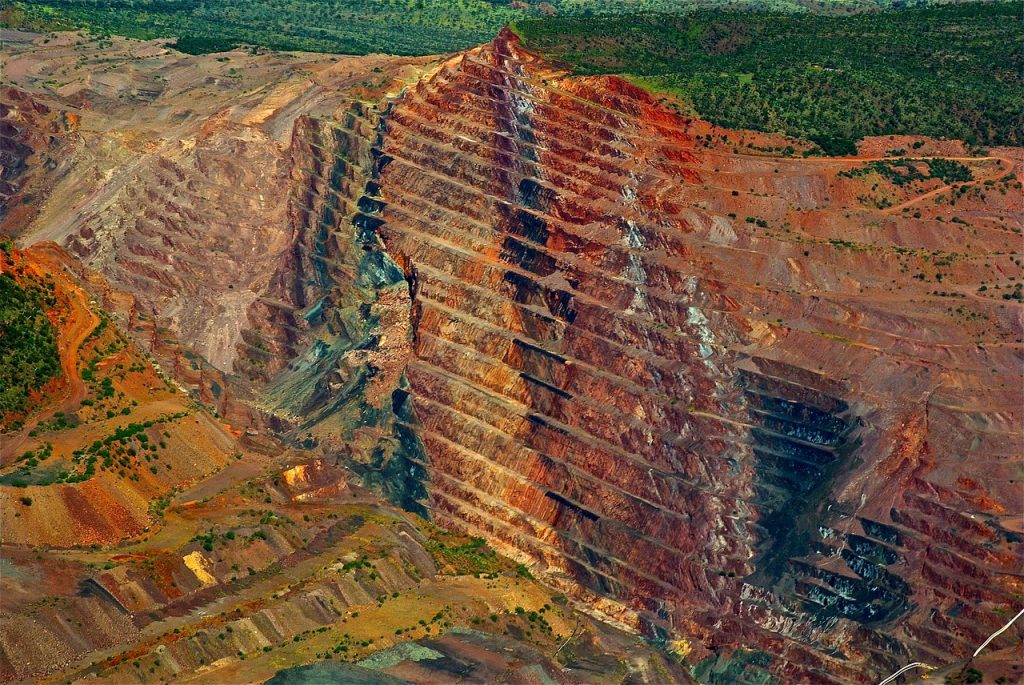 Beyond Conflict-free
The jewelry industry produces millions of products every year, causing a depletion in natural resources if not appropriately sourced. Brilliant Earth takes the critical steps towards sustainability when sourcing their diamonds, lauding them as Beyond Conflict-free.
 The phrase "beyond conflict-free" expands standard conflict-free diamonds, which offset the effects of "conflict diamonds" that fund rebel movements against governments. All of Brilliant Earth's diamonds go beyond the Kimberley Process certification to ensure they are ethical and sustainable. 
Beyond Conflict-free diamonds refrain from contributing to further issues like violence, human rights violations, poverty, and environmental harm, among others. Brilliant Earth sources their diamonds exclusively from Canada, Russia, and Botswana Sort to ensure they remain truly conflict-free.  
Their suppliers are under a strict protocol to track diamonds by origin. They must source diamonds from specified mines that align themselves with Brilliant Earth's views on sustainability and ethical trade and labor. 
To reduce new mining, the company also creates diamonds from recycled materials. The diamonds are graded at a gemological lab and are generally indistinguishable from new diamonds. 
For people who prefer non-mined diamonds, Brilliant Earth offers lab-created diamonds. Innovative technology allows them to recreate the natural environment in which diamonds form. The result is a stone with the same aesthetic and sparkle like a real diamond. 
Giving Back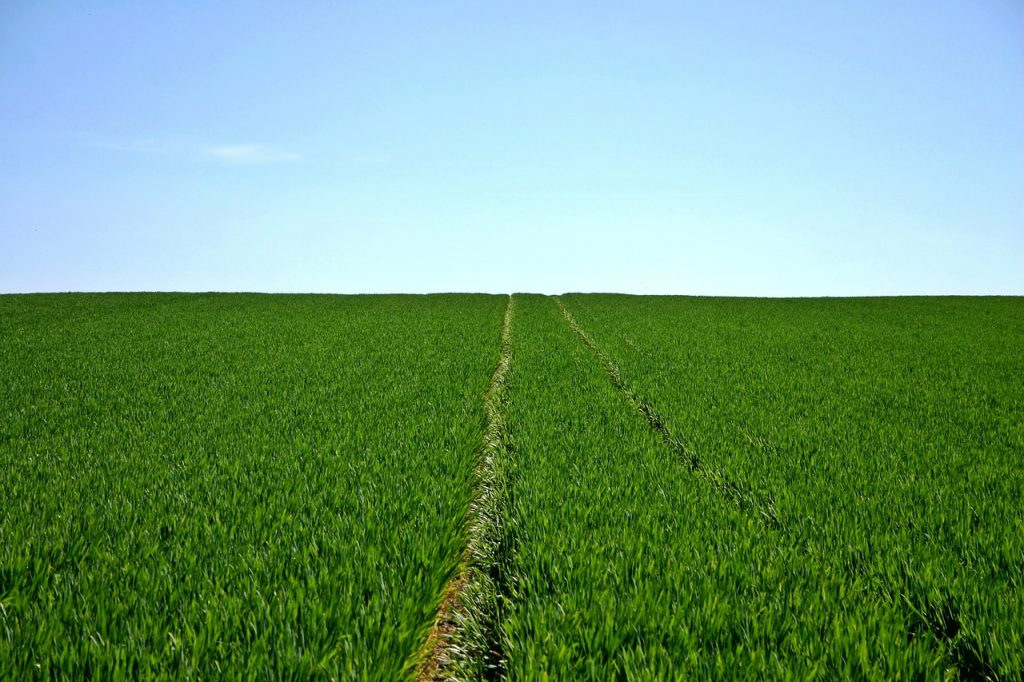 Through its partnership with the Diamond Development Initiative, Brilliant Earth can give back to the communities that help them source their diamonds. The company funds primary schools in diamond mining communities to help kids aged 7 to 14 gain a formal education. 
Brilliant Earth also invests in gemology training for youths, offering scholarships to help them master artisanal mining. They do vital work to ensure that artisanal miners earn a fair wage and safe working conditions. Currently, more than one million diamond miners earn less than one dollar a day. 
Brilliant Earth works to prevent abuses against mining workers and communities by supporting initiatives that monitor mines to report abuse and poor working conditions. The company also sponsors numerous educational programs to ensure that children don't spend their childhood in mines. 
On top of ethical labor enforcement, the company engages in redevelopment projects to help restore land that has been stripped of its natural resources. Restoration efforts include native species plantation, creek restoration, and land cultivation. The restored land is then used for agricultural purposes to create sustainable livelihoods. 
Rainforest Alliance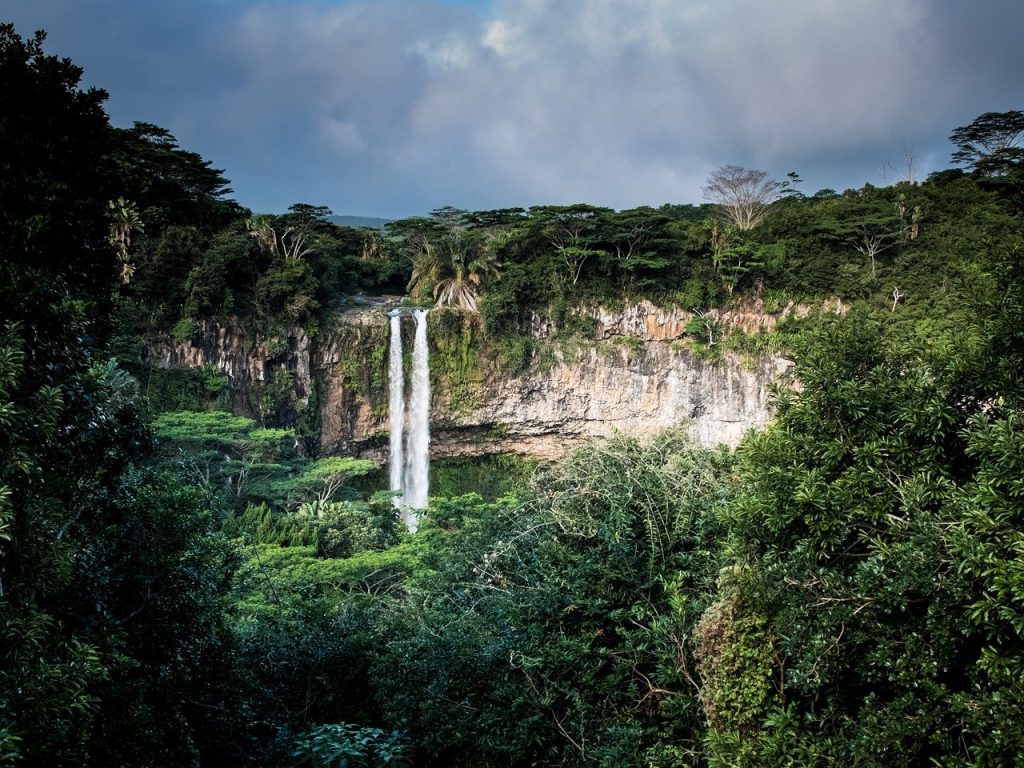 For the extra-eco-conscious, Brilliant Earth has crafted a signature pendant in partnership with the Rainforest Alliance. The pendant aims to raise awareness about climate change and the devastation occurring in the Amazon Rainforest. Of the pendant's sales, 10 percent is donated directly to the Rainforest Alliance. 
The pendant is forged from silver and features a bird's eye view of a thriving rainforest accompanied by a flowing river of diamonds and negative space evoking the potential humans have to alter our precarious future. 
Conclusion
As it is dedicated to transparency and philanthropy, Brilliant Earth is a good choice for diamond buyers whose moral compass might steer them away from traditional jewelry behemoths with questionable business practices. 
With hundreds of customizable products to choose from, there is little to be lost in style and quality, but much to be gained on the ground in mining communities.
Image source Image by Engin Akyurt from Pixabay