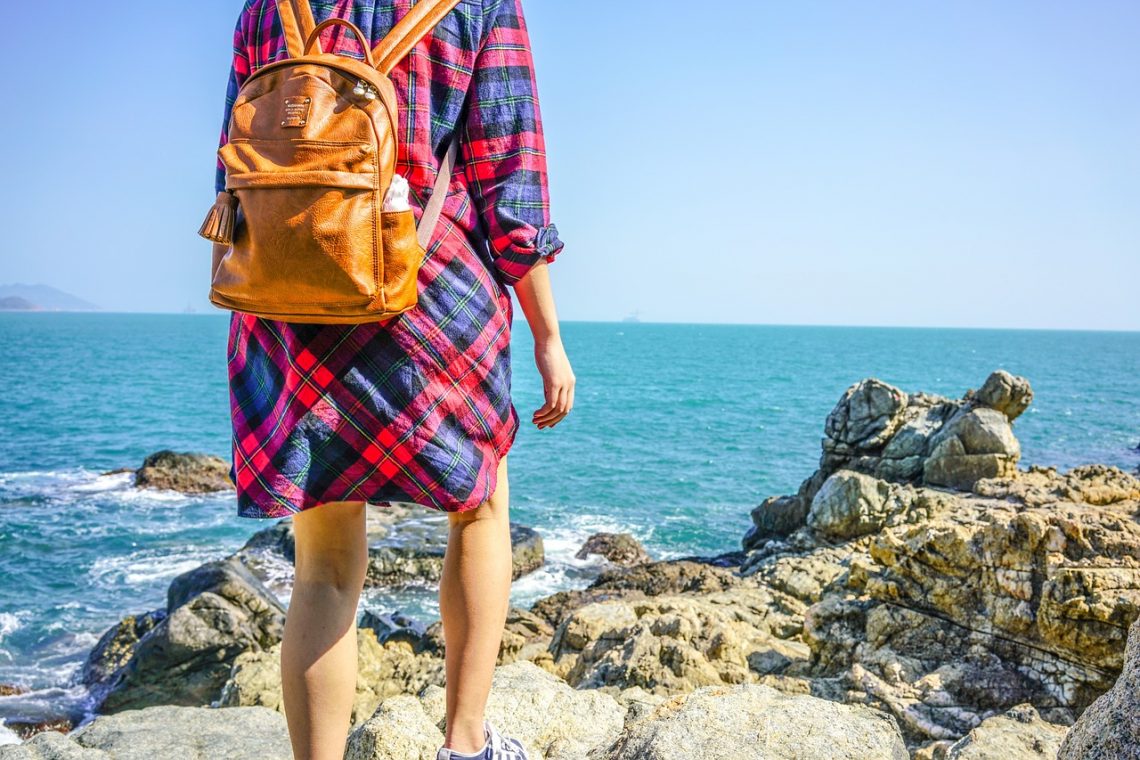 Must-Have Fashion Accessories for Avid Travelers
Travel is a big hobby for many people, especially young travelers who want to explore the world. Instagram and other social media platforms certainly play an important role in making traveling such a big hit among younger travelers. You too may have some travel plans already lined up and a lot of exciting adventures just waiting around the corner.
Just because you travel a lot, it doesn't mean you should forget about looking fashionable and wearing the best pieces for the occasion. The pieces and accessories available today are designed to be comfortable, functional, and fashionable at the same time. If you want to complete your looks while traveling, the following accessories are among the best ones to buy.
Brinch Laptop Backpack
A good laptop backpack that can also function as a daypack is one of the best accessories to get if you have a lot of trips already scheduled. The laptop compartment, completely padded and covered in soft-touch material, will help protect your laptop – and the data you store in it – from bumps and knocks as you rush to catch your next flight.
The backpack is designed to be unisex and you also have plenty of colors such as dark brown to choose from. It is very easy to pair this backpack with most looks you want to achieve while traveling. It is functional too! The many compartments on the outside of the bag are perfect for smaller items like your passport and your phone. The inner compartment, on the other hand, is big enough for your travel essentials.
Adidas Ultra Boost
Traveling means walking a lot to explore new places, which is why you need a comfortable yet stylish pair of shoes for your trip. The options available on the market are simply overwhelming, but our pick goes to the Adidas Ultra Boost series. The Ultra Boost comes in a lot of colors and patterns, so it is easy to find a pair that matches your style perfectly.
The only issue here is getting the pair you want. The Adidas Ultra Boost is so popular that they often sell out as soon as they are released. You can buy a pair from indie stores or online retailers if you are lucky. The Adidas Ultra Boost is a timeless piece, which is why getting a pair is more of a fashion investment than a purchase.
Gucci Sunglasses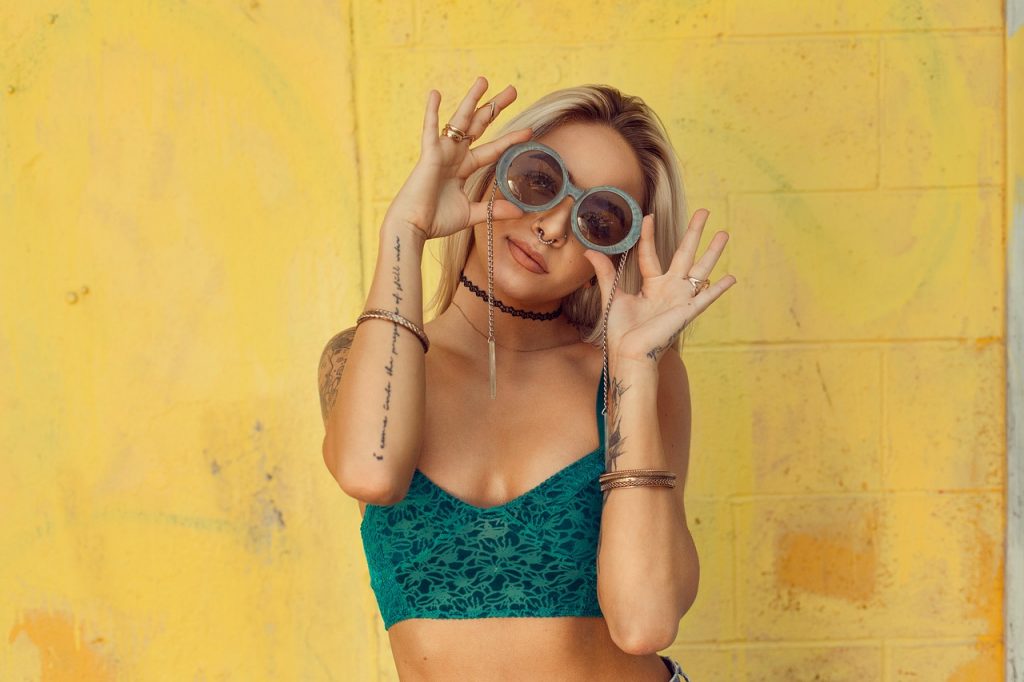 We really can't talk about fashion accessories for traveling without talking about sunglasses. It is a must-have, must-bring item that really changes the look you are rocking during your trips. That said, sunglasses need to be as functional as they are sleek and comfortable to wear.
Gone are the days of overly sporty sunglasses and excessive accents. To look like a true travel enthusiast, you need a pair of sunglasses that is not only elegant but luxurious as well. Now is the perfect time to pick up your own pair of Gucci sunglasses.
There are a lot of pairs to choose from for sure and you can take a look at what's available on Ssense.com. You can browse their Gucci collection here and fall in love with pieces like the Gucci Gold & Black Pilot Sunglasses and the Grey Soft Square Sunglasses. The SSENSE catalog also features other gorgeous accessories from Gucci too.
Herschel Passport Holder
To complete our list, we have the Search Passport Holder from Herschel. The brand is famous for its functional and retro backpacks, as well as other fashion accessories for men, and the Search Passport Holder really carries the brand's signature of good design and incredible functionality.
As the name suggests, the Herschel Search lets you carry your passport in style. It also has compartments for additional travel documents such as your boarding pass, along with some slots for essential debit or credit cards. There is an additional compartment for some change too, making this the perfect travel wallet for day adventures as well.
Here's a feature that you will also love: the Search comes with a Tile Slim preinstalled. If you don't already know what Tile Slim is, it is a GPS tracker capable of keeping track of your passport holder from your smartphone. It is thin, so it will not turn the Herschel Search into a big, bulky wallet.
More Travel Accessories
Of course, you can equip yourself with more fashion pieces accessories for traveling. The Gucci patch lounge pants are incredibly comfortable, and they are exactly the kind of pants you want to wear for long flights. You can get branded cases for your Kindle and even bring a set of Diesel slides for when you need to hit the beach.
As you can see, traveling in style is a lot easier with these accessories all available from online retailers. Pick the right accessories for your next trip and stay fashionable – and comfortable – no matter where you travel to.
Featured Image from Free-Photos on Pixabay