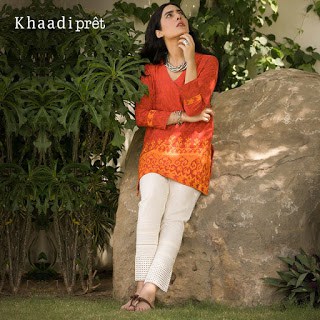 Khaadi Pret Fall Fresco Collection 2018 for Girls
Hello! Is it satin you're looking for? Well, look no further than the fusion of culture, tradition and modern fashion embodied by the new khaadi pret satin collection. Step into fall in modern silhouettes, rich textures and deep tones with the khaadi pret fall fresco Collection 2018 for modern girls and women as well. This fall season let the colors accentuate your style statement for a bold yet trendy look. Khaadi pret fall fresco collection, now in stores and online. I'm satin on top of the world!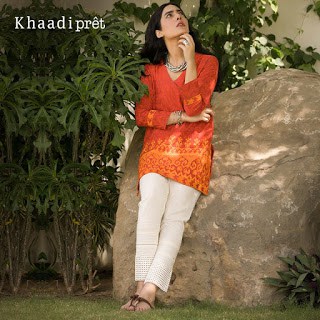 Be the queen you wish to be in khaadi's latest pret satin collection. The splash of color, the dash of culture, and the sheer glory of you. Let your quirky side shine brightly against the world with khaadi's pret satin collection. Indulge in the sheen and glamour of the khaadi pret satin collection. Let us help you usher your magnificent self to fashionable new heights this fall season.