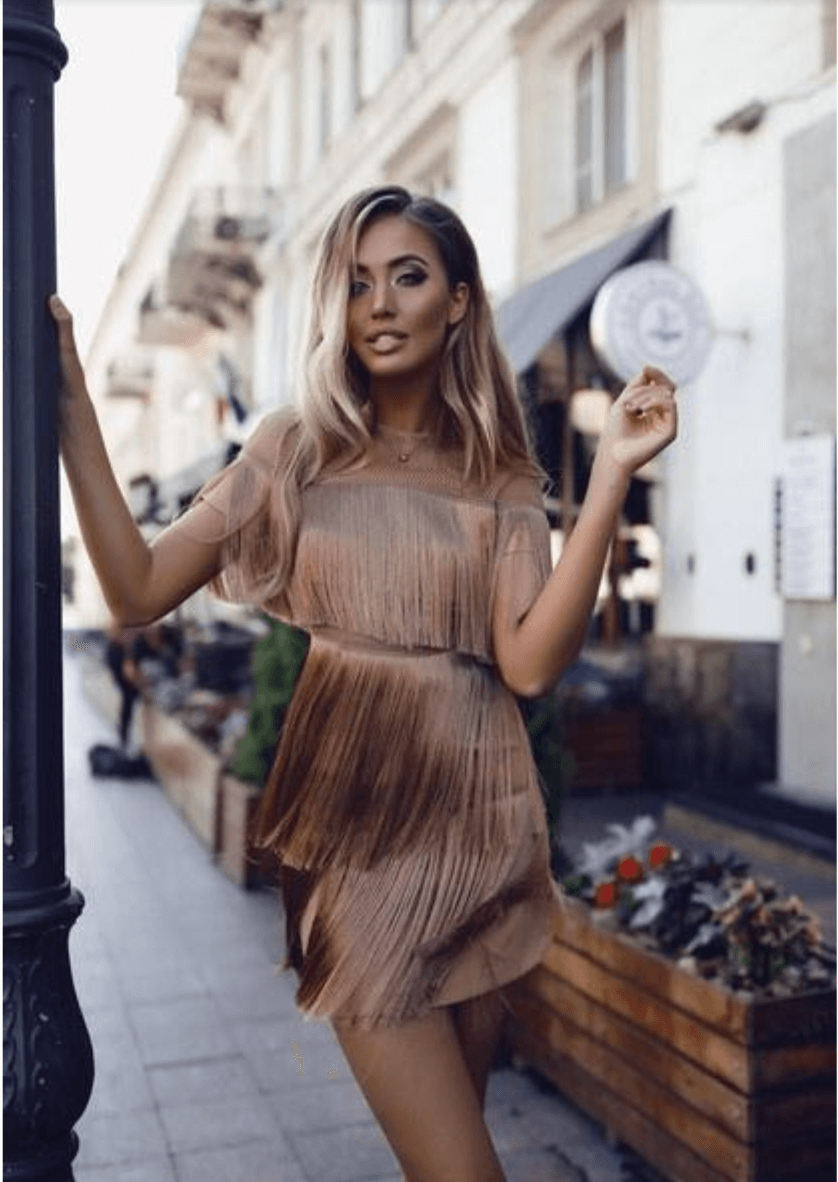 Great Makeup Ideas To Go With A Gold Dress
If you are a self-confident and outgoing girl who wants to make a fashion statement, you couldn't choose a better color than gold. Of course, choosing hairstyle, makeup and jewellery is a critical aspect of your final look. We have a few great makeup tips for wearing a gold dress, which should help you make all the right choices.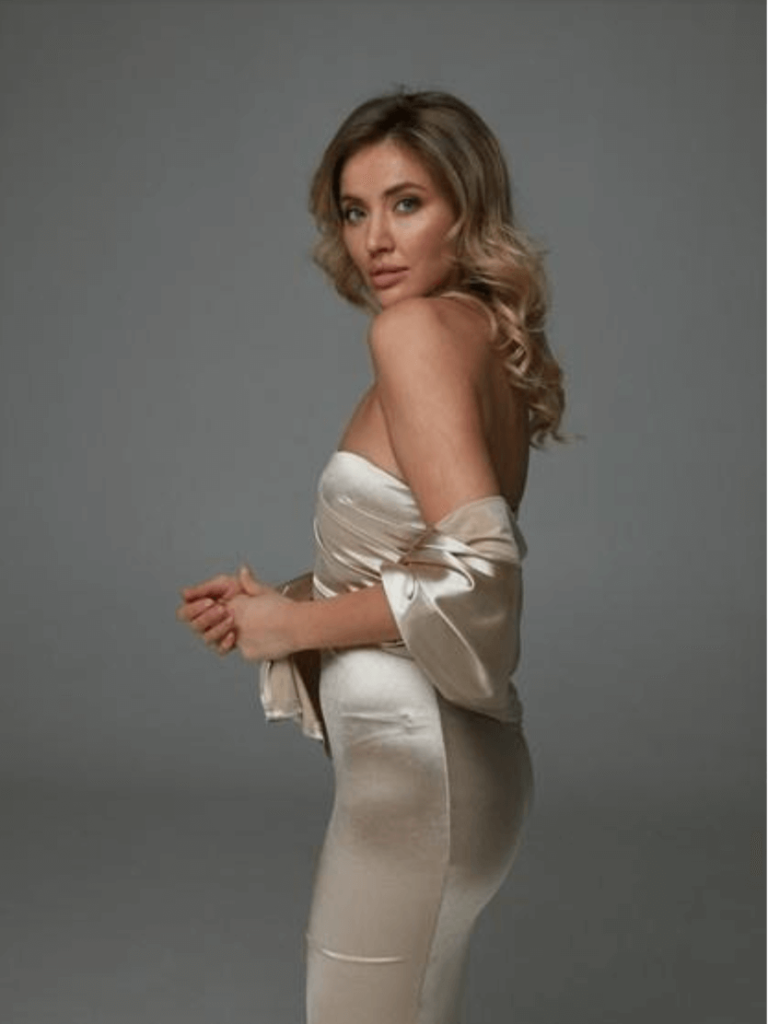 Go Easy With The Blush

– Too much blush will ruin your look and clash with the gold; this is a common error to make if you are eager to look your best. If in doubt, ask a pro makeup artist for some advice and she would be happy to prepare you for the big night. A peachy or apricot shade is ideal, just go easy on the cheeks!

Dark Lipstick

– This is definitely the best shade for lipstick, with a deep dark red marsala or a tint of magenta goes well with gold.

Applying lipstick

is most definitely an art and perhaps you can ask mom or a friend to help, making sure your makeup is top-notch. If a darker shade doesn't suit you, a rosy red lipstick is fine and don't be afraid to experiment with makeup and get creative. If you have fair skin, a light pink lipstick would probably suit you best.

Eye Makeup

– A touch of pale gold or a champagne colour eye shadow can be added to really accent the metallic look and you can extend your black eyeliner to add a touch of glamor, with a slightly upward line coming away from each eye. Emerald green is also a great companion to gold, plus it blends well next to black eyeliner. If you need to buy an eye shadow selection, Google is your best friend and for what is costs, you can have many shades to try.

Expensive Perfume

– This is a time to ask mom if you can use some of her brand name perfume, just don't overdo things. A 5-star perfume lasts a long time and all you want is a hint to reach those in close proximity.
Choosing Your Gold Dress
Resist the temptation to trawl the shopping malls, as boutiques charge top dollars for their designer creations and unless a few thousand dollars is nothing to you, there are much better deals to be found with the online designer dress boutique. Check out the stunning gold prom dress collection from a leading boutique, where many dresses are on special at this time of year. A beaded gold dress is very glamorous and there are stunning Sherri Hill creations at very affordable prices (less than $500).
Hairstyle Tips
You might want to consider an up-do for a formal event and consult with a local hairstylist to see what they think. An experienced professional can choose a style that fits your personality and she can show you a few images to give you some inspiration.
Arrange A Dress Rehearsal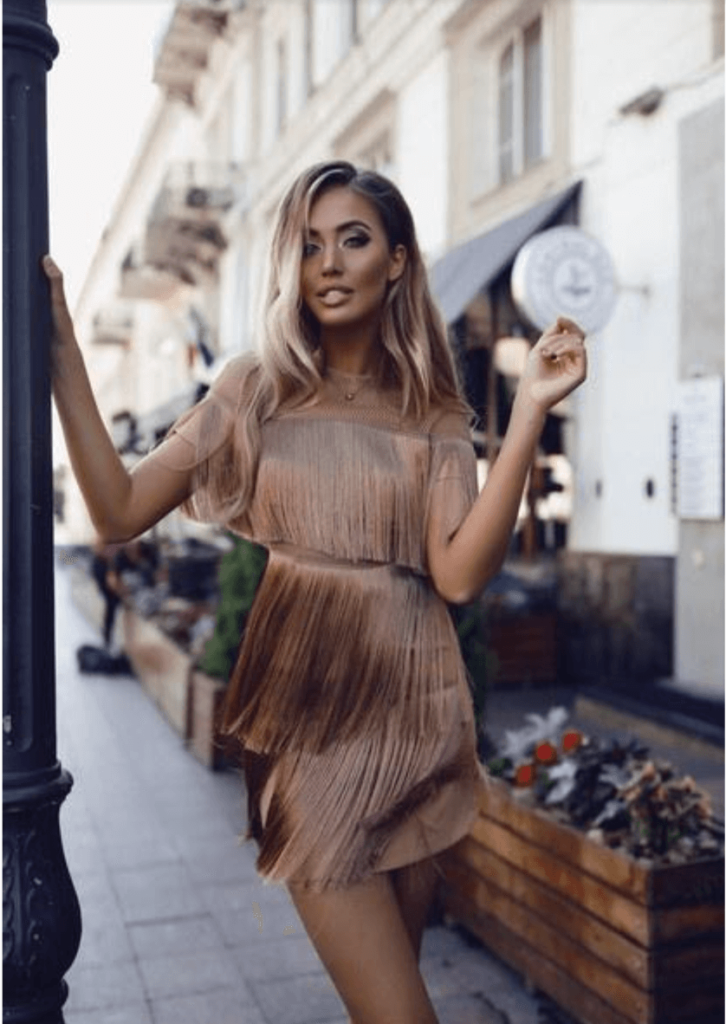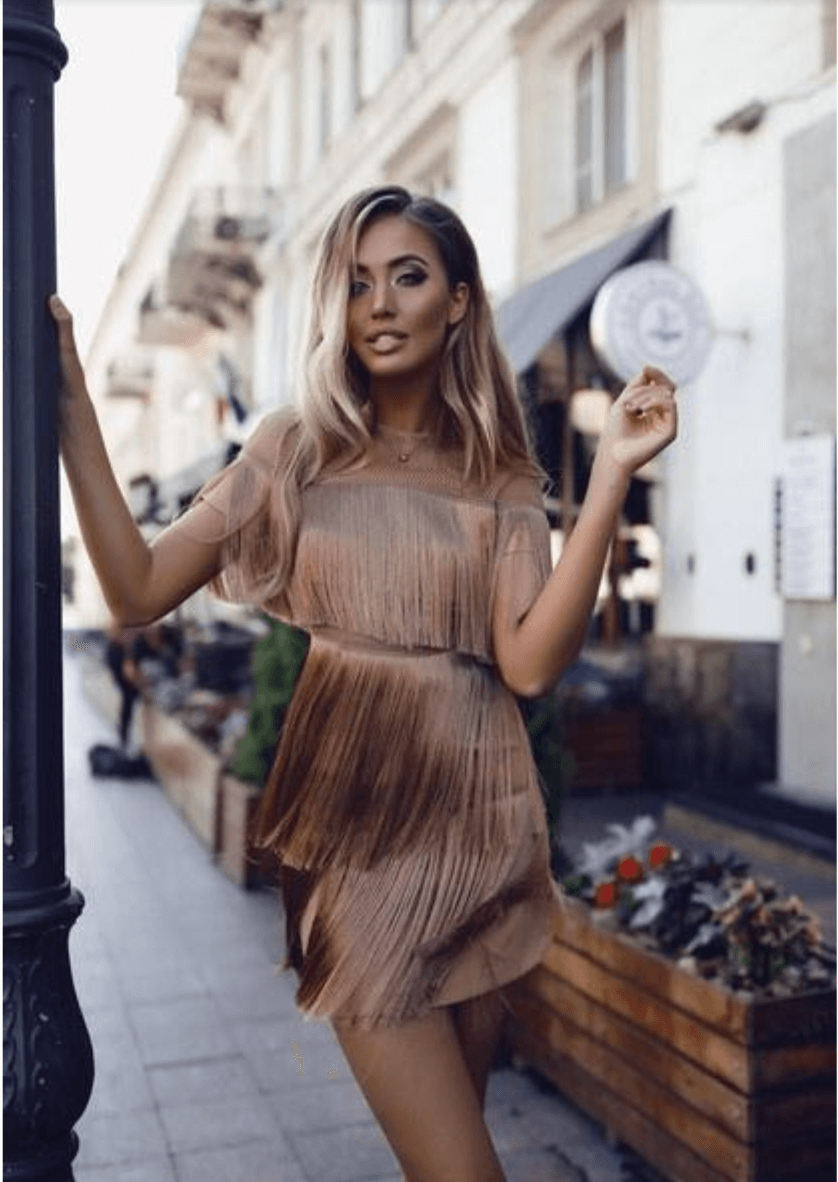 The best way to feel confident on the night is to have a full-on dress rehearsal, take a few selfies and send your friends a sneak preview. You should also consider checking Faviana homecoming dresses if you're looking for a dress that fits with your style and make you feel confident. Once you see yourself in full battle gear, you can relax, knowing that you look great! Then you can really let your hair down and enjoy the event, which is, after all, the most important thing of all!