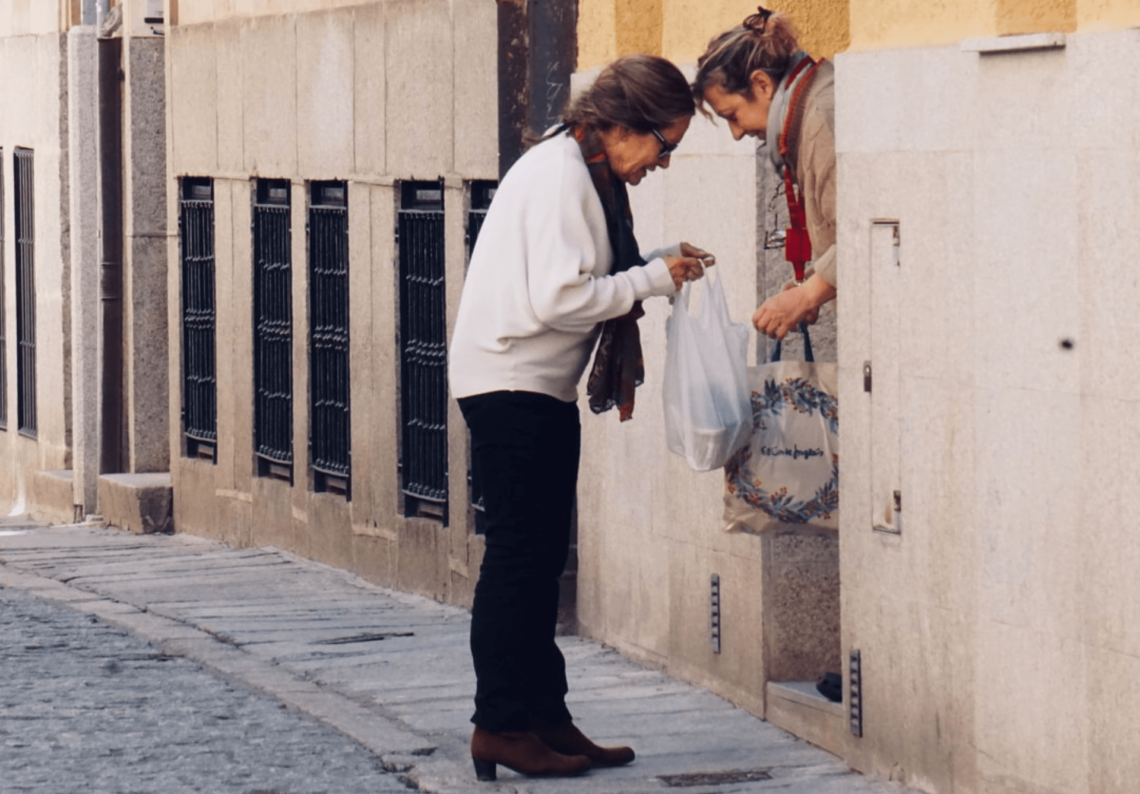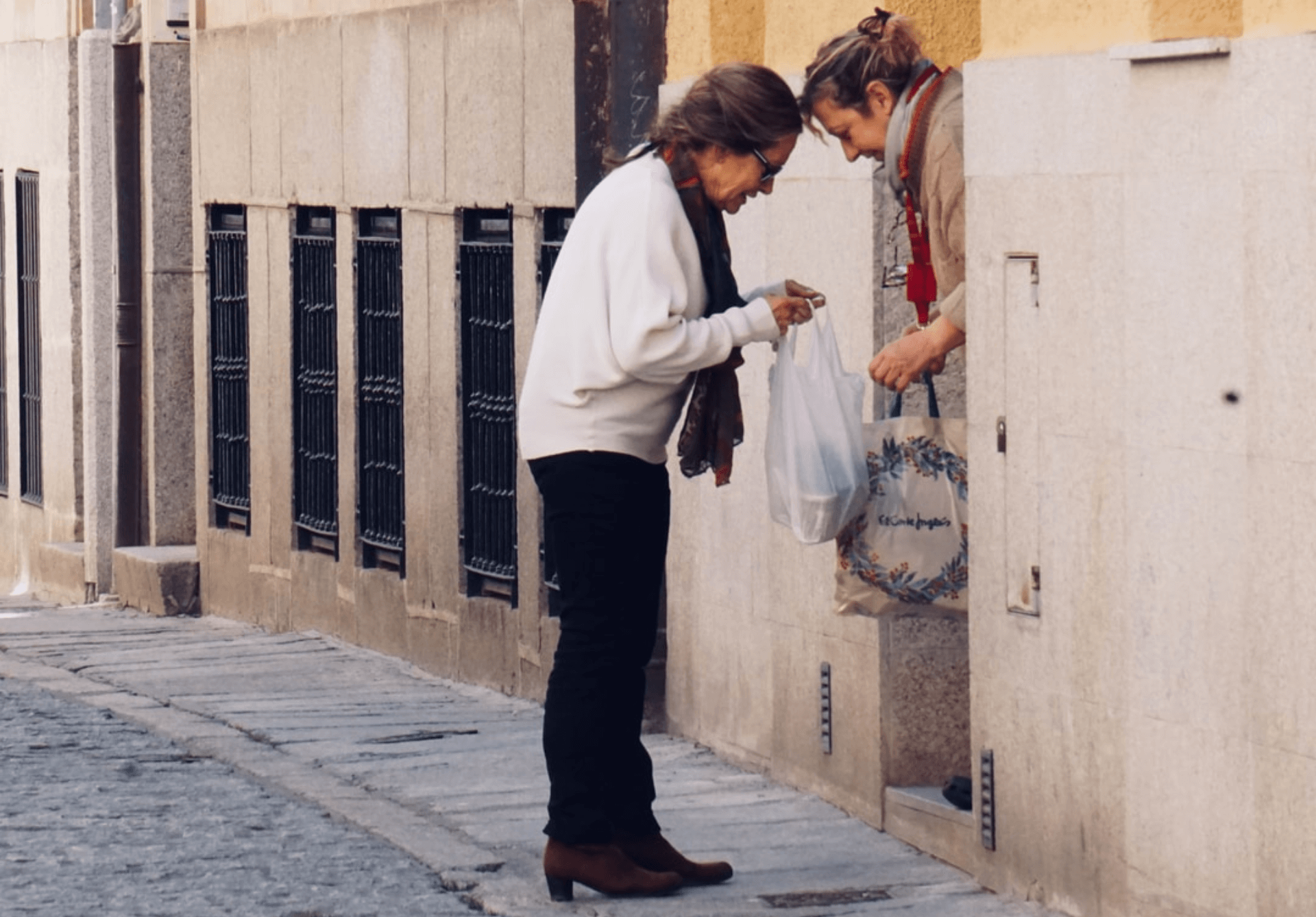 How To Keep Neighbors Happy During a Major Renovation
Renovations are a big inconvenience to everyone, but sometimes, you can't avoid them. One of your greatest challenges during a major renovation is your relationship with your neighbors, as the noise can cause some serious tension. However, this can be avoided or at least kept at a minimum.
You don't want to be the inconsiderate neighbor who doesn't care how their actions affect the people around them. Your only option is to keep things peaceful and diplomatic instead of having daily arguments and perhaps legal issues with your neighbors. So, if you're about to embark on a home renovation project, here are a few tips that could give both you and your neighbors peace of mind.
Let them know early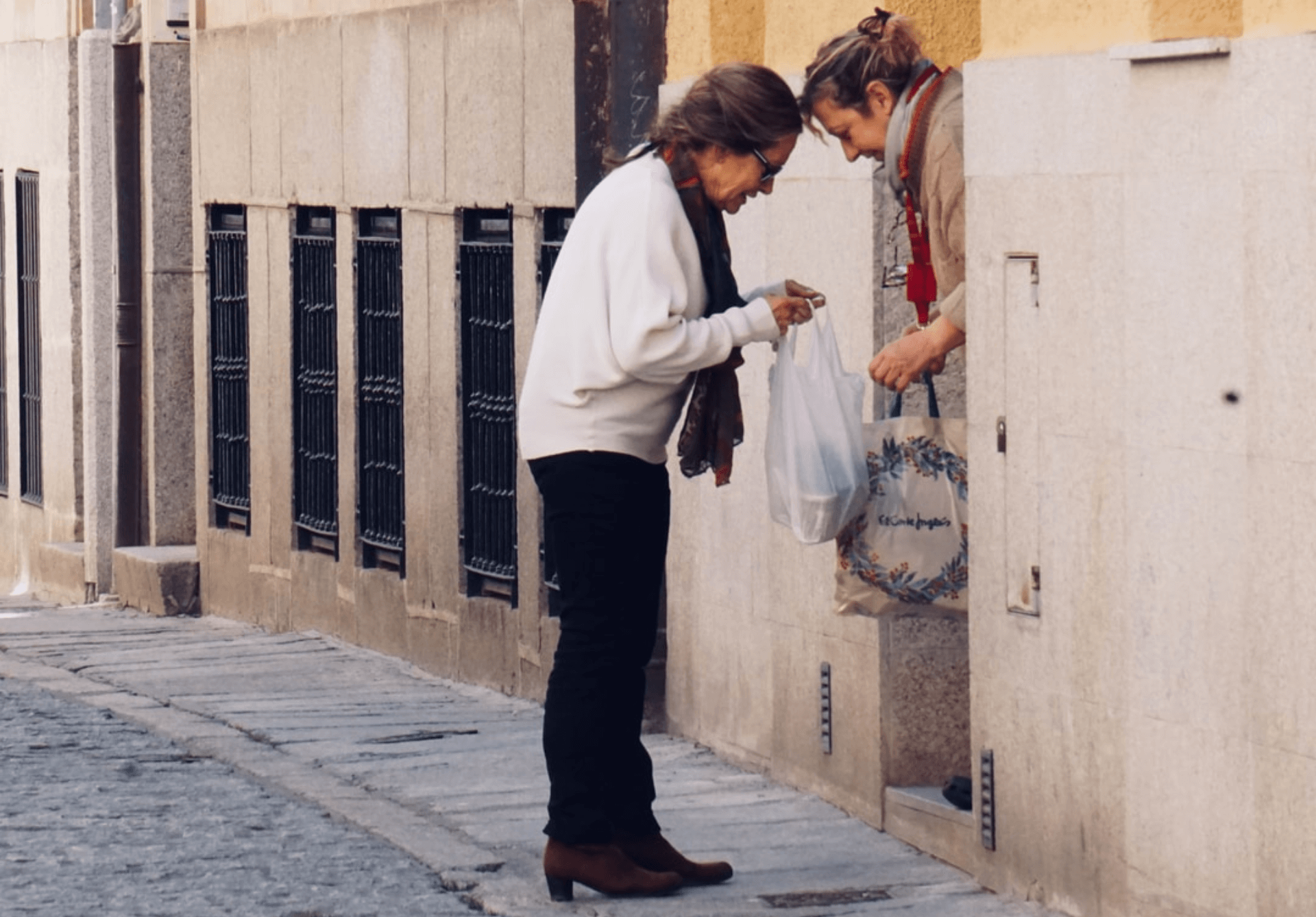 A great way to stay at peace with your neighbors during a renovation is to let them know about it early. It would be rude to let the noise from the construction process take them by surprise. If you haven't officially met your neighbors, now would be a good time. You could go to their doorstep with a gift and introduce yourself and your family if you have one. If you're wondering what would be a good gift to take, a bottle of wine, a box of chocolates, or potted plant gifts are perfect for a first meeting.
Once you've introduced yourself to them, you can tell them about your upcoming plans. You're not obligated to give them all the details, but it's better to explain the work being done so they know what to expect. If there's going to be lots of noise coming from one section of your home at certain times during the day, they should know. They also need to know if you'll be tearing walls down or if old nails and sharp pieces could fall on the ground close to their home. This is important information, especially if your neighbors have kids. Good communication could save both you and them a lot of trouble.
Introduce your neighbors to your construction team.
If the construction process seems like it could last for more than a month, it's best to introduce your neighbors to your construction team. With most major works, it's almost impossible for you to remain in the house through the process, so if you aren't around, your neighbors could always relay their concerns or complaints to your construction team. It's even better if you get a project manager. You would only need to introduce them to the manager since they'll be in charge of the whole project.
Your neighbors can go to that manager if they feel the construction debris is getting into their space or if their property is affected. The manager can also let them know about different aspects of the construction process, like an electrical panel change since your electrician may need to turn off the main circuit breaker. Your neighbor's electricity may be affected by this, too, so it's best they are informed ahead of time.
Focus on finding solutions.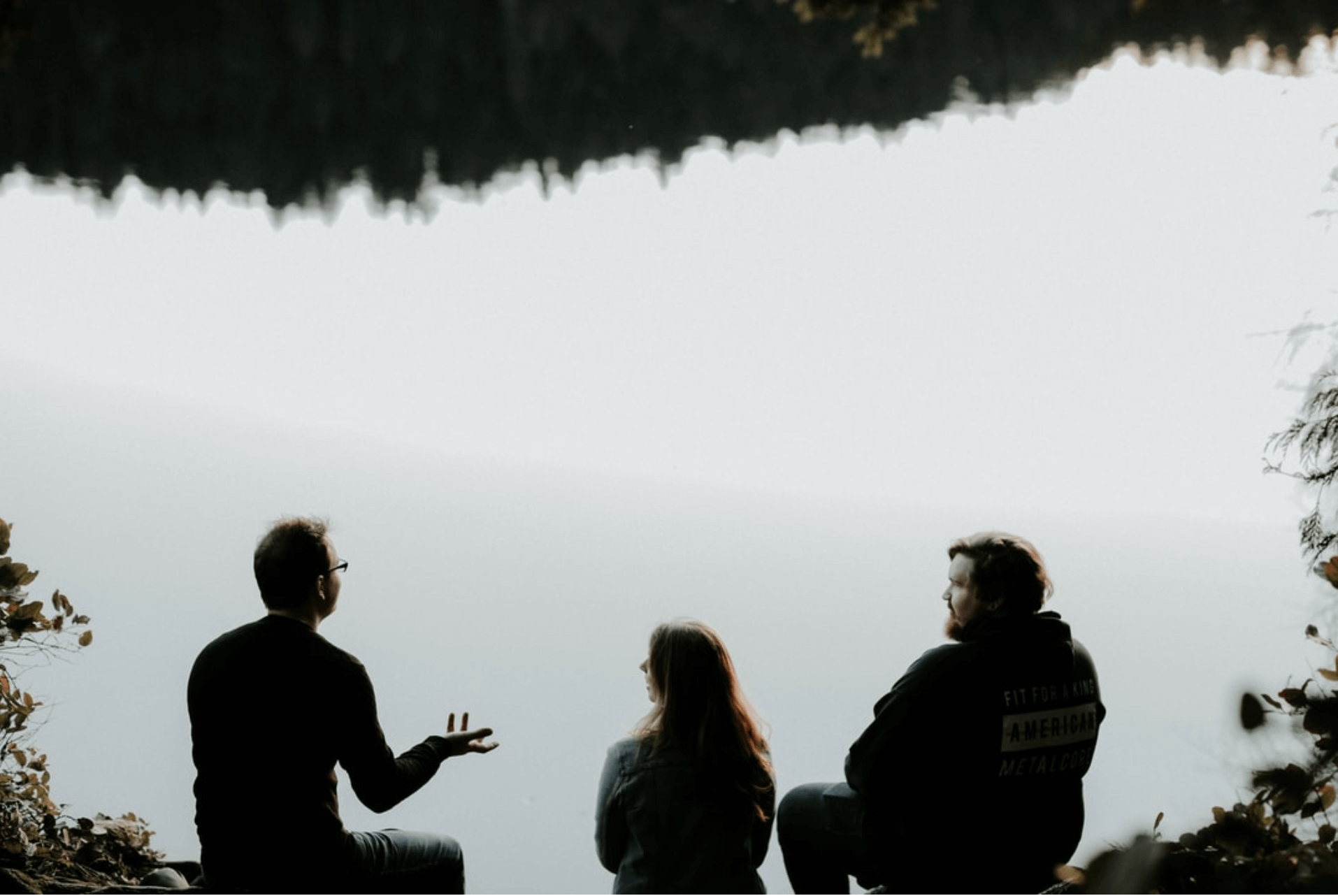 Noise is inevitable, so you wouldn't be able to do anything about that. However, for issues that can be avoided or sorted out, focus on finding solutions. It's very likely that even after you've explained the process to your neighbors, they'll still have something to complain about. In this case, try to be solution-oriented and don't let your emotions get in the way.
You could tell your team or project manager to keep the site tidy and try their best not to let too much lead, dust, or paint chips get into the neighbors' spaces. If it does, they should clean up afterward. Installing a dust screen or fence could help. Also, tell your construction crew not to block their driveways or any of their entryways.
With these tips, you can keep conflicts with your neighbors at a minimum during your home renovation.