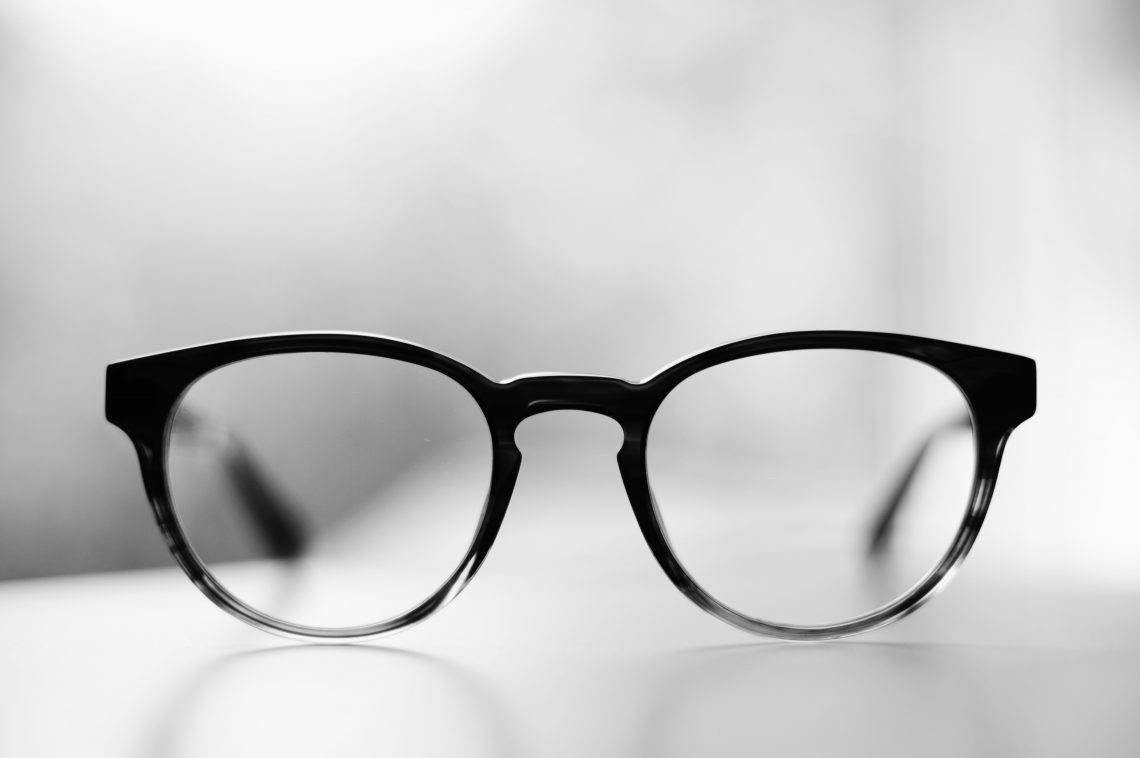 Four Iconic Glasses Styles That Always Look Good
Over the years, glasses have turned from something people avoided wearing at all costs to being fashion accessories. During that time, certain styles have become very sought after. Below are some of my favorites.
Heavy framed black glasses
I love black glasses. They are so versatile. You can wear them with virtually anything and still look good. They come in all kinds of frame styles, so finding a pair that works for you is not hard to do.
Stars like Michael Caine wore black glasses, for decades, without anyone thinking they were behind the times. Between the 70s and 90s, Michael's oversized heavy-framed black glasses were an important component of his iconic look. 
You might want to take a look at this style yourself this year. Judging by the latest catwalk shows, over-sized frames are set to be a big trend. 
Browline or Clubmaster glasses
These are extremely versatile glasses. Typically, the top part of the frame is made up of plastic, while the bottom half is metal. This means that you get the best of both worlds. Effectively two looks in one. They look just as good whether you are wearing them with formal or informal clothing. 
By far, the most iconic ones were made in the 80s. That is why you see celebrities like David Beckham still wearing them. But, the ones from the 40s, when they first came out, are also an interesting option. Their slightly chunkier profile will really make you stand out in the crowd.
The classic Aviator style of glasses
As the name indicates, these iconic sunglasses were originally developed for pilots to wear, in the mid-30s. Pretty quickly, everyone started to wear them, and they have never really gone out of style since then. 
Today, they are still widely available. Whether you choose mirror lenses, transitions, or clear lenses, you are going to look good. But, you do need to be careful about which size of frame you buy. If they are too big, they will dwarf your face and not look as stylish as you would like. You can find out about how to choose the correct size frame by reading through this Reddit thread.
Wayfarers
Interestingly, one of the most widely worn glasses shapes is another 50s classic. The Wayfarer frame also started life as a sunglasses design. They are another Bausch & Lamb design. The firm that was, at the time, Ray-Ban's parent company.
At the time, it was a radical look that soon became popular with mavericks. For example, for many years, Jack Nicholson wore them.
The shape and the fact that the arms are relatively heavy means they are a particularly practical option. They stay in place well and do not flex or bend too much, so they keep their shape well. 
This and the generous lens size makes them a popular choice for people who want a stylish pair of prescription glasses that they can potentially wear for many years to come.
The interesting thing about all of the above frame styles is that they are all suit most face shapes. So, potentially, you can enjoy wearing them for many years, regardless of how much your body or style may change.