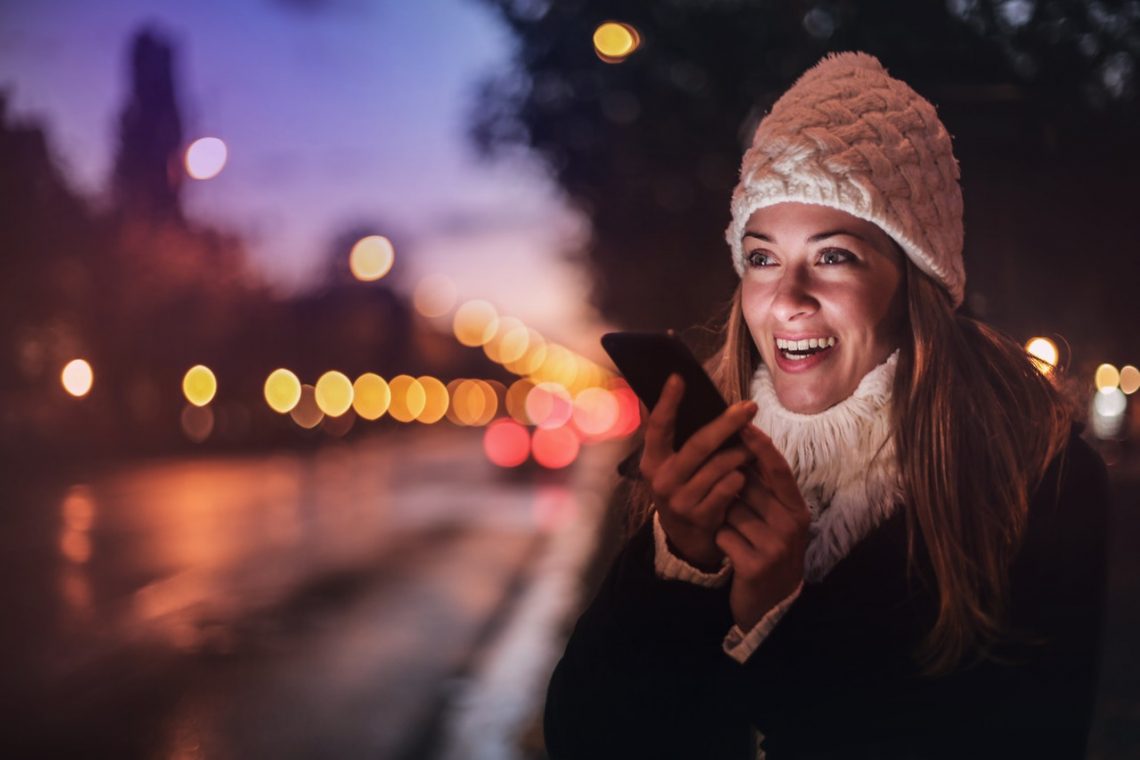 Channeling Your Inner Diva! 9 Outerwear That Suffice
Winters provide you with the ripe opportunity to flaunt your outerwear. The winter staples are perfect for keeping you cozy without crimping your style as you try to navigate through your social and professional commitments. 
You have infinite styling options, from trendy coats to quilted jackets, swanky capes, and contemporary puffers. Add to the list the flattering silhouettes, luxurious textures, and sophisticated cuts, and you are in fashion heaven. The dizzying array of options entails a perfect coat for every shape, budget, and preference.   
Following is a long list of outerwear that will help you decide on the jacket that compliments you the most:
Sophisticated wool variety
The long, wool coats are at the top of our list for several reasons. To begin with, the maxi coats are an outfit in themselves that requires a quality pair of boots and an elegant bag to round-off the look. 
Secondly, wool coats have evolved from basic outerwear to fashion-forward pieces, which keep you warm and look posh. If you tend to feel extra chilly or do not enjoy wearing tights with your dresses, you can grab an ankle-grazing length to keep you wrapped up.   
Finally, they work in every scenario, from quick grocery runs to a more formal setup. They make for a preppy look regardless of how you style them. 
Fur lined ones
Fur lined jackets have made a well-deserved comeback while maintaining their retro look. A trimming of faux fur around the neckline and on the cuffs makes even the simplest of coats appear chicer and more lux. You instantly feel a boost in confidence when you don on your furs (or faux furs), as they are so ritzy and classy.
Trendy trench 
Every diva owns a trusty trench coat since it is not just a winter essential but also a style statement. Claimed to be invented by the British luxury clothing manufacturers Aquascutum and Burberry, trench coats were only available to the British army officers. They became popular amongst women in the late 1950s and early 1960s and have enjoyed an upward trajectory in popularity ever since.
While initially they were worn as button-downs, the addition of belts made them appear more casual and accessible. Consequently, the trench coats can be dressed up or down depending on the order of the day.
Jean jackets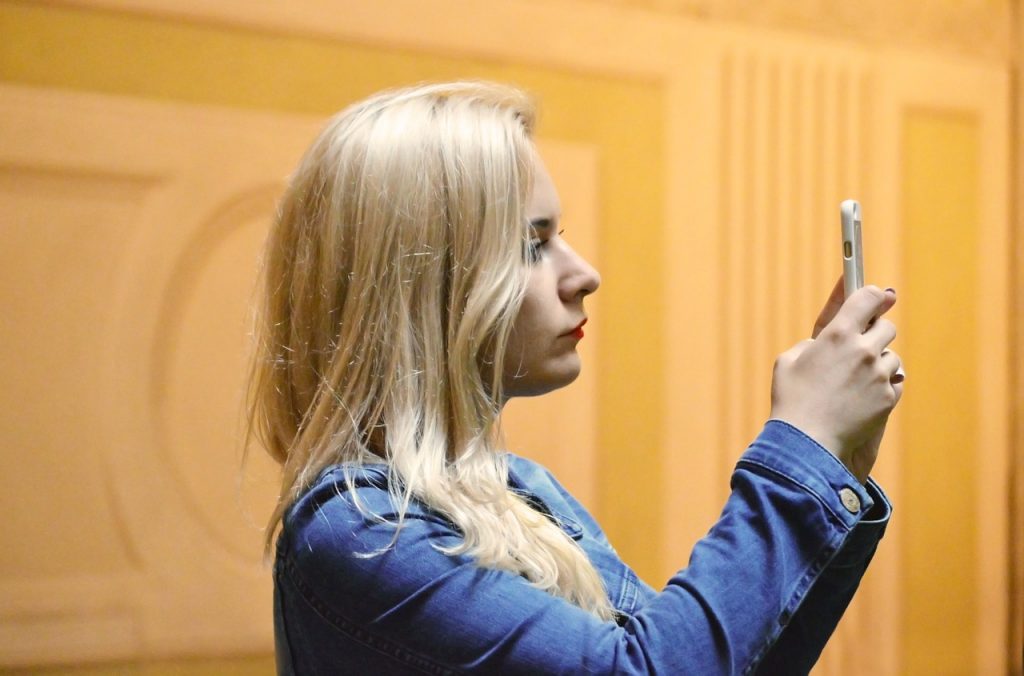 Jean jackets are a year-round staple for people living up north. You can wear it with a flattering dress for some warmth on the chilly summer nights or pair it with a turtleneck sweater for functional layers. 
Moreover, with the freedom to create your unique custom denim jackets, you can transform the ordinary jeans outwear into a statement piece that channels your personality. You can add embroidery, cool pins, or innovative leather brooches to up your fashion ante. Our personal favorite is one with metallic studs and spikes for an edgier look.    
Plush shearlings
Wearing a shearling coat is synonymous with wrapping yourselves in your coziest blanket. However, the end-result is urban and modish. Whether you prefer an overall shearling fabric or a shearling lining, both options are functional, comfortable, and so warm.
Since shearling makes one of the most luxurious outerwear, it requires no accessories to channel its lavishness. You can pair a short coat with jeans or drape a longer version; it makes for a dynamic look.      
Modern capes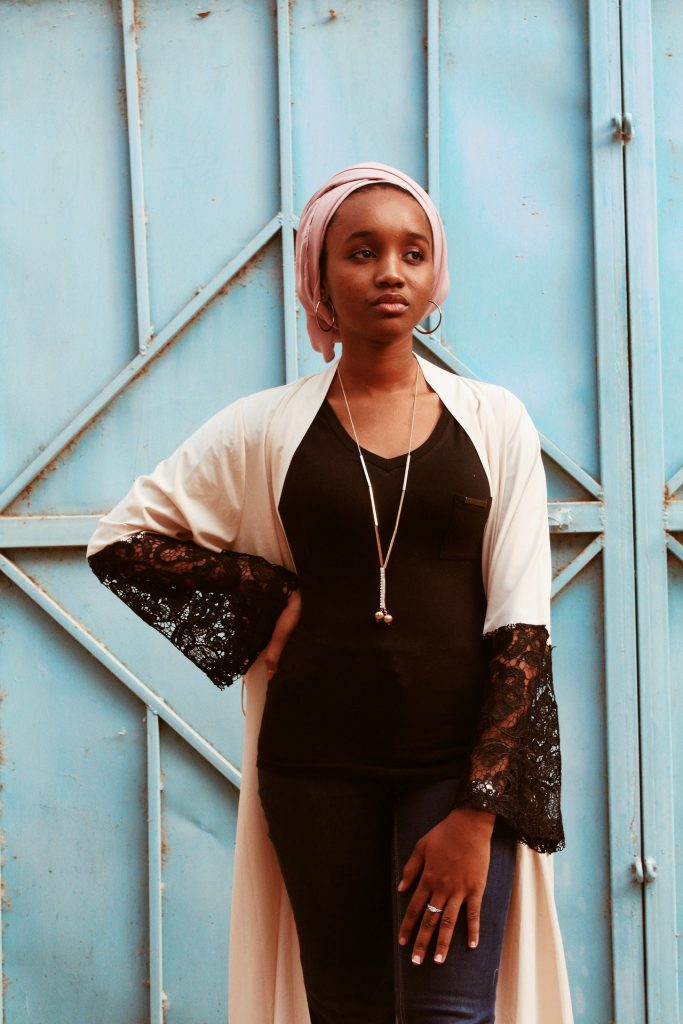 If you find the typical coats and jackets too mundane for your taste and aspire for elegance, capes are precisely what you need. They have made a momentous comeback to the fashion scene, so make sure you invest in one of the coveted capes.  
If you need more reasons to embrace these seductive pieces, they are easy-to-carry and have an inherent flair that is not abundant in other winter wear. Moreover, they offer a perfect balance between comfort and effortless panache. You can gather the shorter variety around your waist with a belt to add some curves or wear a longer version to elongate your silhouette.  
Classic leather
The quintessential leather jacket and its various iterations have always been a style staple for the most avid fashionistas. From the sleek, black kind to the distressed brown jacket, from bombers to bikers, fur-lined or studded, every variation brings its persona. The jackets' versatility also ensures that you can create different looks, ranging from grungy to refined.
Leather jackets are notorious for pushing the boundaries of winter fashion. However, if there was ever a garment piece that exudes attitude and charisma, it is the classic leather jacket.   
Quilted kind
Another innately comfortable outerwear is the quilted jacket. Ranging from the muted, solid colors with characteristic stitch work to the flashy patchworks, they portray a vintage aesthetic. 
Quilted jackets are famous for being radical and fashion-forward. Furthermore, they are incredibly lightweight without compromising on their ability to protect you against the elements. With a bold outlook paired with a warm lining, they make a subversive clothing piece that attracts the most valiant divas.       
Practical puffers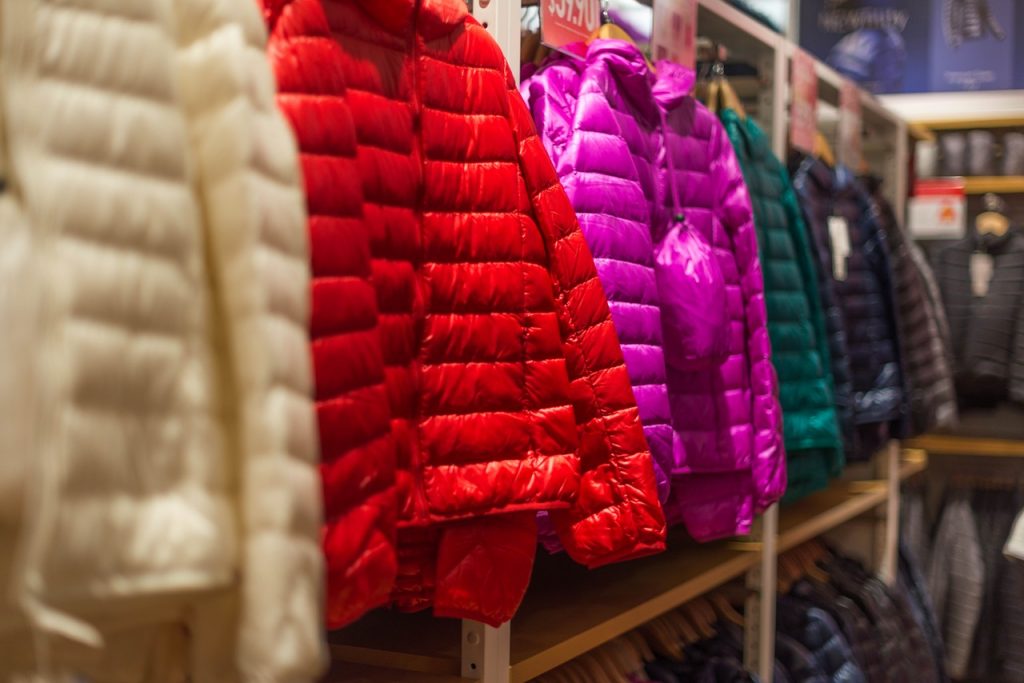 Eddie Bauer created the puffer jackets out of necessity in 1936, when he almost died of hypothermia. It constitutes of encased down feathers within a quilted shell, which creates an extremely warm and competent jacket. While it was always necessary winter wear for people in colder climates, the puffer jackets have witnessed a spike in popularity in the recent year amongst fashion enthusiasts. 
In 2018, the oversized puffers were all the rage, styled with chunky sneakers and seemingly microscopic sunglasses. However, they have evolved into an approachable and wearable collection, mostly favored in muted tones of cream, beige, and white. Moreover, they are a practical option for day-to-day wear as they are lightweight and toasty. 
Bottom line
You can be a fan of the feminine capes and long coats, prefer pragmatic puffers and quilted jackets, or favor the classic leather and denim look. Regardless of your preferences, every variation of the outerwear listed above looks trendy and chic and has the potential to help you channel your inner diva.  
Featured Photo by Andrea Piacquadio from Pexels