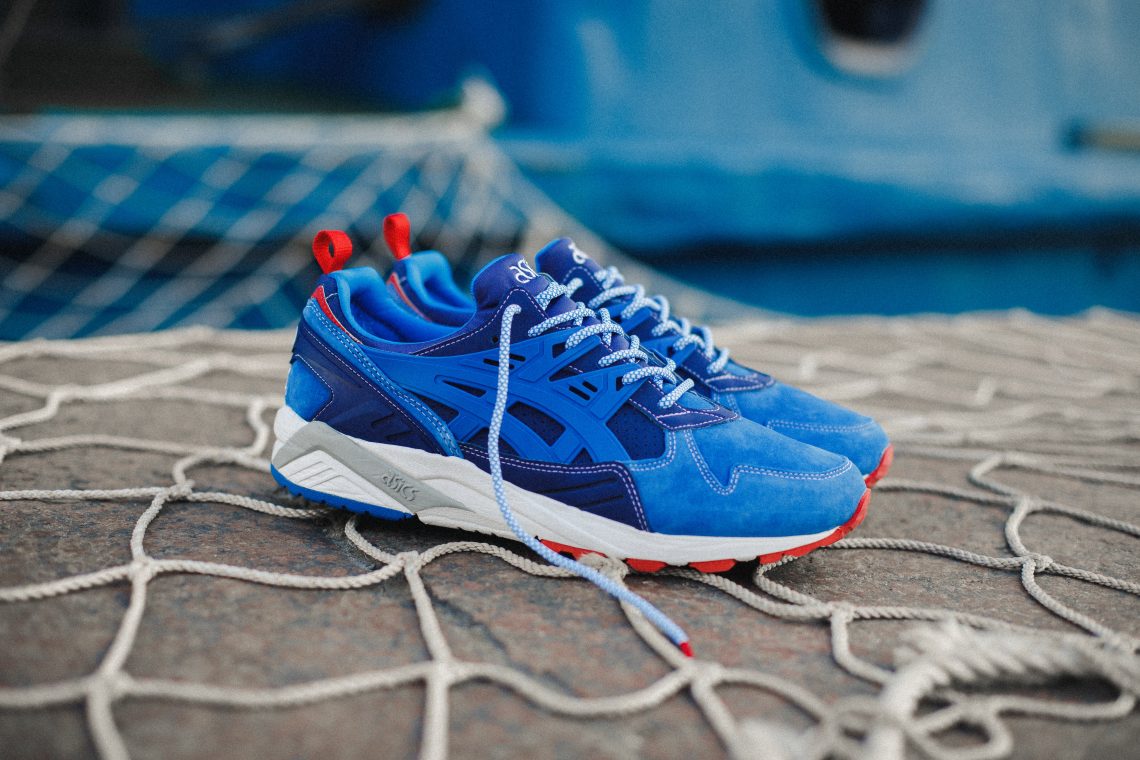 The 3 Best Tennis Shoes to Get Your Game On
Photo by Maksim Larin on Unsplash
Did you know the first Wimbledon championship was held in 1877? Since then, fans have fallen in love with the game. Playing a tennis match, competitively or with friends is great for enjoyment. No doubt, if you play for fun or are looking one day to lift a grand slam trophy, you want to wear the best clothing and shoes. Long gone are the days of ankle-length skirts (thankfully). Nowadays, big brands invest a lot in developing the best tennis gear.
In this article, we're going to share the best 2020 tennis shoes to wear on the court. These aim to give you ultimate comfort and help you move around better on the clay or grass. Read on for more information.
Asics Gel Resolution 8
This shoe offers a great design, which is sure to get you noticed on the court. It has an underfoot TPU piece, which helps you to break quickly, which aids recovery. So if your opponent is making you move around the court, you can return the ball and get back in position for the next shot. Even though it can be heavier than other tennis shoes, it makes up cushioning and stability. It has a FlyteFoam and gel combination so that you won't feel much impact. This means your feet are less likely to feel tired if you play a long session.
Overall it's an excellent design and something to consider.
New Balance FuelCell 996v4
Next comes a superb shoe from popular sports brand New Balance.  Even though this is one of the lightest tennis shoes for 2020, it still offers excellent support and cushioning. They took the FuelCell cushioning from their running shoes and incorporated them into this. The cushioning offers a propulsive feel meaning it'll be like bouncing around the court. And because it's designed for running, you should be quicker. So you'll be able to start dominating on the court like never before.
Adidas Stycon
This is a very advanced option and like nothing on the market today. It has had a lot of hype in 2020, making it one of the most talked-about tennis shoes on the market. The unique thing about this shoe is it has no laces (you read that right). Instead, it offers an internal fit system that lockdowns your foot. This ensures you're stable, and it is very hard to come off while wearing it. On the bottom, it has a herringbone pattern, which offers fantastic traction on hard courts. This is designed to prevent you from slipping and keep you on your feet. It also has excellent cushioning and flexibility for comfort.
We recommend you consider this shoe as it won't be like anything you have worn before. 
Best 2020 Tennis Shoes To Consider Buying
We hope you have enjoyed this article on the best 2020 tennis shoes to consider. As you can see, there are some great options out there and something for every budget. No doubt, as tennis has evolved, so have the shoes. It's great to have so many options available. Why not check out the rest of our blog for more lifestyle and fashion tips?