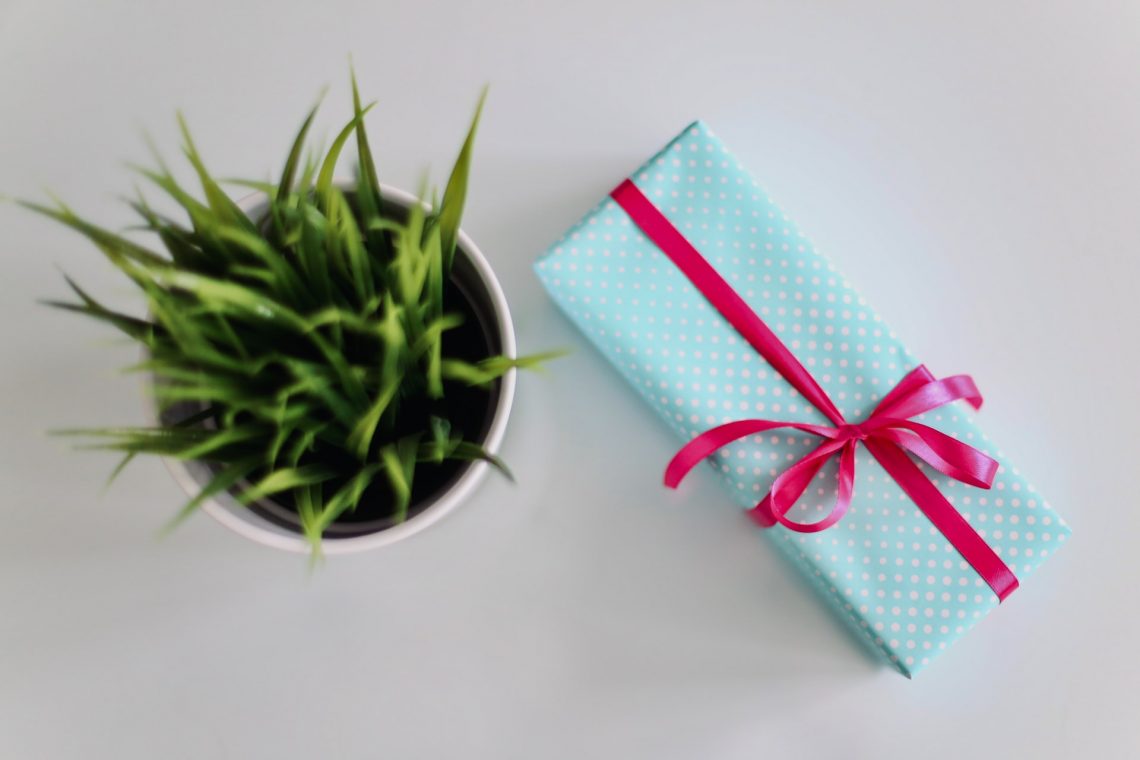 5 Amazing Christian Gifts for Men That Will Suit Any Occasion
Are you a person of faith looking for just the right gift for a husband, brother, friend, or boyfriend? It's always good to show your love and appreciation to someone by choosing a great gift for them. But, if you are looking for a gift that is really in tune with your beliefs, then you have to be extra particular in your choice. Here is a list of 5 amazing Christian gifts for men that you can buy for whatever event you may have coming up!
1. Leatherbound Bible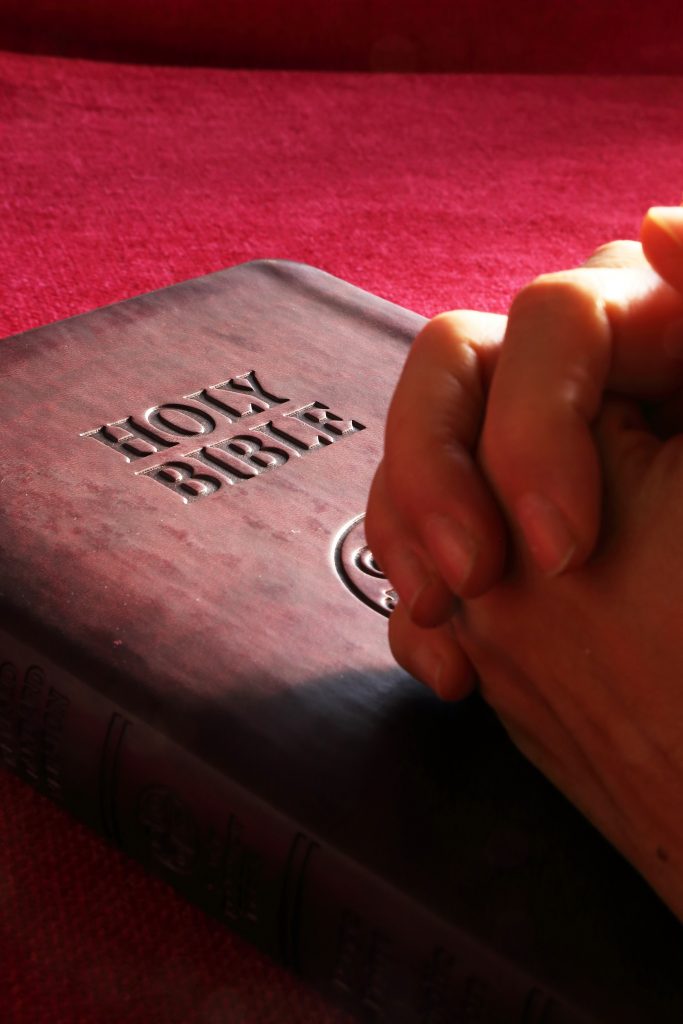 Christian gifts for men don't come more appropriate than this. You can buy a beautiful edition of your favorite translation of the bible that your friend or relative will read and cherish forever. 
To go extra special, have a look at getting the person's initials engraved on the cover. Also, for a gift to last through generations, try the King James Version. 
2. Christian Clothing   
We always need new clothes, right? So why wouldn't the man of faith in your life appreciate some Christian clothing for their birthday or Christmas?
There are lots of ways you can personalize your clothing with bible verses or religious imagery. 
3. A Pilgrimage Trip
This is on the more expensive side, and you won't find it in a Christian gift store. But traveling to Jerusalem may be a once-in-a-lifetime experience that a man will never forget. 
Go and see Nazareth, Bethlehem, and the Church of the Holy Sepulcher for an unforgettable spiritual experience! You will find all of these close to Jerusalem, where you can set up your base. 
4. Crucifix Necklace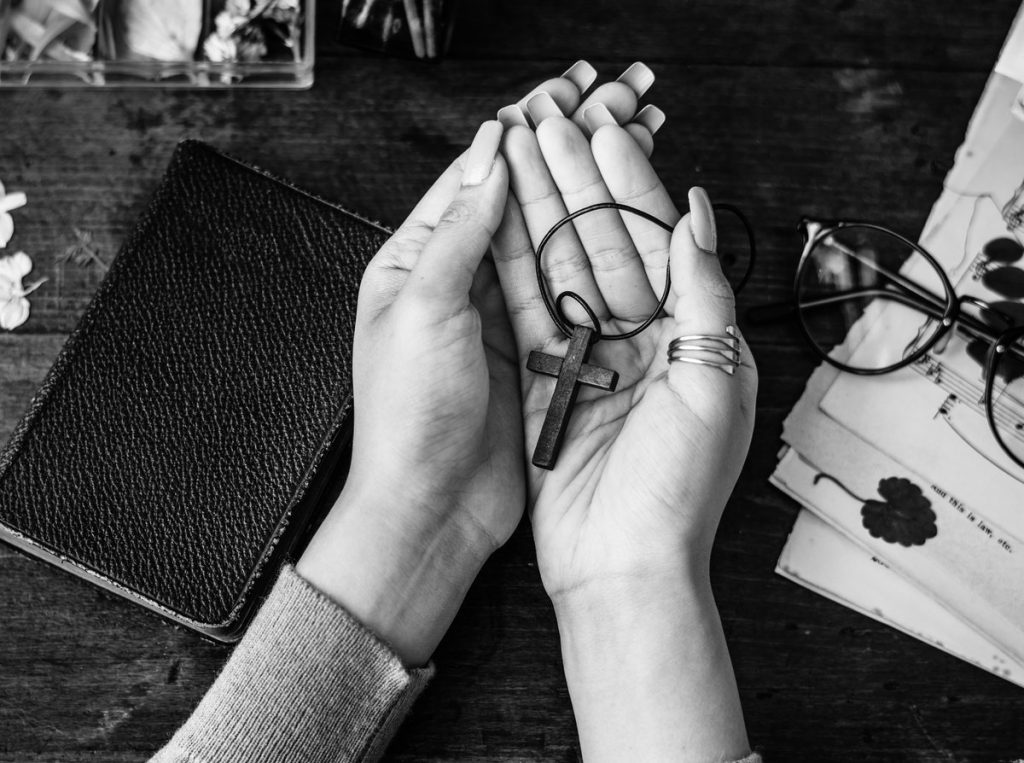 This is a particularly popular gift to give to a man, particularly around the time of confirmation. A beautiful crucifix necklace will not only be a permanent reminder to the recipient of your love but will also be a constant source of spiritual support. 
This can either be a luxury gold heirloom given when someone turns 21 or simply an inexpensive brass friendship offering. Either way, the symbol is universal, and, for a person of faith, it is going to be received well. 
5. Christian Christmas Gifts
If you are searching for a Christmas gift in particular, why not go for some faith-related tree decorations, Santa stockings, or house decorations. 
Everyone gets Christmas-related gifts for their friends and family, but why not remember what the occasion is about by going for a proper Christian-themed gift?
The Best Christian Gifts for Men Are Personal
You always need to remember that the best Christian gifts for men are different for different people. While Christians may all share the same faith, we each have different personalities. 
When choosing your gift, take into consideration the spiritual importance of your gift and the uniqueness of the person to whom you are giving the gift. The result will be a gift that is spiritually important and personally touching. 
If you've found these suggestions useful, why not check out some of our other great articles on gift ideas?
Featured Photo by Antonio Janeski on Unsplash