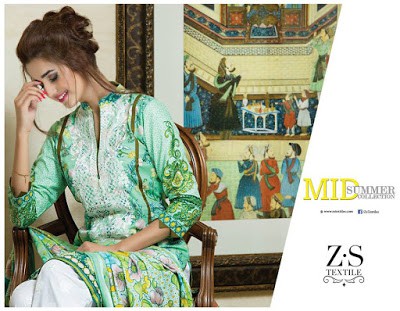 ZS Textile Signature Icon Mid-summer Collection 2018-19
People will stare make it worth their while Signature Icon Mid Summer Collection 2018 by ZS Textile. The classic combinations of printed chevron pattern along with ethnic designs. Each design of summer collection dresses is a unique arrangement of intricate pattern carefully crafted with vivid colors and delicate motifs.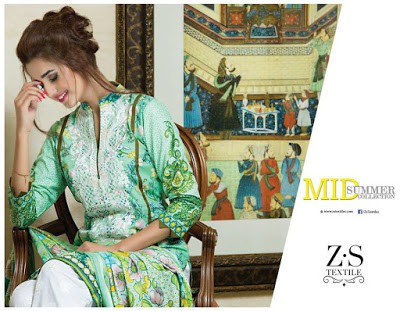 Signature Printed Cotton Collection 2018-19 by ZS Textiles keeping to the essentials, classical designs elements take center stand with colors come to life. The blaze of summer, inhale in refreshing appeal of ZS Textiles summer collection for womens. ZS Textiles printed cotton 3 piece suit price is Rs 1350. Design that make headline casual summer fashion embellishment with dynamic prints paired with striking color palette employment your wardrobe this season.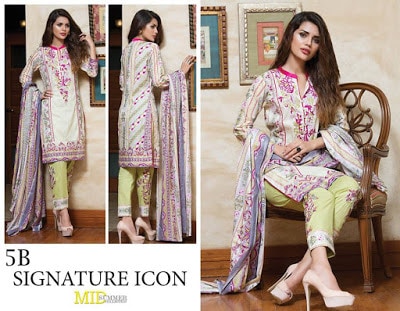 This floral print summer dresses collection is your answer to end all your summer fashion woes. ZS textiles summer cotton dresses for women having variety of prints to please every preference; generic and geometric, floral and paisley, ethnic and abstract. In lawn suits designs has provided the option of mix-matching prints and employing them in more ways than one. Take look latest Signature Icon Cotton Printed Mid Summer Collection 2018.