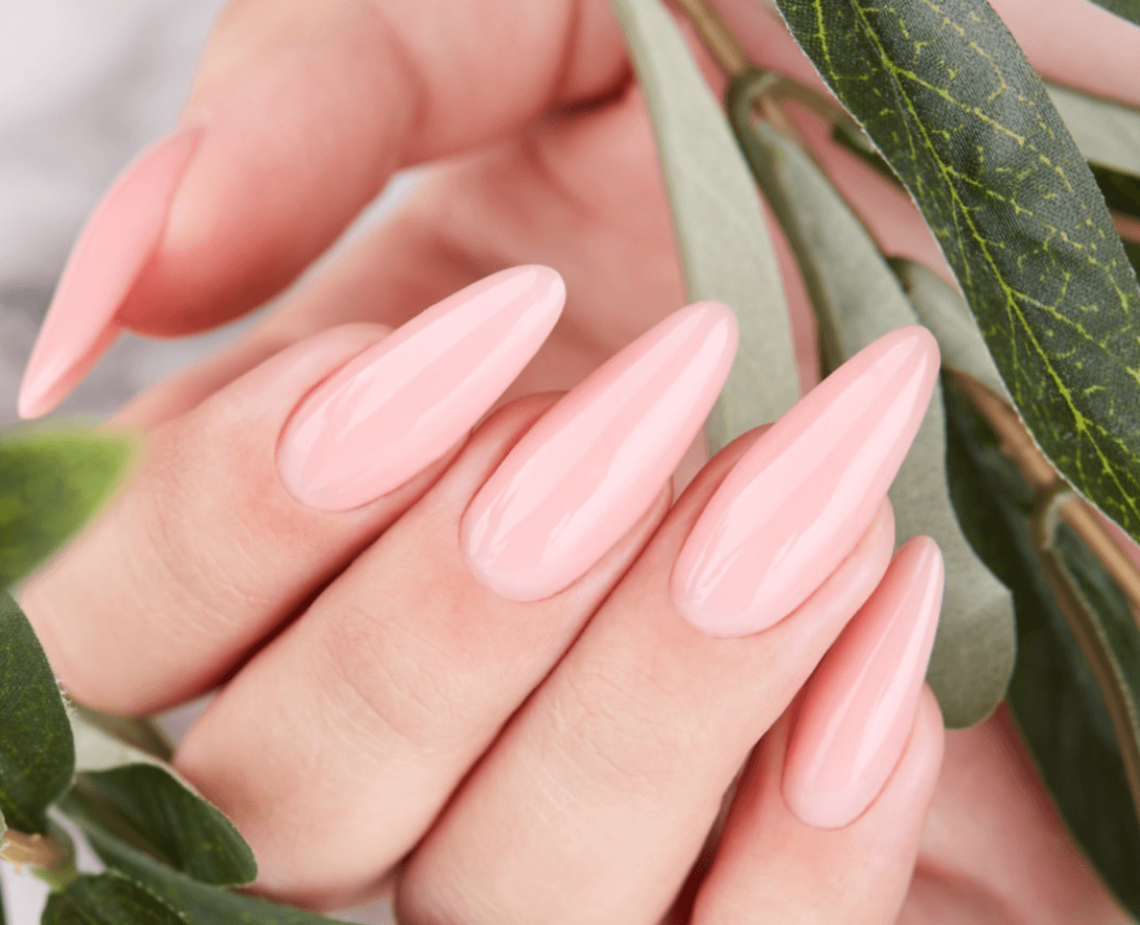 Why You Need to Go Nude on Your Nails
When it comes to manicures, choosing the color is often the hardest part. Some colors fit certain seasons or moods while others may look good with one outfit but clash with another. One day you may be feeling that bold blue you chose, but by the end of the week, you're no longer into it. Instead, go for a nude nail during your next manicure. It just might be a game changer.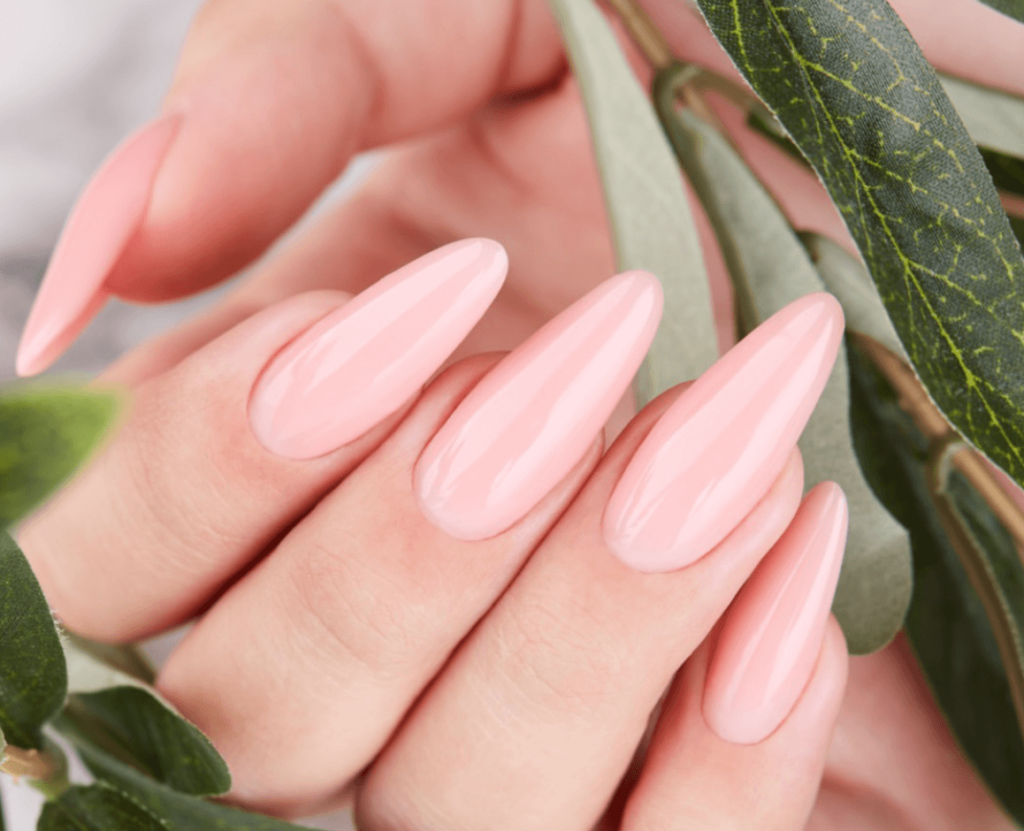 Whether you're going to a wedding, on a holiday, or simply just showing yourself a little love, a great shade of nude can match any occasion, style, or mood. If you're still not convinced why you need to go nude, here's why you should ditch the bolds and brights at your next nail appointment and opt for nude instead. We'll also share expert tips on how to choose the best nude polish for you based on your skin tone. 
Matches Everything
One of the best things about a nude nail is that it goes with literally everything and anything, not to mention looks super chic. Luxury brands often have versatile pieces in nude colors to match every skin tone. When you have nude nails, you no longer have to plan your outfits around your bold-colored mani. Sticking to a nude for a vacation or getaway is also key. That way you never have to worry if the outfits you packed are going to clash with your colored mani. Keep it simple and go nude. 
It's Timeless
If you thought a nude nail was boring, think again. Not only does a great nude nail match every outfit, but it also won't ever go out of style. While a bright pink may be perfect for summer, it may not work during winter or that vivid green that's trending right now may be totally out next season. A nude nail, however, works all year round, regardless of the season or the latest trend, making it a flawlessly timeless choice. 
Elongates and Slenderizes 
Just like a nude pump can make your legs look super long and slender, a perfect nude nail can do the same – but for your hands. With a perfectly matched nude nail, the line between your nail and your finger virtually disappears. This gives the illusion of elongated, slender fingers and longer nails. To really maximize the elongating effect, opt for an oval or almond nail shape as well. 
Extends Your Mani
I think it's safe to say, no one likes a chipped mani, which is pretty noticeable if you have a dark or bold polish. Even if your polish doesn't chip, after a week or so, your nails begin to grow out leaving an unsightly line of demarcation at the cuticle line, and then it's time to go back into the salon. The great thing about a nude polish is that chips and regrowth are barely noticeable, extending the time between manicures or powering through a long vacation.
Choosing the Right Nude For You
When it comes to choosing the perfect nude, not every shade necessarily works well for everyone. Everyone is different and has different skin tones, which is what makes us all fabulous. To find the right nude for you, however, it's important to know your skin tone and undertone. Think of it as a similar process to choosing the right foundation for your skin. Most people fall somewhere under fair, medium, olive, tan, or deep and then within that category have either warm, cool, or neutral undertones. Those with warmer undertones tend to have peach or golden hues while cooler undertones look more pink or bluish. Those who have neutral undertones tend to have a mix of both. 
For the best shade of nude to match your skin, opt for nudes that are a shade or two lighter or darker than your skin tone, then choose one with either warm or cool undertones, depending on the undertones in your skin. So if you're warm, opt for a nude with peachy undertones and if you're cool, go for those with gray or pink undertones. If you have neutral undertones, lucky for you, you can opt for both warm or cool shades. If you're still unsure what skin tone you are, check out the skin tone guide by the nail experts at SNS, and discover which nail colors to choose at your next salon visit based on your skin.