2019/20 Trends in Business Suiting Fabrics and Suit Styles
If you are entering the business world and joining the international jet set, it is time to level up from jeans and casual tees. Sure, in the techie world or at a start-up, casual Friday also includes casual "Monday-Thursday," but in a banking, commerce, or legal firm you need to get your suit game in order.
While you might have last worn a business suit for a job interview, it is now time to start thinking about trends in suiting. Whether you already have ten suits in your closet or this is your first-ever, paying attention to current trends and what is in style in 2019/2020 is a good way to get started.
Sure, the most formal Western business suits may be going the way of the dinosaur, but there is always a place in your wardrobe for a stylish, classic, and perfectly tailored suit.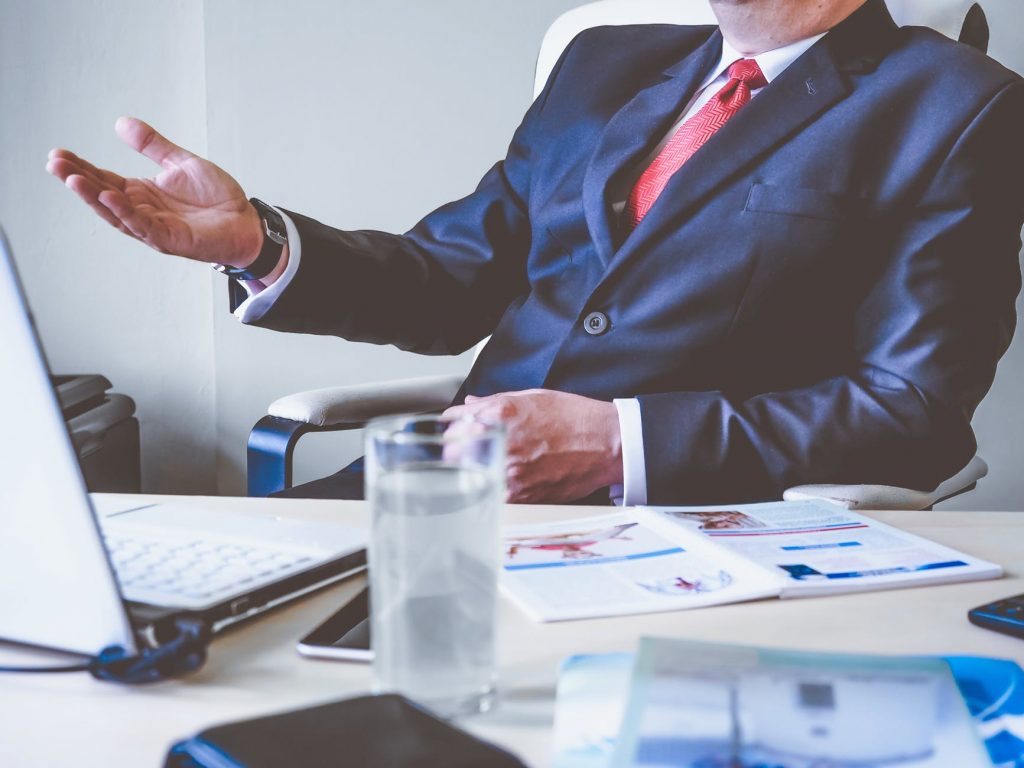 Taking cues from the 'jet-set' – Aviation Style
Is there any profession cooler than a pilot? Hopping from jet plane to jet plane, navigating the earth, and dressing like a fashion icon at the same time – it's a particularly inspiring look! While the traditional pilot's costume is quite conservative and almost military in style, the aviator jacket is a timeless fashion statement of the jet set.
Designed to be water-resistant, warm, and windproof back in the days when the cockpit was open to the elements, today they are a less-edgy alternative to a motorcycle jacket. An aviator jacket also looks fantastic when paired with a business suit slacks and a collared shirt. This is a great way to liven up a suit and make things more contemporary and fresh.
Dress Things Down a Little with Sneakers
This point won't be particularly suitable (pun intended) if you are working in a traditional or conservative setting, but pairing sneakers with your suit is a cool way to dress things down a little. It's an ideal look for deals for gamers, software developers, start-up guys, or techies who are wearing their best 'I need to attend a meeting' get-up.
If you are going to try this style, make sure that your sneakers are in good condition. They should be at least sort-of new, with any and all white rubber still gleaming white. An ever-classic pair of Chuck Taylor Converse high-tops are always a great look!
Go for an Oversized Look
It seems that 2019 was the year of the oversized suit! The big European fashion brands all offered up big, square-cut blazers, wide-legged trousers, and lowered buttons. Balenciaga and Paul Smith were just two of the fashion houses sending bigger, boxier looks down the catwalk.
Of course, you can't just buy a suit that is a few sizes too big and hope that everything will look the way it should. In order for the oversized look to look its best, you need to buy a design that is meant to look this way!
You Can't Go Wrong With Mixing Up Tradition
As we have shown above with the jet-set aviator jacket and sneaker/suit pairing, there are always new ways to add a modern twist to classic styles. Adding a bit of streetwear into the mix is another fresh and stylish way to do this.
While a classic suit is always a good choice, it might feel too rigid or stuffy for some industries. That is when a bit of a streetwear twist can come into play, from bold colors to performance fabrics. Give it a try and show off your own unique style!
Neutral Brown is Always a Strong Choice
If this is one of your first business suits, you might be tempted to go for charcoal, navy, or even black – and who could blame you? But if this is a second suit (or tenth), you could consider choosing an old standby – brown.
It's a less formal color, and as a result, you can more easily dress it down. But don't worry – when you want to dress it up, it can easily stand up to the job.
Time to get shopping!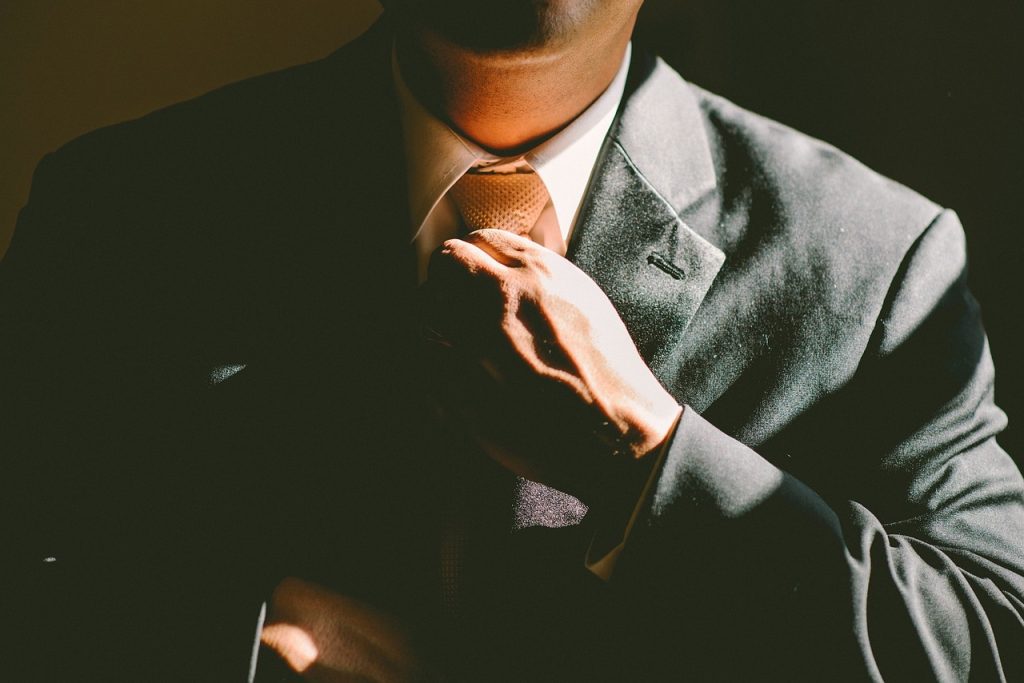 With all of this in mind, it is time to head to the shops and start looking for your next suit (or two). As with any clothing investment, make sure that you take your new suit to a tailor to have them perfect it for your own measurements. The actual suiting fabric is important too, so ensure that it is of the highest quality. This will make any garment look (and feel) it's very best, and help you get the most bang for your buck.
Feature Image from Free-Photos on Pixabay