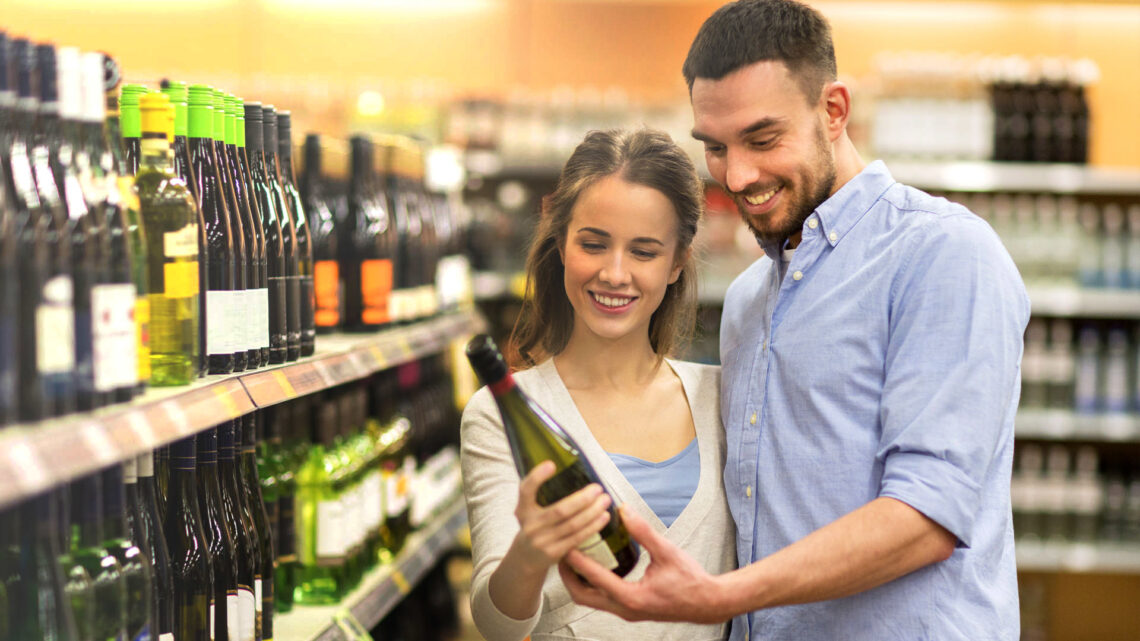 Things You Should Know While Visiting A Liquor Store
What is the sight you want to see  when you enter a good liquor store? Rows upon rows of shiny, glossy bottles stacked neatly in wooden shelves containing spirits, wine, beer, and all the necessities for your occasion. Visiting a liquor store like Zipps and browsing your favorite beverages is something that never gets boring. Buying alcohol in a liquor store is always an interesting experience, but it can be much more fun if you know what to look out for. Whether shopping for yourself or someone else as part of their Christmas present list, the following are some tips that will make sure everyone enjoys themselves while they're there: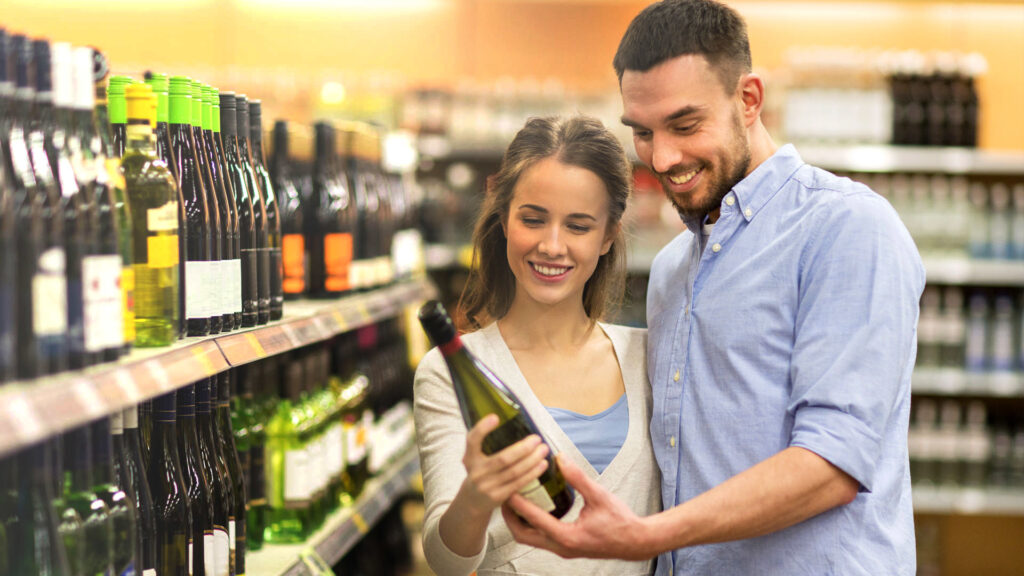 Know what your needs are 
It is understandable if you want to be well-stocked for a party, get-together, weddings or other special occasions. However, it would be best if you planned in advance  what alcohol will be  to keep everybody happy.  The number of guests you're expecting can be a difficult thing to estimate, but it's important that no one leaves empty handed. Finding yourself in a position where the guests complain about fewer drinks is always embarrassing. However, if you buy too many bottles, you can always return them later!
Tips when returning bottles
In some states, it is illegal to return alcohol, whether beer or wine, while in others, it is allowed. Before buying liquor from the store, ask them what their return policies are. In some cases, wines that are chilled or overheated cannot be returned once bought. There is often a time limit within which to return the bottles. Ensure that the product and package are in good condition before attempting to return them to the liquor store. 
Getting help on what to expect?
While the brand and the price you pay matter , they will not give you any idea about is it right for your meal or event.  The best way is asking an expert employee what they think of it and more importantly why. Alcoholic beverages consist of a wide variety of brands and flavors. Some have been added artificially, but others like beer have their natural flavor from their ingredients. If you visit a well staffed liquor store like Zipps – where customers can enjoy an informed experience because of the knowledgeable staff who are more than happy to assist in choosing which beverage would best suit your taste buds.
The packaging does nothing for the taste
While the packaging, and an attractive one, certainly enhances its appeal, it does nothing for the taste. Don't be influenced or let the bottle's packaging become a significant factor in making a decision, particularly if you don't have much experience in buying liquor. Companies keep changing their labels every few years, while others don't feel the need to do so. Ask the employees if it's your favorite drink with just another tag since they can help you find the right mix of price to taste.. 
Know your local Liquor store hours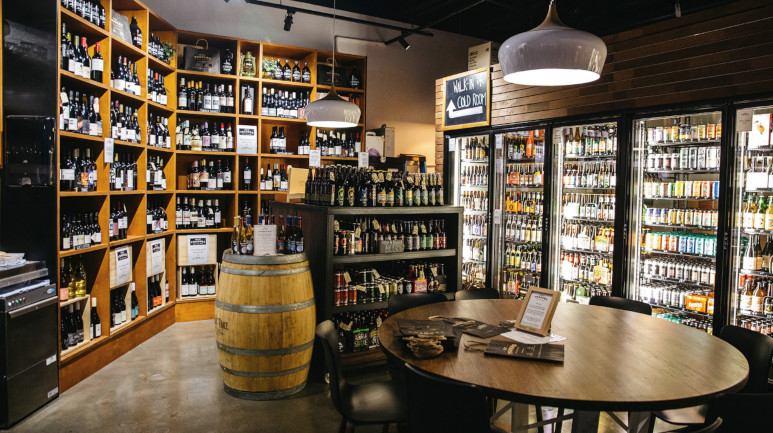 In places like Texas there are dry counties and in manys US states there are "Blue Laws" still on the books prohibiting the sale of Alcohol on Sunday.  Y If your new to the area, make sure to ask them about their store hours and if they are closed on holidays, Sundays, and other special occasions. That way, you can always know they'll be open for when the unexpected happens. Knowing store timings is also helpful if online deliveries are available because then it's easy to time a purchase from the comfort of your couch!
Payment options
Liquor Stores have different payment methods by law or tradition. Some may not accept personal checks, while others may only accept certain credit  cards. Some stores may also take mobile payment and use digital wallet services like Google Pay or Apple Pay. Always ask if the store in question has an online delivery service. If they do, ask them about their delivery fees, delivery methods, hours, and discounts available for that large Holiday party order. 
You can always get more for your money when you shop at the right places. If you're stuck on what to buy then ask someone who works there! In the end you have options and a little research will go a long way in saving you time and money.