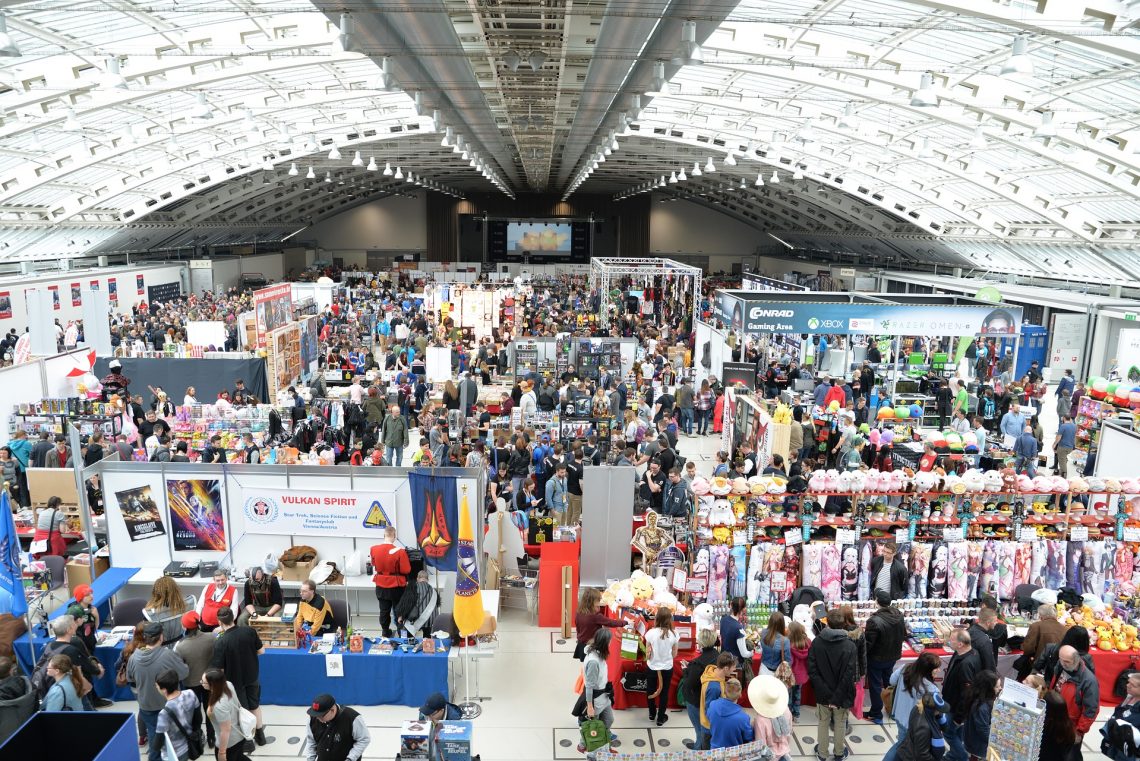 The Ultimate Guide to Attending Your First Comic-Con
Every year, thousands of geeks flock to sunny California to attend the San Diego Comic Convention. Better known as Comic-Con, this event is originally organized for charitable purposes. However, its fans will agree that it's the time of the year besides Halloween that they can dress up as comic book characters and not feel weird. Your first Comic-Con can feel intimidating. Badges that are gone as soon as they arrive, snaking lines in panel rooms, fully-booked hotels, and lots and lots of people. These things can suck the fun out of Comic-Con, but if you're armed with the right info, you can definitely conquer it!
What is Comic-Con?
Comic conventions happen in many places around the US, but the most iconic one is the San Diego Comic Convention. For 2-3 days, fans from all over the world gather and dress up as their favorite comic book characters. There are several booths and stalls by comic companies where people can meet artists, writers, and actors. 
The Comic Convention isn't just for comic fans—a lot of movies and TV shows also set up their booths. It has become a must-attend pop culture event since its first show.
Dressing Up for Comic-Con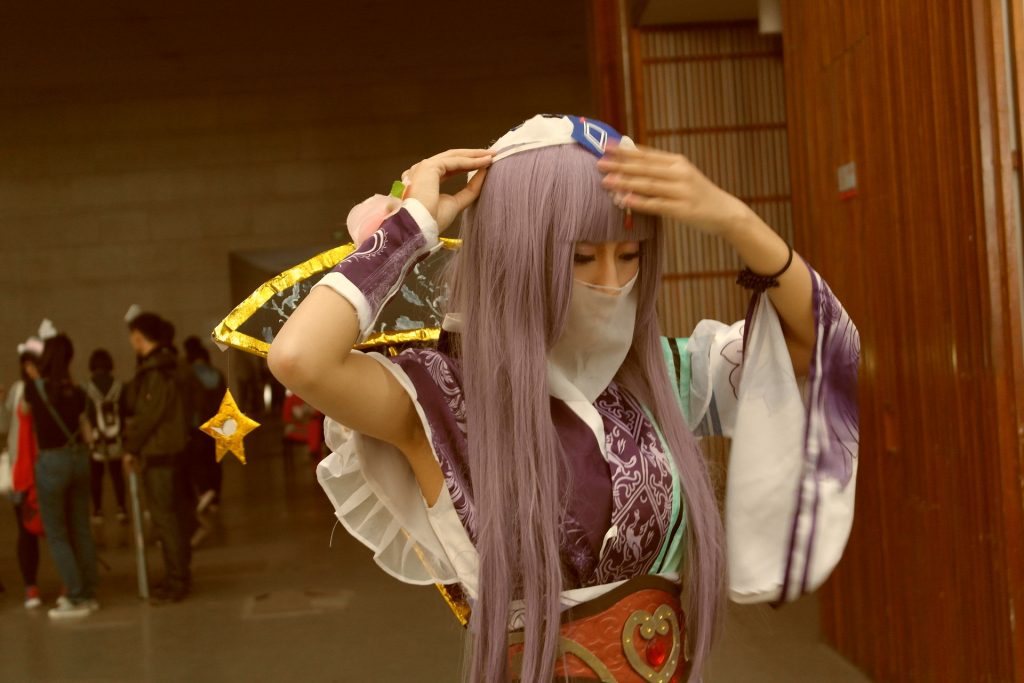 One of the frequently asked questions about Comic-Con is, "Can you go to Comic-Con without a costume?"
Absolutely. You can dress, however you want to. Since it will be jam-packed with people, the best outfit to wear would be something that you're comfortable in. If you have a t-shirt from your favorite comic, game, or TV show, then that would be the best place to wear it.
If you're planning to join the cosplay, then you'll be in for a treat. Comic-Con is famous for its elaborate cosplays, and you're bound to meet fans with the same interests as you.
Another tip is to wear comfortable shoes. You'll most likely be walking around the convention center a lot, so use your comfiest pair of shoes. If you're going to wear special shoes for your cosplay, you can bring an extra pair to change into after the event.
Things to Pack
Surviving your first Comic-Con largely depends on the stuff that you have in your backpack. Here are some ideas on what you should pack:
Sharpie pens. 

There's a huge chance that you'll run into your favorite writer, illustrator, or actor. Bring a notebook or your favorite posters too.

Water bottle. 

You'll be walking around and waiting in line most of the day. Stay hydrated throughout the entire event by bringing a 

refillable water bottle

. 

Snacks. 

Pack your own snacks so you can eat whenever you need to. Sandwiches, trail mixes, granola bars, or chips will do.

Power bank. 

Waiting in line for a long time can get boring. Plus, you might want to take lots of photos. Make sure you never run out of power by bringing a power bank and charger cord with you.

Sunscreen. 

Stay protected from the sun by applying sunscreen every few hours.
Surviving Long Lines and Crowds
Comic-Con is notorious for its snaking lines and large crowds. If you're planning to attend a panel, chances are, thousands of other fans will go there. Check out our guide on how to navigate the insane lines and huge crowds:
Focus on one major event
Trying to attend several events in one day is often difficult to do. You'll be spending a huge chunk of time waiting in line just for a single event. Thus, it's better to pick one major event as your priority and plan your other activities around it.
Getting into the panel room is the goal
Some of the main panel rooms have a big screen, so it's alright if you don't get a seat once you enter the room. Getting inside is the goal, so it doesn't matter where you sit or stand. Plus, panel rooms don't get cleared out between sessions, so you can stay inside the whole day—you might snag a seat after a session when people get up.
Use your bathroom times wisely
Some panel rooms, like Hall H and Ballroom 20, attendees are given bathroom passes that expire as soon as the next panel starts. This gives you just a short window of time to relieve yourself, so use it wisely. If possible, take a bathroom break before entering the panel room.
Bring your own food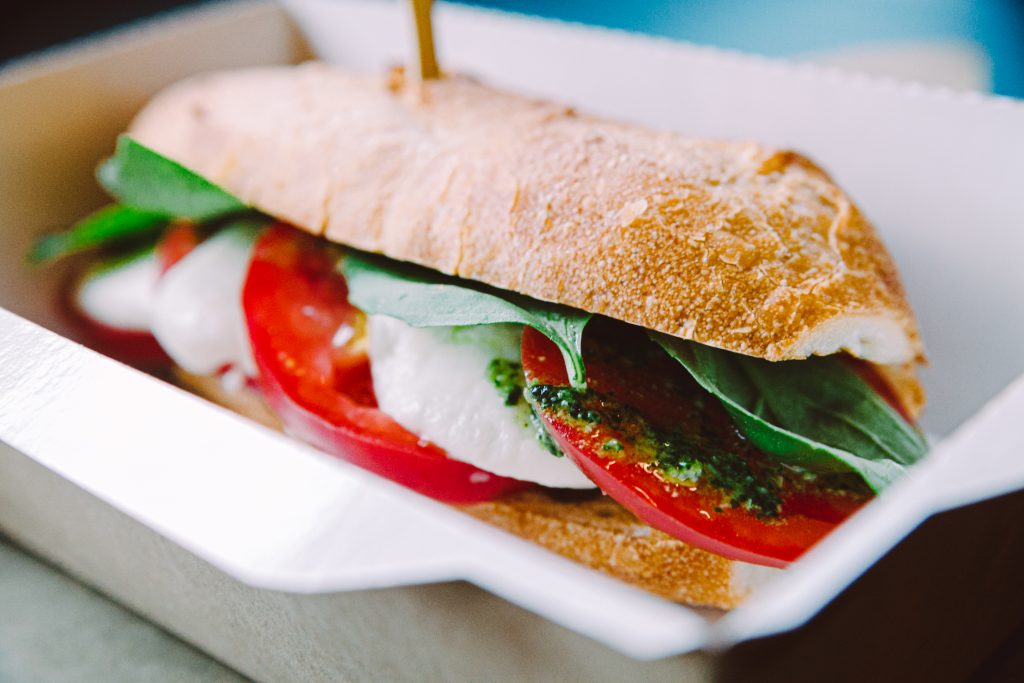 According to several Comic-Con fans, it's better to bring your own food. Falling in line in restaurants will eat up your time from attending panels. Plus, there are so many people buying food at the same time. It's best to bring your own food so you can simply take it out and eat whenever you feel hungry.
Bring some cash
You'll most likely be buying souvenirs and collectibles from the booths. Bringing some cash with you can save you a lot of time from lining up at ATMs. Some vendors don't have electronic payment options too, and card transactions will surely be slow.
Beware of the Con Flu
Lots of people also mean lots of germs floating in the air. You'll also spend time in close spaces and touching objects that thousands of people have also touched (yuck!). That being said, bring a hand sanitizer with you and sanitize your hands often. Taking vitamin C and getting lots of sleep before you attend Comic-Con is recommended too. You don't want to be too careful with your health at stake.
Setting Up Your Own Booth at Comic-Con
Are you excited to set up your own Comic-Con booth? It's a great way to give yourself or your brand some much-needed exposure. One way of attracting people to your booth is by making it social media-worthy. Set up photo booths, cosplays, cut-outs, and standees, where people can take photos. If you need help setting up a show-stopping booth, consult a trade show specialist like Aplus.
Conclusion
Comic-Con can feel intimidating, overwhelming, and exhausting. However, it can also be one of the best experiences of your life. It's fun to be with so many people who share the same interests and passion as you. It's also a great way to meet new people who could become potential friends. Savor the experience and have fun despite the long lines and crowds.
Featured Image by tunechick83 from Pixabay