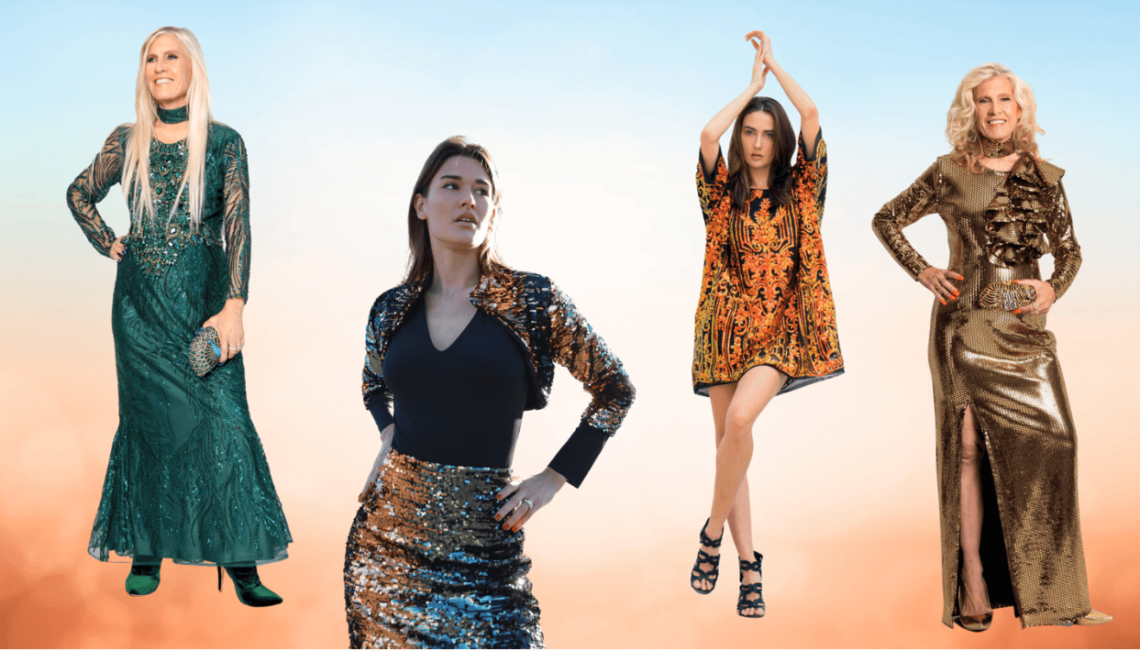 The Autumn Ensemble: A Deeper Dive into Donna Leah Designs
As the golden hue of summer fades, the fashion world is buzzing with the cool embrace of autumn. Every season bears its charm, but there's a unique allure to autumn that fashion enthusiasts like Donna Leah, founder of Donna Leah Designs eagerly awaits. And as we stand on the cusp of this enchanting transition, Donna Leah is already painting a vivid picture of the upcoming trends.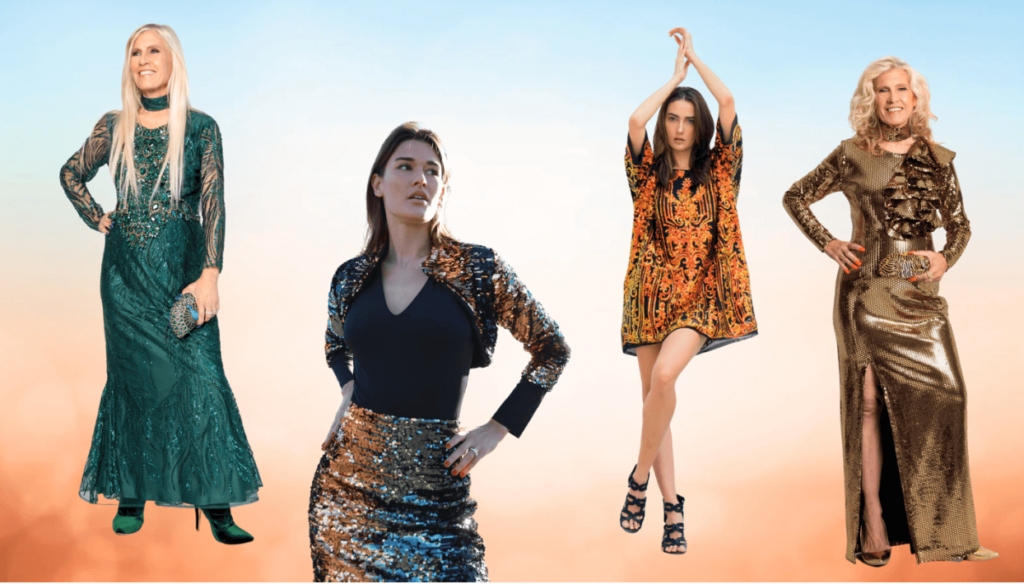 "I've always believed that evening wear shouldn't be confined to twilight hours. The very essence of glamour, the thrill, the confidence it infuses – it's too magical to be reserved for just the night. Why shouldn't we bask in that exuberance from dawn till dusk? Fashion, after all, isn't just about garments. It's a state of mind!" says Donna Leah, founder of Donna Leah Designs.
Years of introspection and meticulous honing of her skills has culminated in the birth of a brand that echoed these sentiments. A brand that catered to the fearless, the fierce, the women who wished to assert their presence, not just through words but their style. Donna Leah is always ecstatic that what started as an ode to evening wear has beautifully evolved to include loungewear and ready-to-wear, all imbibed with the same vibe.
Unfolding Autumn Wonders Trending Now
A Tapestry of Textures: Imagine the plush caress of velvet, the audacity of leather, and the sparkle of sequins dancing together. Incorporating these elements, especially with stylish boots, promises an ensemble both captivating and cozy.

Current Style Obsessions: The vivacity of Barbie pink, the elegance of flowy dresses, and the myriad tales told by prints have been absolute game-changers. "I'm enchanted, to say the least," says the Donna Leah.
The Power Ensemble: Donna Leah's forthcoming collection aims to embolden. It's an ode to the audacious, the confident, and those who wish to command attention without uttering a word.

Painting with Colors: This season, Donna Leah is smitten by the softer shades. While varying tones of pink reign supreme, a dash of timeless black adds depth. And of course, introducing prints and diverse textures will add a dimension that's both visual and tactile.

The Miami Mirage in NY & LA: Infusing the New York and LA Fashion Weeks with the essence of Miami, this collection is a tribute to Miami's effervescence. Think of Miami's sunsets, its pristine beaches, and its vivacious culture, all tailored into red carpet-worthy attires.
New for Fall 2023
The Essence of the Collection: Sensual. Sculpted. Starlit. And let's sprinkle in vibrancy because who loves limitations?
Fashion Mantras for Autumn: Be bold. Prioritize comfort, but never overshadow the dazzle. Aim to be the person who lights up any room. Fashion, after all, is about the aura as much as the attire.
Travel Must-haves: Be it an island escape or a city sojourn, elegant gowns, chic beach coverups, and statement heels always accompany me. Vacation style, after all, should be nothing short of opulent.
Miami's Muse: Gastronomically, Harbor Grill, Fuego, and Mozart reign supreme. Yet, inspiration often strikes at home amidst curated art and nature's splendor. The vast ocean, pristine beaches, and the city's eclectic museums are perpetual sources of inspiration.
From New York's bustling avenues where dreams were seeded, to Miami's vibrant streets where they blossomed, my journey has been exhilarating. Donna Leah Designs bridges this journey, crafting creations that defy convention. Whether it's evening wear, loungewear, or ready-to-wear, it's all about exuding confidence, panache, and authenticity.