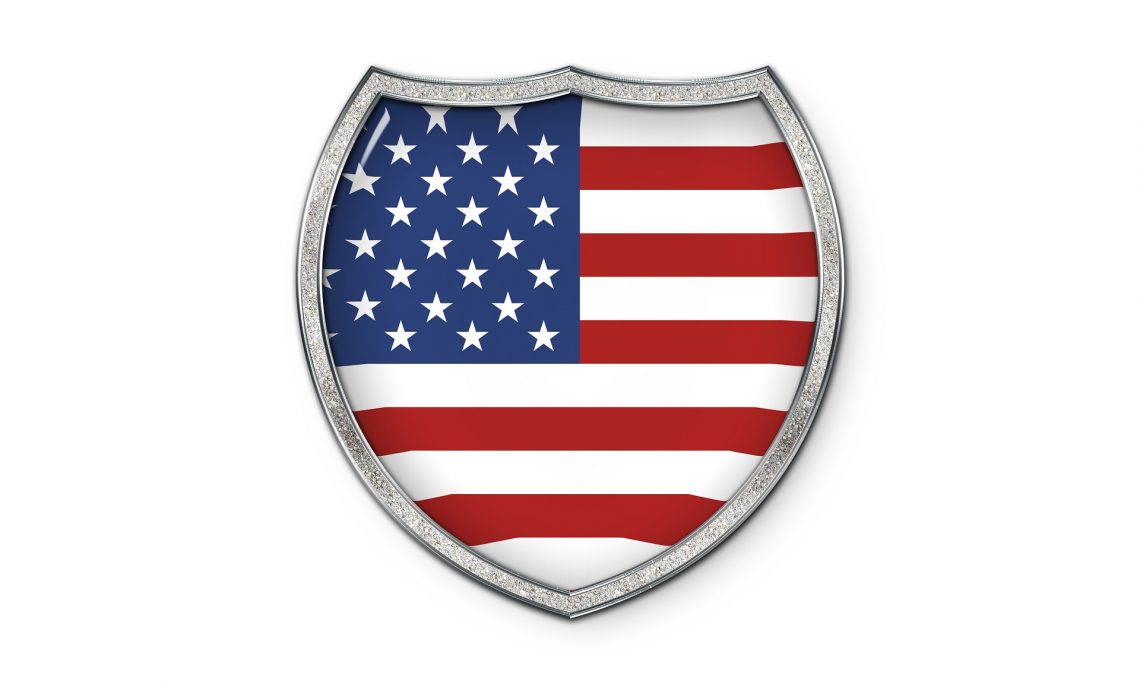 Show Your Pride with Biker American Flag Patches!
Hardcore bikers and occasional motorcycle enthusiasts enjoy customizing their riding gear. Nothing says more about your pride than an American flag patch for bikers! There are thousands of different options you can choose from online, and understandably, quality is the most important purchasing factor.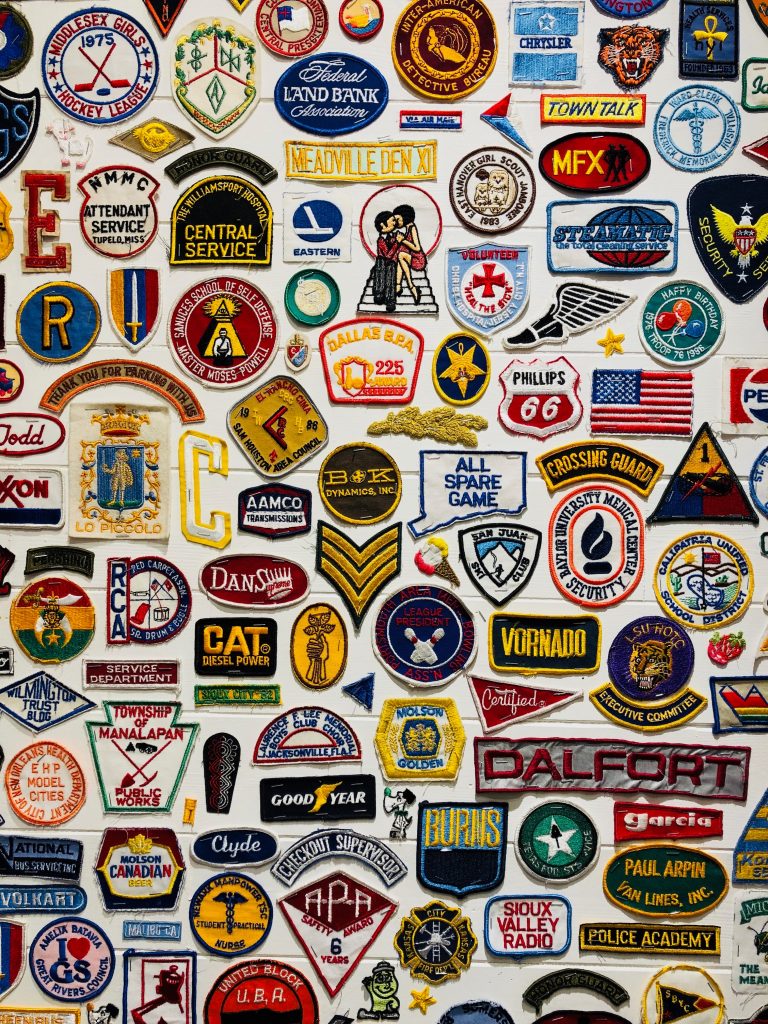 Get Embroidered Patches!
The highest quality patches, as most tend to agree, are the ones that are embroidered. The designs are not only more vibrant and long-lasting, but even from a distance, the images are clear and crisp. Bikers will expose their gear to the elements, which is why knowing that you have a quality machine embroidered patch on your vest or jacket is a must.
Not all companies focus on producing quality products, which is why you should always read reviews and determine the level of care in the craftsmanship through other people's experiences. It's worth selecting a company that you can trust versus a company that offers the cheapest options online. Spending a bit more allows you to purchase a patch embroidered on heavy-duty canvas or vinyl.
Go Big Or Go Home
Show your pride by opting for American flag patches easily viewable from a distance. These large patches are optimal for the back of leather jackets and vests while also pairing well with existing patches that you may have. More importantly, classic designs that feature the US flag are forever in-style and have a timeless appeal.
Did you know that many companies also allow you to customize your flag patch? You can have your name embroidered along the edge of the flag and give your attire a truly personal touch. Many people that have served in the military enjoy this style as it reminds them of past experiences and teamwork in a positive way.
What To Look For In An American Flag Patch
Options are aplenty when it comes down to ordering your patch online, which is why we are opting to provide a few tips:
Consider choosing a flag patch that is made from reflective threads. Not only are patches like this stylish, but they can keep you safe riding in the dark. This is especially true when placing your patch in a prominent location.

Consider the importance of customization. Is it a must-have or just something nice to have? Some companies produce quality patches but don't offer the ability to customize them with your name or a motorcycle club.

Decide early on where you will place your patch. Knowing where you will choose to display your iron on flag allows you to choose the correct size and, most importantly, shape. Large round patches are ideal for the back of any garment, whereas rectangular patches are perfect for sleeves, breast pockets or pant legs.

Go for a design that will represent you the most! Some bikers opt for strong imagery such as skulls with a flag inside. Others may feel more at ease with a simple yet traditional flag. It depends on how you wish to portray your pride and the message you hope to send.

Establish a budget for your spending. Flag patches are by no means expensive, and you may wish to order one for your entire club. It makes a great gift and the perfect addition to any gear!
Woven Vs. Embroidered Patches
Many feel perplexed when having to make the final choice between embroidered or woven patches. In retrospect, they may seem similar, but in fact, they are significantly different.
Woven patches can achieve finer detail and have a smooth to the touch surface as thin threads are woven to create designs. These patches are ideal for finely detailed pieces, but they don't stand up to wear and tear as embroidered patches do.
Benefits of choosing embroidered patches:
You can find brighter and bolder colors. The design is much more prominent and noticeable.

Embroidered patches are longer lasting

 and withstand daily use better. You also don't risk the possibility of accidentally snagging threads.

The use of embroidery gives the patches a traditional, almost vintage look.
The right quality embroidered flag patches complement virtually any biker attire. Whether you're a casual cruiser or a diehard motorcycle rider, your patches add personality to your ride. They tell the world what you stand for and where you belong!