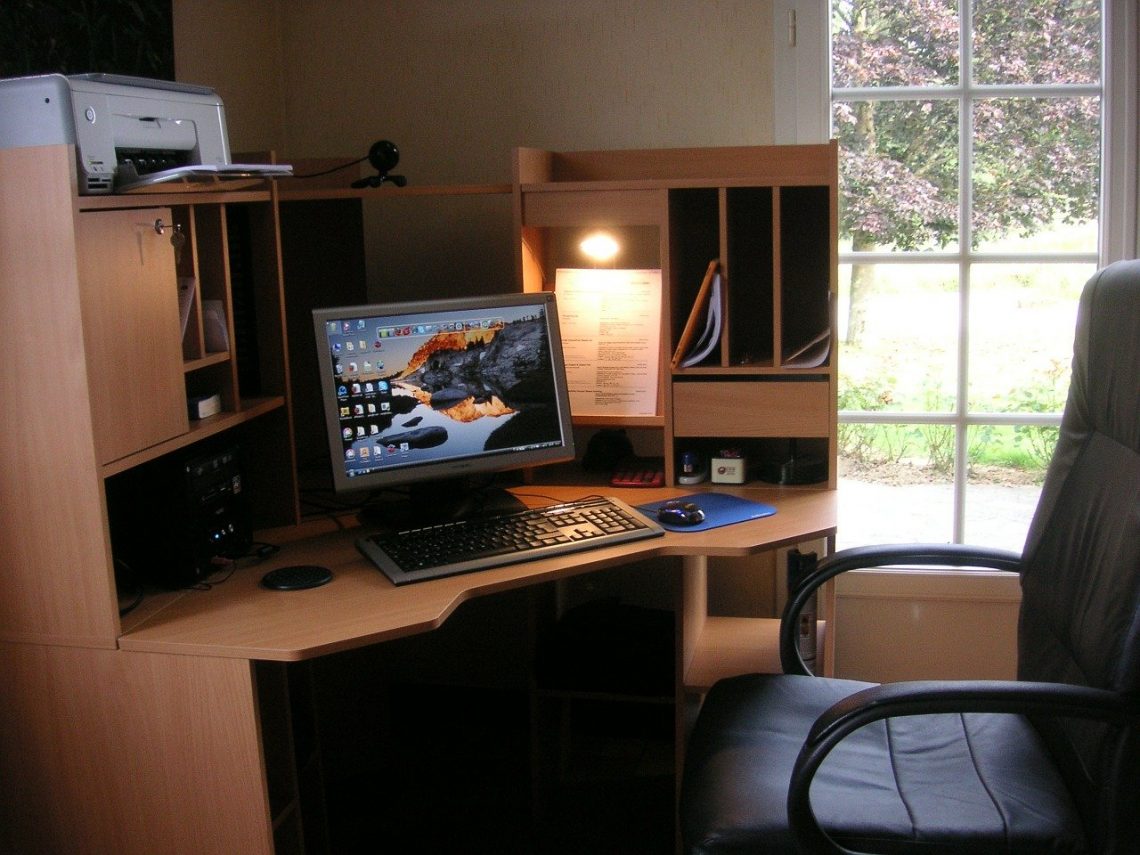 Want to Start Your Own At-Home Business?
The business landscape is one that has changed dramatically over the past couple of decades. As society has become more and more dependent on digital technology, it has opened up the door to the remote workforce. Today there are all kinds of businesses you can open from your own home and run them with ease thanks to technology. Even large companies are starting to see the benefits of allowing their employees to work from home, even if it's only one or two days a week.
So, if you've wanted to start your own at-home business, this could be the perfect time to proceed. Here's a look at some great business ideas.
At-Home Salon/Beauty Studio
Do you see yourself as a people-person? Do you like having that connection with others, and don't necessarily want your home-based business to close you off from the outside world? If so, then it could make sense to offer a customer service out of your home. So, what could you offer? Well, it's no secret that the beauty industry is massive, worth an estimated $532 billion, so why not take advantage of it and offer beauty treatments and services?
One trend that has picked up steam in the past few years is eyelash extensions. You can open your professional studio in-home. Now, to succeed, you'll need to enroll in a professional eyelash extension course, such as the online eyelash training provided by The Lash Professional. In this eyelash training course, you'll learn all the basics about what the different types of eyelashes are, the curl types, how to set up your workspace, how to apply the lashes, how to sterilize and sanitize your equipment, and more. You can even order your eyelash extension supplies online and have everything delivered to your home. 
Virtual Assistant
Long gone are the days where an administrative assistant had to be tied to their desk in a large office building. Today it's all about virtual assistants. The great thing about being a virtual assistant is that you aren't stuck with just one client; you can work for many different clients at once, depending on how much time and skills you have.
Virtual assistants are often responsible for scheduling appointments, managing an online calendar, organizing events, filing documents, inputting data, and more.
Social Media Manager
Here's a job that takes advantage of two hot trends – remote workers and the social media craze. Nowadays, companies of all sizes are creating social media accounts on all the big platforms, so that means they need someone to manage those accounts. As a social media manager, it will be your job to post content and respond to comments.
Just a Small Look at the Options
This is just a small look at the many home-based business ideas that exist today, thanks to the digital age. It's really about finding something that you feel excited and passionate about, and have knowledge in, and then transforming it into a career choice.