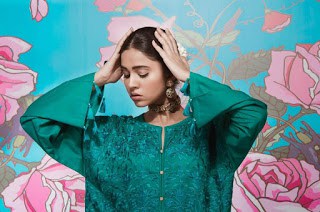 Nimsay Sublime Stitched Wedding Collection 2018 Pret Range
Would you rather keep it simple this wedding season? Don't want to overdo it but still want to look glam? Go for our black, grey and gold beauty. This is guaranteed to make you look sleek and gorgeous.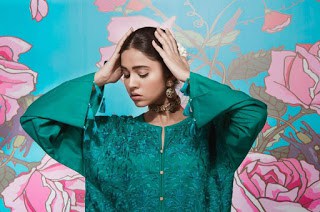 Coming soon on our website. This is from our stitched wedding collection called 'Sublime'. Remember the green outfit you LOVED and we promised to bring its second color? Well, it's here. Even brighter, even better!
Nimsay Sublime Collection 2018 is specially designed for the wedding season coming up ahead. Running out of time to prepare for a family wedding? We've got you sorted. Our pret range is designed and stitched to perfection so you can just focus on you. One for you and one for her. The special her in your life. Your sister, your best friend. Tag your sister/soulmate/best friend and get a chance of winning these two outfits for the wedding season!