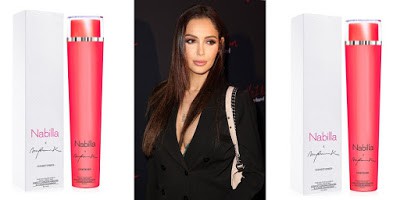 Nabilla Launches Her Shampoos: No, But Hello!
Nabilla, star of reality TV has marked a generation with its now cult phrase: "Hello! No, but hello! You're a girl and you've got no shampoo?" And from this sentence comes today a capsule collection with Myriam K composed of a shampoo and a conditioner. Want to know more ? We tell you all about the new hair care of Nabilla x Myriam K.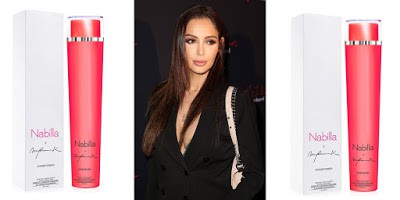 Nabilla and shampoos, a long love story
Even if we do not follow reality shows, we all know who is at the origin of this famous sentence that sounds like a chorus: "Hello!
No, but hello! You're a girl and you've got no shampoo?". It's Nabilla Benattia. Essential beauty for Nabilla, it was astonishing that this
phrase that has remained in the annals is not used for collaboration with a brand of hair products. But it was not counting on Myriam K and its products that meet the needs of all types of hair thanks to vegan-friendly and cruelty-free formulas.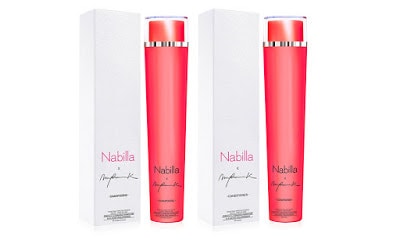 The Nabilla x Myriam K capsule collection
The star of reality TV, a follower of the brand's products, has, therefore, come close to Myriam to create, together, a capsule collection where we will find a Nabilla shampoo and conditioner, in a nod to her words.
Nabilla x Myriam K shampoo
A true beauty and restorative beauty bath, it helps to shine the hair and get rid of all impurities. Condition it Nabilla x Myriam K against dry hair, dull and difficult to comb, this mask deeply hydrates the fiber and facilitates styling without weighing down the hair.