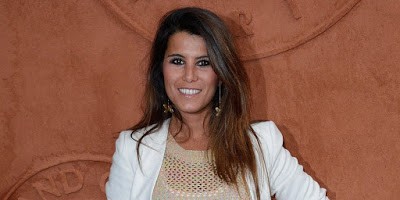 Karine Ferri Would Have Given Birth To Her Second Child
The host is satisfied! This 36-year-old mother would come to give birth to her second child. After Maël, Yoann Gourcuff and Karine Ferri would have welcomed a little girl.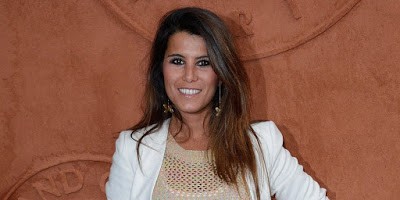 Nice news for the TV host! Karine Ferri begins the summer in style, with a baby who comes to enlarge his family . The companion of Yoann Gourcuff would have given birth to his second child according to Purepeople.
A new baby for Karine Ferri
After a discreet beginning of pregnancy Karine Ferri unveiled her imposing baby bump on the set of The Voice Saturday, April 21, 2018. The TV host and showed viewers that the delivery was imminent … At the same time, she confided to TV Star: "I can not hide it, I am currently
experiencing immense happiness, an intense and wonderful moment." She would have given birth to a baby girl on July 16, 2018.
The newborn and the mother would be well. And the name of the child? It would be, always according to Purepeople, Claudia!
Karine Ferri, filled mom
24.9k Likes, 139 Comments – Karine Ferri (@karineferri) on Instagram: "#FinDeTournage #merci #reservoirproduction #newprojectcomingsoon ? ?Direction Paris pour…"
Recall that Karine Ferri, 36, and Yoann Gourcuff, 31, are already parents of a little boy, Mael , 2 years old. Regarding her relationship to the maternity hospital, she told Télé Star in April 2018: "We stand back, but we are also more vulnerable because our child is the apple of our eye. We are always afraid that it happens something, there are no words strong enough to describe maternal love, even in the way things are animated, things are changing, something that may have had a lot of importance before it has less now. He is my son.