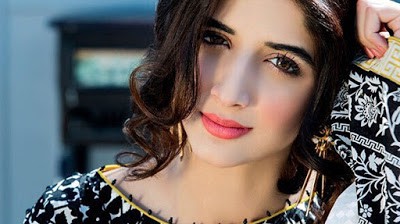 Mawra Hocane Lashes Out On Indian Media For False News
As we all know Pakistani actress Mawra Hocane has always been quite vocal about her admiration for the Bollywood heartthrob Ranbir Kapoor. Evidently, when paparazzi pictures of Mahira Khan hanging out with the actor surfaced on the internet, everyone immediately turned to Mawra's social media for her reaction.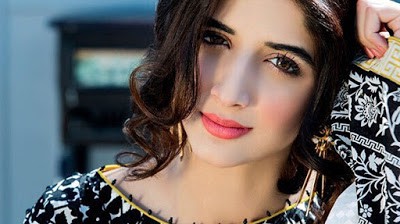 Coincidentally the diva had uploaded a sad photograph of herself on Twitter. Looking all teary eyed accompanied by an emotional caption, the post seemed to indicate gloomy vibes about Mawra's demeanor that day.
Uski woh janay usay pas e Wafa tha k na tha..
Indian publications were quick to misinterpret the star's post and connect it to the Mahira and Ranbir controversy. However, the Sanam teri kasam star did not tolerate the false news and lashed out at the Indian media for spreading fake headlines about her.
Uploading a Tweet addressing the Indian news network Pinkvilla , Mawra cleared out all misconceptions. Apparently, her post was to commemorate the death of the legendary singer Noor Jehan, whose seemingly sad lyrics she had quoted in her caption.
Looks like the Indian publication owes an apology to our all time favourite actress for trying to depict her as a shallow person, although in reality, the star was one of the many celebrities who stood up for Mahira Khan.