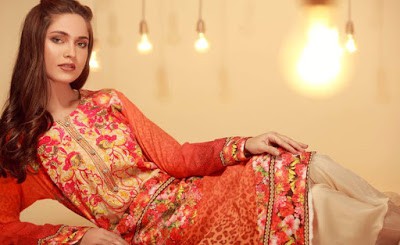 New Embroidered Winter Modal Dresses Collection 2018 by Shariq Textiles
In this new winter catalog Shariq provides the fashion winter semi-formal, relaxed and night wear dress arrive at. The most significant winter designer dresses for Women 2018 by Shariq textiles has been introduced in stores. Girls and women are like to buy this new design of winter dresses from Shariq Textile online store. Shariq features different embroidery designs on luxury fabrics such as chiffon, silk, hand woven nets with intricate embroidery work embellishment.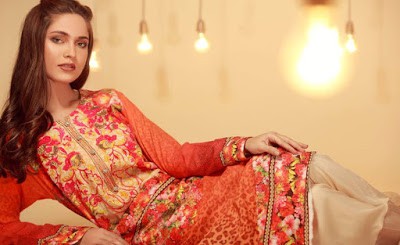 Every clothing brand has its new winter collection of clothes in Pakistan and there is ongoing brand war in the market. Trusting a clothing brand is most difficult thing to do but if we talk about Shariq Textile, it is one of those brands which never fail to won the hearts of all ladies who love to wear winter brand dresses.
Shariq Textile Winter Wear Embroidered Collection 2018
In this full winter wear catalog 3 pieces dresses were added shirts, shalwar kameez, formal trousers and shawls. Winter season dresses are embellishment with perfect digital prints, embroidery work. With unique long sleeve embroidered dresses designs, cuts and color pallets, Shariq Textiles brings certain vibrancy to style and fashion. Shariq winter Collection 2018 dresses add some excitement to your wardrobe with tinges of fall.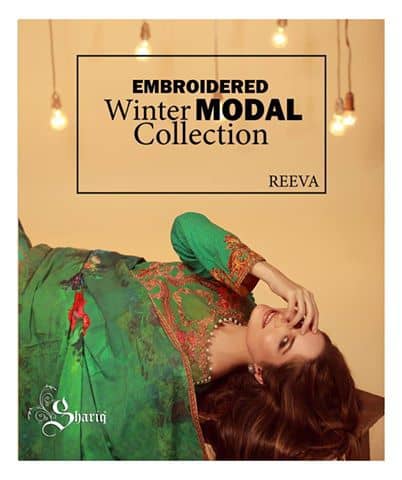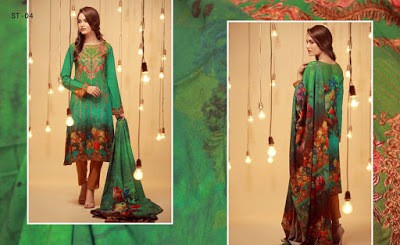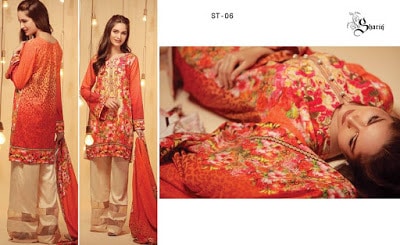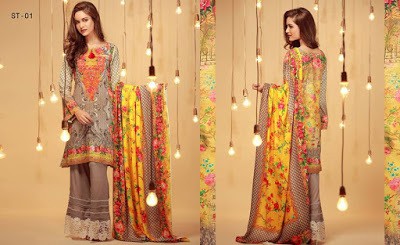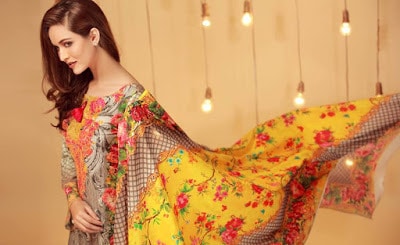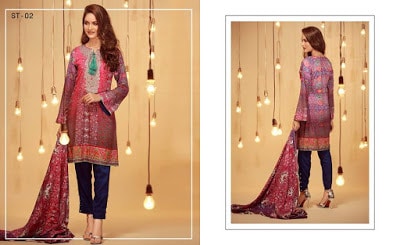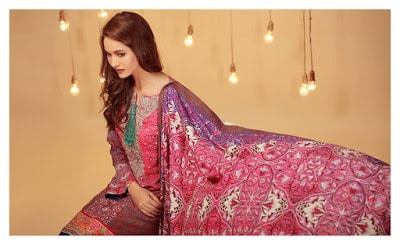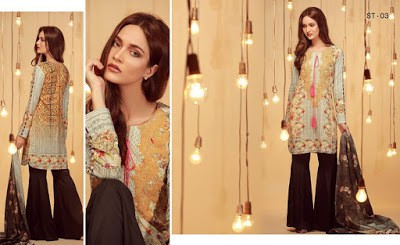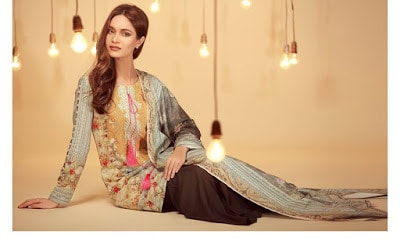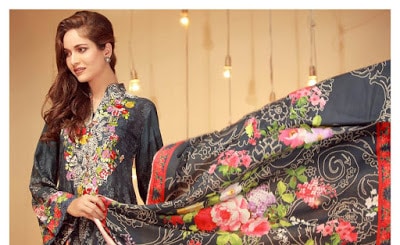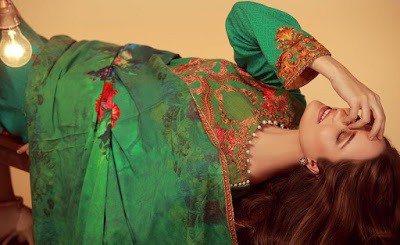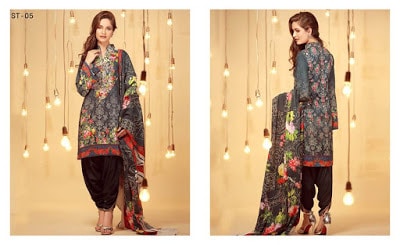 The Modal embroidery dress designs Collection 2018 by Shariq experiment with some brilliant shades that include flavoring to the clean creative cut short digital kurtis. These winters wear for women can be display at any occasion and would definitely create you stand out in the gather.