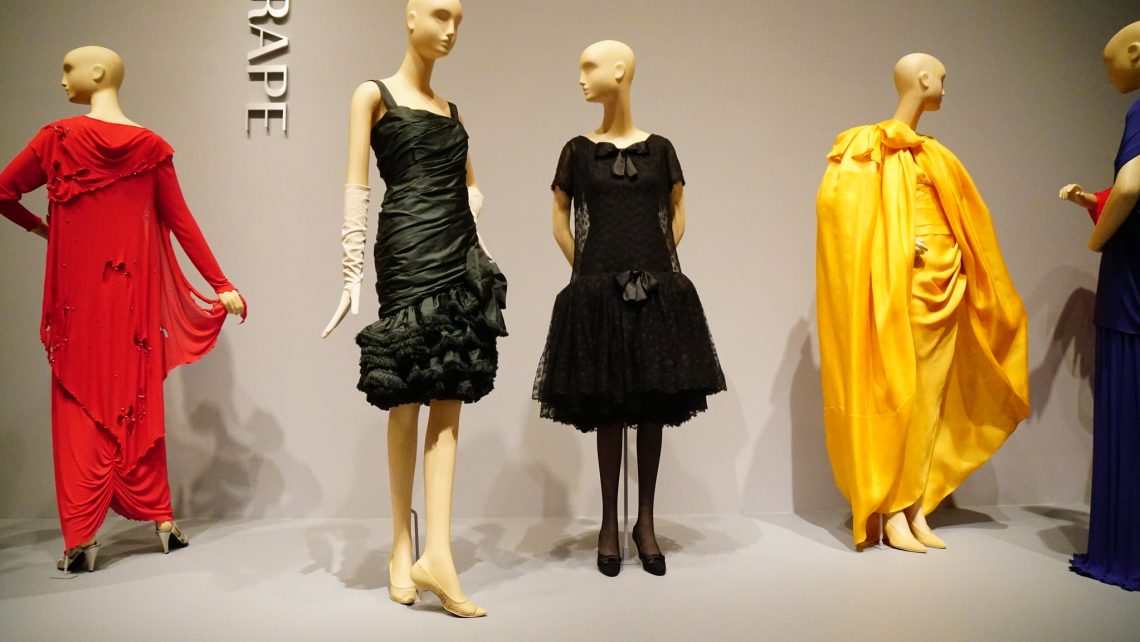 Leading Sustainable Fashion Trends Of 2020
It is all about sustainable living nowadays. Right from covering your daily necessities to entering the fashion world, everything is working on sustainability right now. With this style becoming more and more popular these days, people are heading into sustainable fashion with extra interest. There has been one exponential growth in so many brands with the same initiative in mind, and that is to make fashion sustainable. 
State of Fashion Report states 2019 as the awakening year. During that time, the consumers were demanding social responsibility and some radical transparency from big and small fashion brands. There has been one trendy explosion in second-hand clothing and a high uptake on repairing schemes. So 2019 was the first era to have paved the way for actionable industrial change in the fashion world. The time has come to learn these points in detail and know more about the leading sustainable fashion trends, which 2020 gets to see.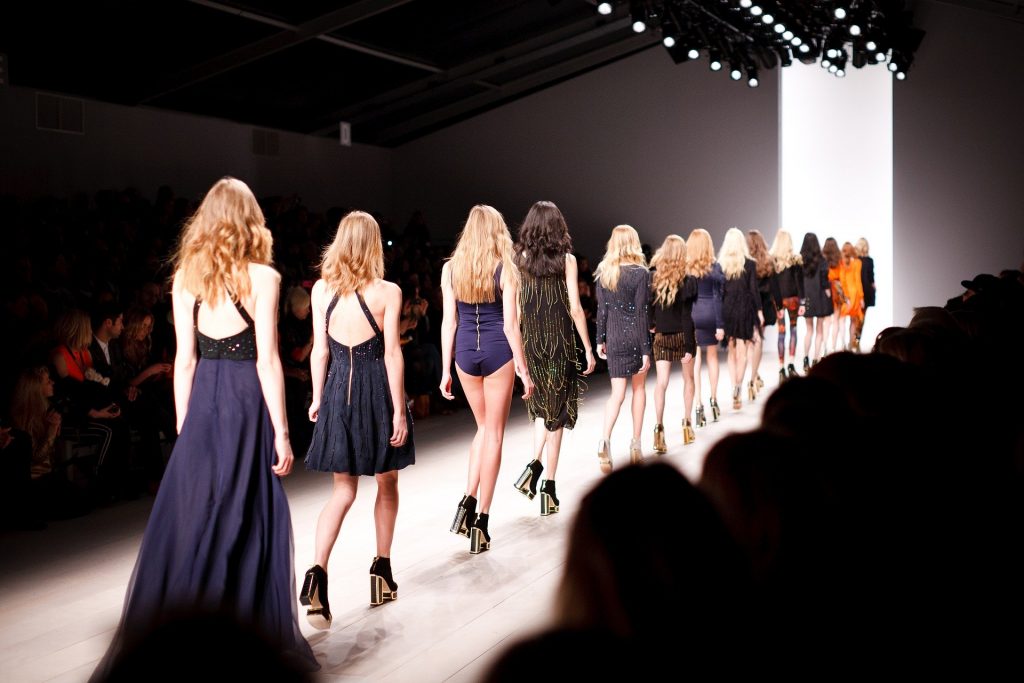 The idea of thrift shopping:
If you check out the last five years, you get astonished to see how thrift shopping has grown. Annually speaking, it has grown to around 2.3%from its previous years. Thrifting is mainly considered to be donating and shopping. It helps textiles from getting dumped in the landfills.
There are loads of thrift stores out there, and each one has a charity element to it. The main aim is to help people of the said community find clothes within affordable rates.

Most people are trying out thrift flipping these days. Here, they can purchase any item at the nearby thrift store and then update it by 

adding some designing elements to it

, cropping some parts, or just changing the existence of the item to something new and meaningful!

Then you have some second-hand stores as well, which are well-known for storing designer goods. It means you can even purchase Fendi or Gucci clothing and accessories under second-hand notions.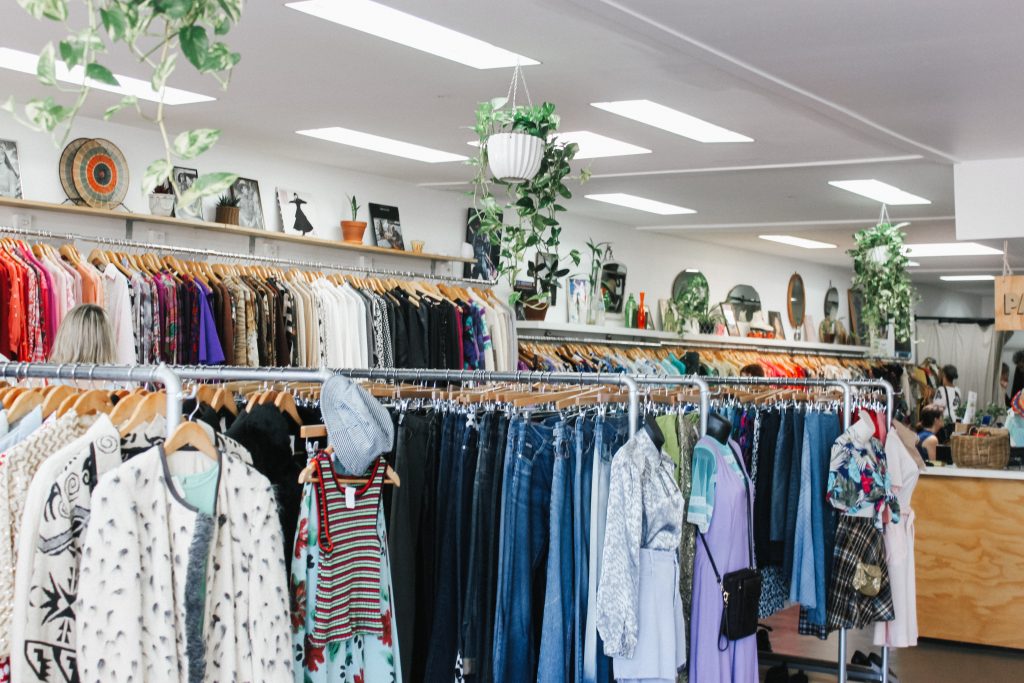 Products straightly derived from algae:
Most people know algae to be underwater plants, which are darker green in nature and slimy in texture. It can even float on top of unclean water and forms breeding grounds for so many mosquitoes, toads, and unwanted insects. Now, the fashion world is using these materials, which people previously were disgusted even to touch. 
The fashion brands are now working hard to harness this underwater plant and come up with some eco-friendly textiles out of it. The process isn't easy and, no doubt, time-consuming, but the results have been outstanding so far. It has been proven that an alga is living bacteria. So, it can quickly produce the right amount of textiles you need for manufacturing a garment. So, it forms to be quite promising for the fashion industry this year, as it is trying to curb down the waste number as much as possible.
Even the footwear industry is growing and using the power of algae to produce some fantastic footwear. It is making the sole's foam using algae biomass, which is one invention of its own. Check out BLOOM Foam for more details. Even the celebrity Kanye has his upcoming set of Yeezys, which are known to be made from that same algae foam.
The rad is pretty challenging to overcome:
As per the Unilever survey of 2017, around one-third of the consumers prefer brands to show some level of commitment to social good. However, even with some direct actions, most people think sustainable fashion to be a false alarm. They think fashion is still not sustainable. However, Instagram influencers are changing this concept. They can buy followers or can get it organically by giving sustainable fashion a chance.
Using recycled materials won't make a brand sustainable. To become completely sustainable, it is time for the brands to revolutionize every possible portion of their business and not just focus on the fabric materials. Right from the rights of workers to the supply chain, usage of recycling materials to the manufacturing procedure, everything needs to be rightfully energy-efficient. Only then the real idea of the fashion industry gets a meaning to it.
The idea behind androgyny:
It is one prime example of a sustainable fashion trend that you get to see in 2020. This option is not relatively new as you can see Jaden Smith talking about this trend. 
Right from the time, this idea became viral; more celebrities like Kristen Stewart and even Lady Gaga are inspiring commoners to try it out. 

The entire procedure is pretty simple. All you have to do is wear your basics in their neutral colors like navy or blue. It can be anything from your jackets to trousers, sweaters and even t-shirts.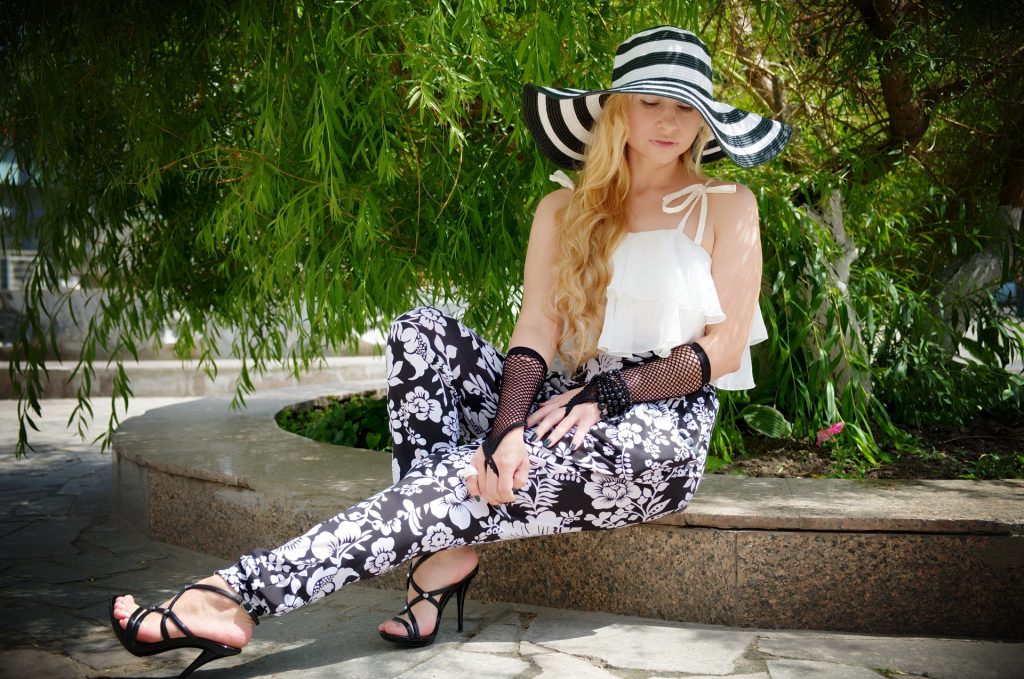 Moving towards the idea of boss pants:
The idea of wearing trousers was not quite prevalent in the early 1930s, but strong women like Katherine Hepburn and Coco Chanel changed the perception for good! They were always seen flaunting trousers publicly. 
These pants were loose and known to have pockets. Some of them even had pleats. Right now, the same cut and designs are back in business and here to stay and cover the whole of 2020.

This trouser trend is not towards casual wear but for those who want to take trousers very seriously. These are not compatible with jeans or tights, but can be your work pants!

You can easily pair such legs with a sweater or a chic blouse and create a style of your own. Everything depends on tailoring and the fabric used for manufacturing the pants.
The finest textures all the way:
In terms of sustainable fashion trends, the most beautiful textures are up for the win. Broken, bleached, diffused, and aged textures are in and help to create that natural camouflage. These textured fabrics bring in that nature-centric look with proper use of recycled raw materials, as part of sustainable fashion.
Trying out these different fashion trends in 2020 surely helps you stand out in the crowd. People get impressed not just for your looks but for your environment-friendly choices as well.
Featured Photo by Regan Vercruysse from Flickr Creative Commons