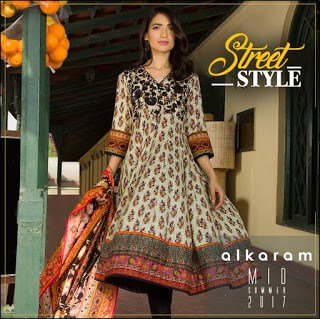 Alkaram Studio Midsummer 2017 Eleanor Embroidered Lawn Collection
This season let charm define your style! Marked with
traditional designs and subtle embroidery, this outfit from our Midsummer
Eleanor Collection 2018 by Alkaram is adorned with contrasting colors to give
you a flawless look. These wonders of embroidered teacup designs are perfect
for both casual and formalized uses. As they have beautiful prints on the
bottom of the shirt and pants.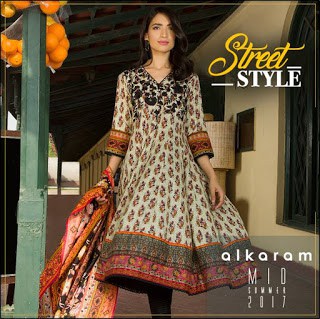 Like a gush of fresh fruity essence, our 3 piece ELEANOR
Collection soothes the summer heat. Detailed embroidery on the shirt paired
with a lush Lawn Dupatta and a trouser, make this collection a hub of crisp
ethnic prints.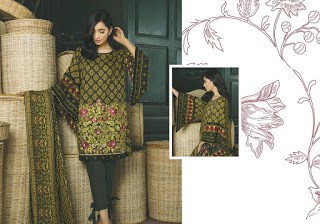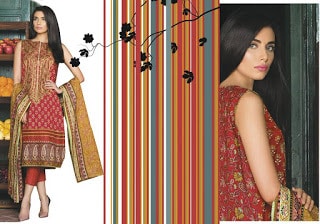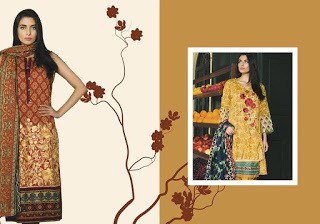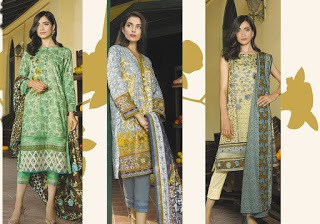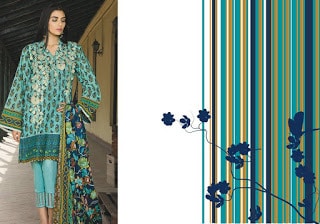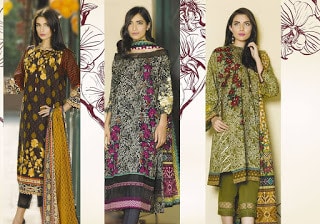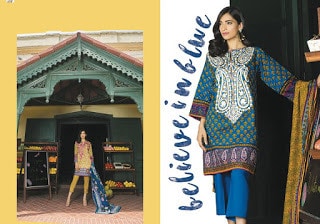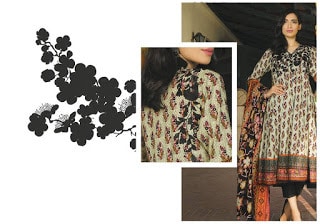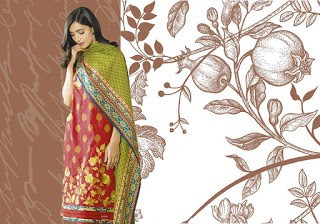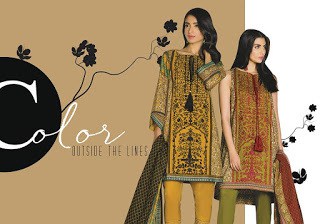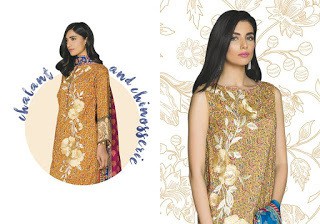 The latest impressions of the lawn with the mix of radiant
colors are spectacular. The new lawn print designs are fresh for this year so
far. Most of the clothing brand has developed its remarkable concept of
blending tones into the design.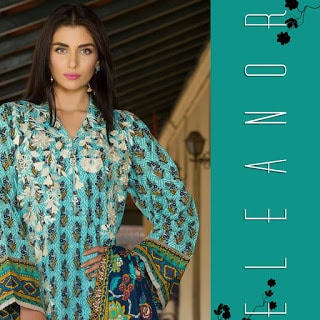 Reflecting the summer hues, this outfit from our Midsummer Eleanor Collection is flawlessly designed with architectural patterns paired with a beautiful floral dupatta to complement it.