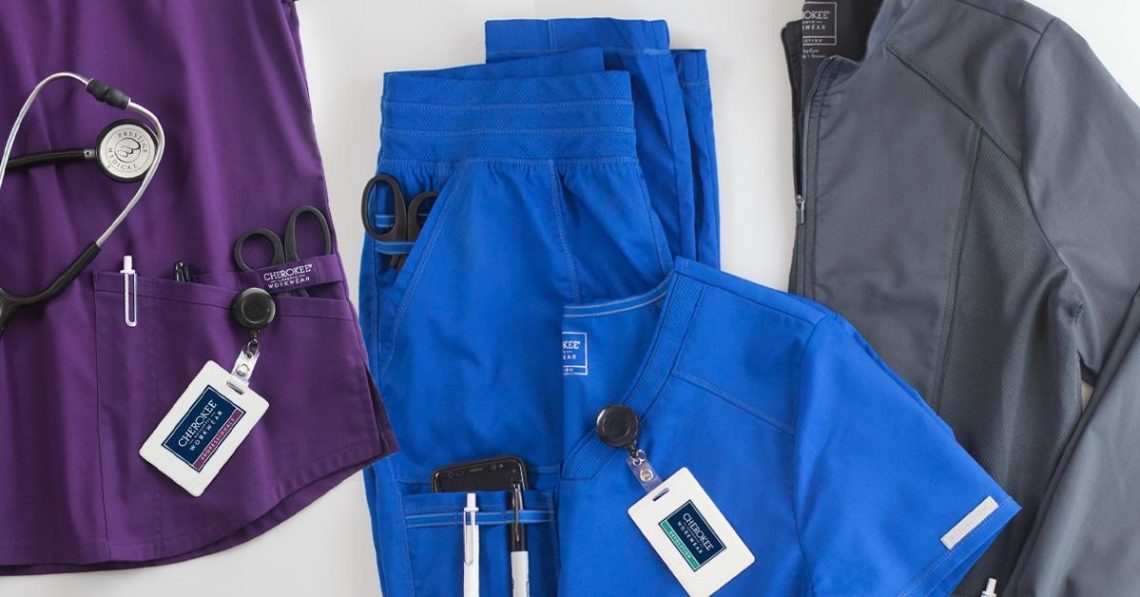 How to Choose the Right Scrubs Uniforms
Women, in general, want to look good in whatever they are wearing. They get guidance from fashion magazines on how to pick the right dress for a formal event or the best swimwear for beach outings. Women in the medical profession should also consider choosing the perfect women's Cherokee scrubs uniforms that would make them look good. Choosing the right scrubs uniform is vital since women nurses are most likely to wear their scrubs more often than their other apparel. So if you belong to the healthcare profession, here are some tips to help you choose the right scrubs uniforms for you.
Choosing the Right Color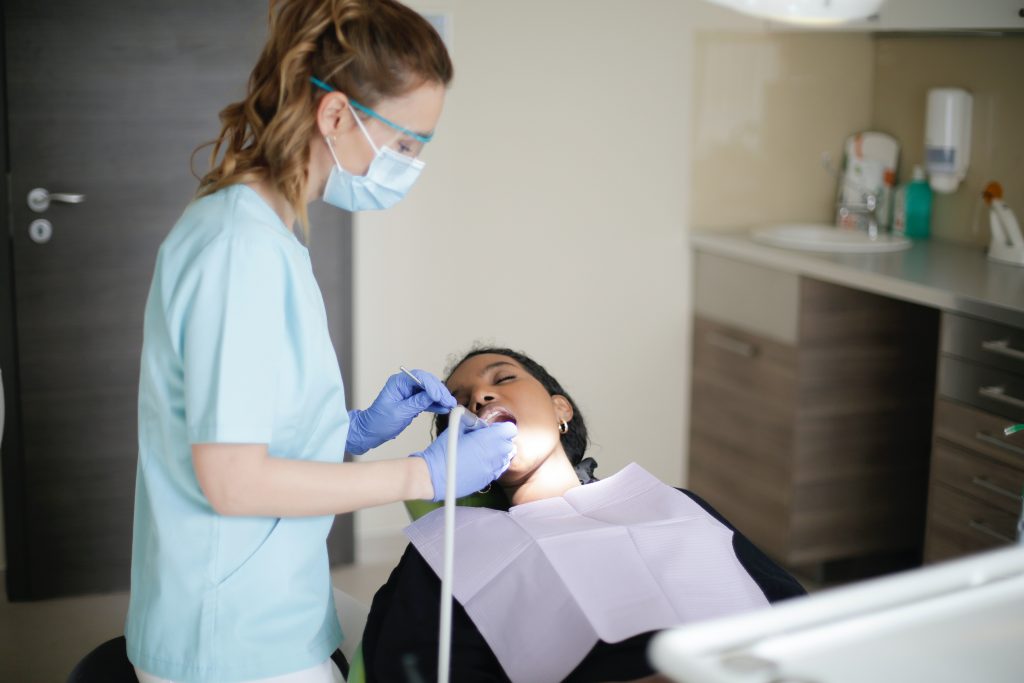 The majority of hospitals may have already designated light grey, light blue, and light green colored scrubs for surgical usage. However, if your hospital has no special color coding for scrubs, you should choose a scrub color that will complement your skin tone. You can also appear slimmer by dressing in a set of scrubs with the same color. Monochrome colors will help create a visual of a longer and leaner you. 
Solid dark-colored scrubs such as black, navy, dark green, and charcoal gives a slimming appearance. If you're the person who likes to stand out, it's also best to choose a scrub color that is in contrast with the interior color of the hospital walls. Fortunately, women's Cherokee scrubs uniforms come in a wide variety of colors that will match the personality of any person. 
Choosing 

the Right Fit
You should select scrub sizes that are just right for you. Do not select sizes that are too snug or too loose for you. Scrub shirts or scrub pants that are too tight will make you appear bulky. You should also choose the right fit for scrubs to match your body shape. 
For example, if you have a rectangle body shape, select a scrubs top that will cinch towards your waistline and choose a scrubs bottom that will flare out to make it appear that you have a narrower waist. If it is allowed by your hospital, do not go for a matching set of scrubs tops and pants. 
Choosing 

Strategic Detailing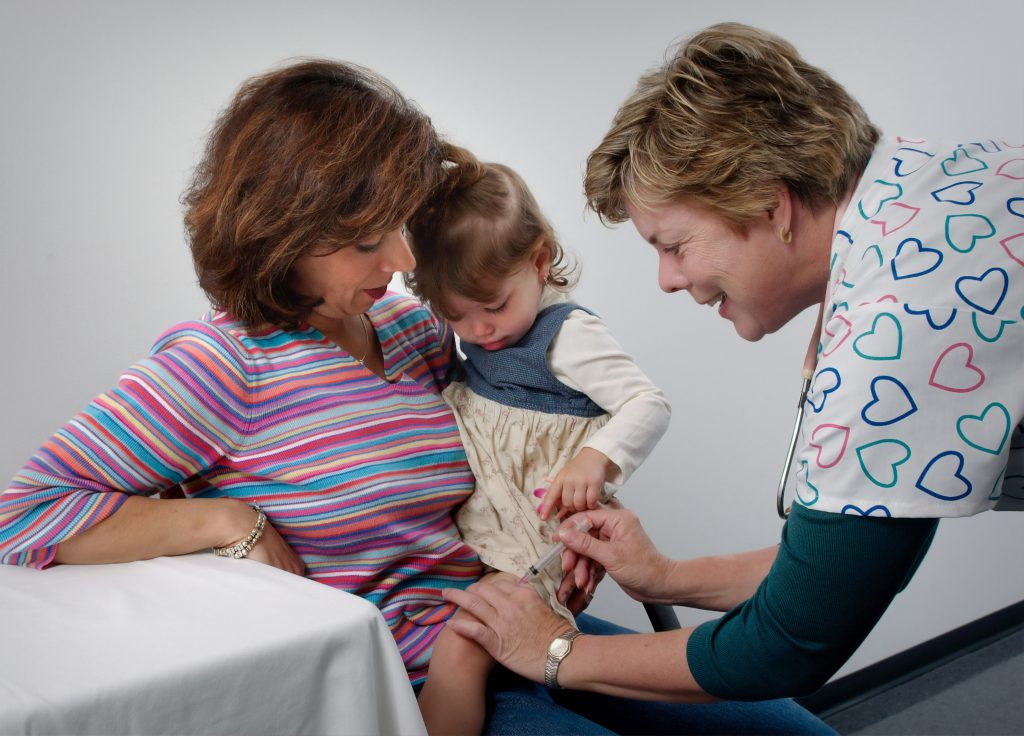 Another way of choosing the right scrubs is to find scrubs with strategic detailing that will make your body look more flattering. Scrubs tops with contrasting collar piping will draw attention to the front portion of your torso. Likewise, a tunic-style scrubs top will create a more slimming look. If you have a bulky chest, a scrubs top with a V-neckline will elongate your torso to make a leaner and longer appearance. 
Choose the Right Scrubs Pants
If you want to have an appearance of a slender bottom, you should select scrubs pants that are just the right fit for you. Avoid wearing scrubs pants that have pockets since items in your pants pockets may make your bottom look bulkier. Also, avoid choosing pleated scrubs pants. Not only are pleated pants out of date, but a flat-front pair of pants will also create a leaner line for you. Lastly, choose pants legs that extend to your shoe tops to make your legs appear longer. Fortunately, there are a lot of women's Cherokee scrubs pants to choose from with a variety of styles and designs. 
Choose the Right Prints
Printed scrubs may show your personality; however, you should be careful in choosing printed scrubs. Large and loud patterned scrubs may make you appear large, so avoid these prints if you are already massive. 
 Hospital shifts can be very long, which means that you will be wearing your women's Cherokee scrubs uniforms for the most part of your day. So you must wear scrubs that are comfortable to wear as well as make you look competent and confident throughout your shifts. 
Featured image by uniformadvantage.com